Every in the UAE knows how difficult it can be to get certain food products, BBC Good Food Middle East looks at where you can buy the best walnuts in Dubai… Best for… price Lulu hypermarket Product: Lulu walnuts regular – 250 grams Price: AED 19.50 Looking to cut dirhams off your shopping bill? It …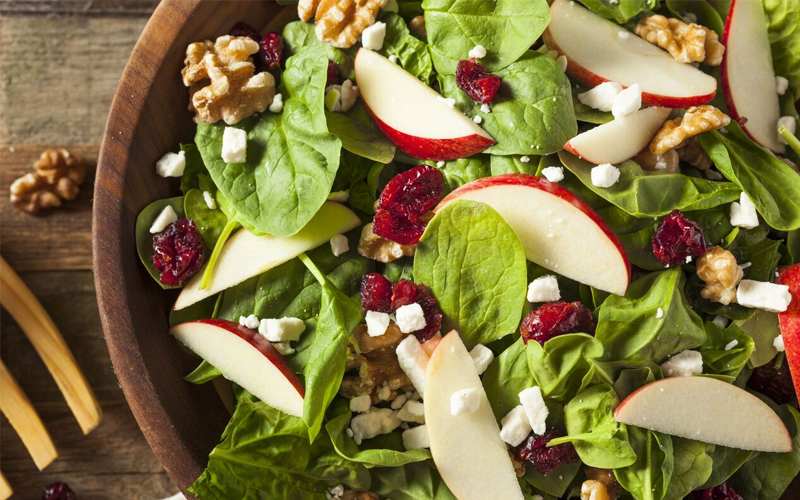 Every in the UAE knows how difficult it can be to get certain food products, BBC Good Food Middle East looks at where you can buy the best walnuts in Dubai…
Best for… price
Product: Lulu walnuts regular – 250 grams
Price: AED 19.50
Looking to cut dirhams off your shopping bill? It might be worth heading to Lulu hypermarket, with branches across Dubai, and the wider Gulf region, the supermarket now offers home delivery across a range of locations.
For more information visit Lulu hypermarket
Best for…. organic
Product: Organic larder walnuts – 175 grams
Price: AED 42.50
For guaranteed organic quality, Organic foods & café is the place to go to in Dubai. They have four supermarkets across Dubai, and two in Abu Dhabi.
For more information visit Organic supermarket & café
Best for… speedy home delivery
Product: Bayara walnut halves – 400 grams
Price: AED 54.55
Geant offer a great speedy home delivery service. It's so quick that you can often schedule your delivery for the very same day that you make the order. For those who prefer perusing the shopping aisles they also have different outlets across Dubai and the country.
For more information visit Geant online
Some of the benefits of eating walnuts…
High in omega 3 (115% of recommended daily allowance per 30g)
Good source of copper (53% of recommended daily allowance per 30g)
Good source of manganese (51% of recommended daily allowance per 30g)
Source of molybdenum (20% of recommended daily allowance per 30g)
Source of biotin (19% of recommended daily allowance per 30g)
Recipes you might like to try…