Serve a special Easter roast this weekend using our easy menu plan.
Step 1: Choose your meat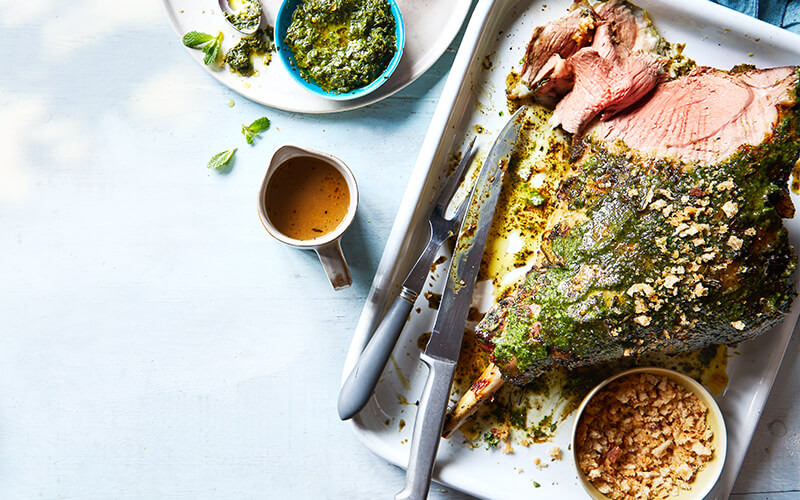 Make traditional spring lamb the centrepiece of your Easter lunch this weekend. This simple and succulent roast leg is seasoned with garlic and watercress butter and coated in a parmesan breadcrumb crust for a real flavour boost.
For the full recipe, click here.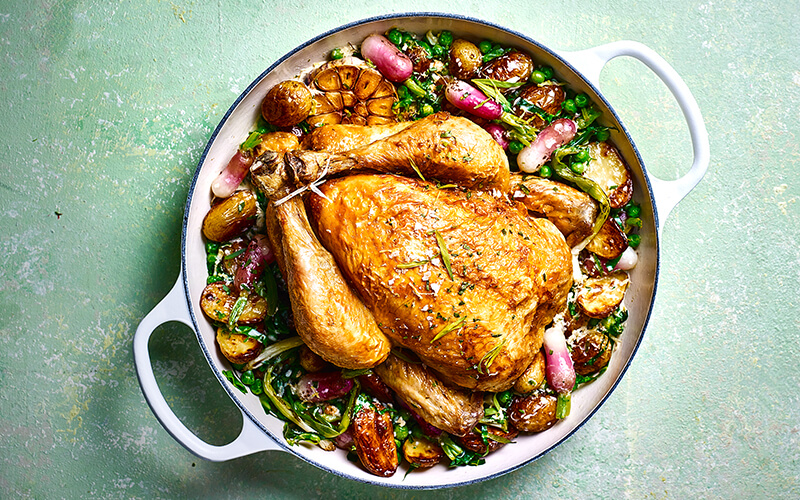 If you'd prefer chicken as your main, add a springtime twist to this Sunday roast with radishes and whole spring onions, and a creamy sauce made using mascarpone, tarragon and lemon.
For the full recipe, click here.
Step 2: Choose your sides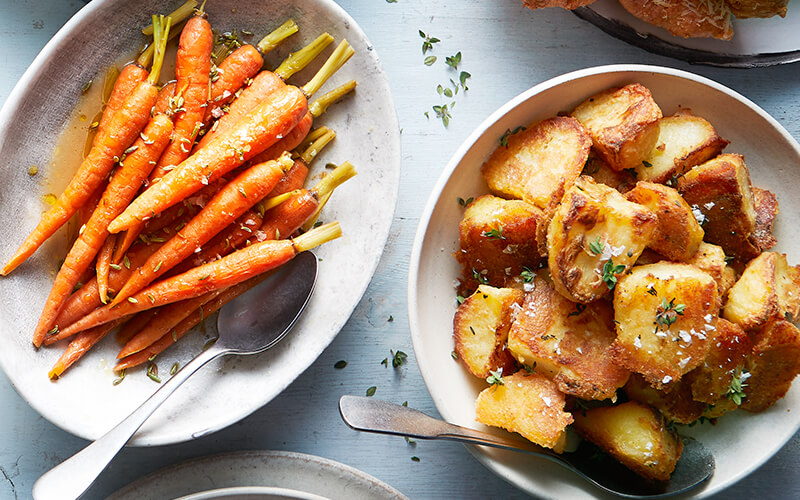 Roast dinners are so much more than just the meat. Make soggy potatoes a thing of the past with our crispiest ever roasties. You'll end up with potatoes that have a fluffy middle and golden, crisp exterior. Or, take your roast spuds to new levels of deliciousness with the addition of lemon, garlic and bay in this clever recipe.
For the veggies, we love this no-peel braised carrots recipe (partly because it don't require us to peel or chop!). Simple but delicious, these braised baby carrots with butter, sugar and fennel seeds make the perfect side dish. Or, if you've got a fussy eater amongst the family, try these caramelised carrots with butter and honey – they're sure to prove a big hit with the kids.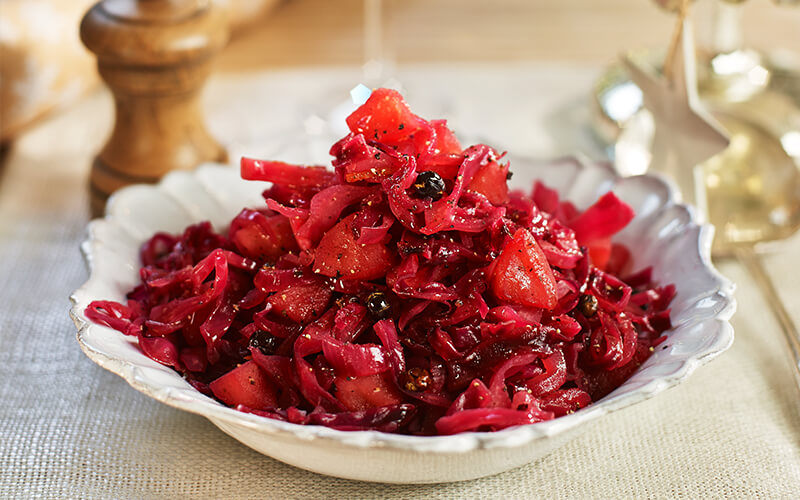 While some might profess that red cabbage should be reserved as a festive side dish, we just can't get enough of this delicious veggie – and our recipe with juniper berries, orange zest, red onion and apple will show you why. If you're a cabbage fan, why not also try this roasted hispi cabbage recipe with a garlic and chilli crumb as an addition to your Easter roast?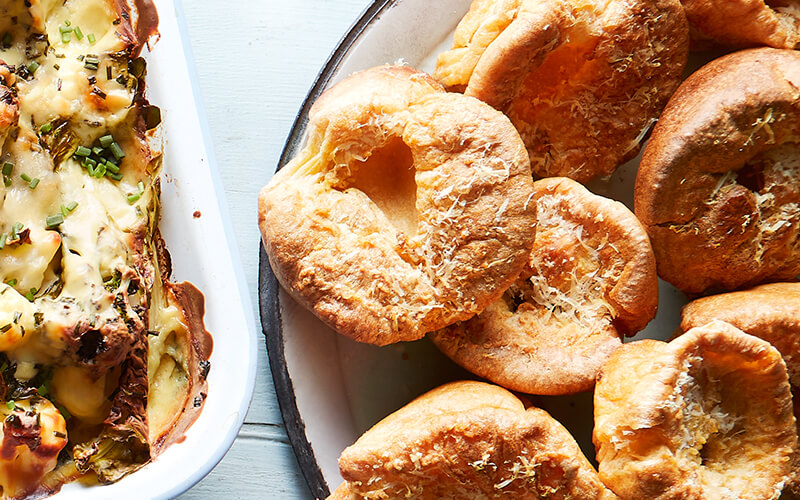 Add parmesan to a traditional Yorkshire pudding to upgrade this much-loved side dish, or perhaps fill them with charred greens and a silky mint sauce, to go with your gorgeous leg of lamb?
Step 3: Add lashings of gravy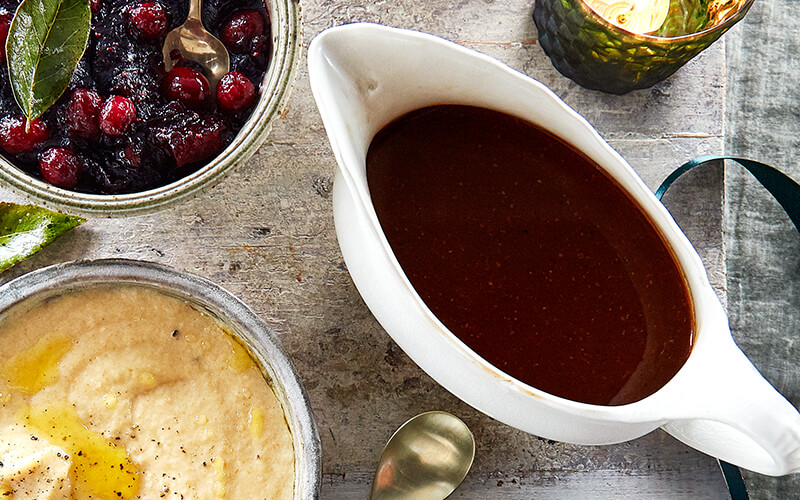 No roast dinner is complete without a hearty helping of rich gravy. This wild mushroom gravy can be made ahead to save you time on the day. Alternatively, this no-stress gravy contains just five ingredients and can be whipped up in no time at all. Remember, always add the carving juices for a true depth in flavour.
For dessert, why not try one of our fabulous Easter bakes? Remember to share your creations with us on Instagram – tag us at @bbcgoodfoodme.