It seems that across the globe we can unanimously agree that there's nothing quite like the smell of freshly baked bread. In fact, its aroma often tops the worldwide charts of our favourite smells, closely followed by the smell of clean, crisp bedsheets. So during these unprecedented times at home, why not put your baking skills to the test and enjoy a slice of your own homemade masterpiece with these easy bread recipes?
Homemade sourdough bread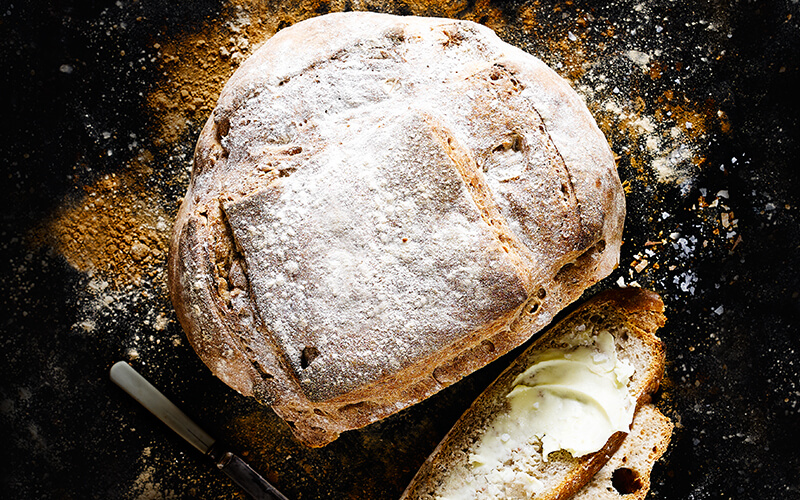 This one takes a little time and effort, but it's a labour of love that you won't regret. The starter needs making seven days ahead, but it's made up of just a handful of ingredients that you're sure to have hidden in your store cupboard. The result? A crisp outer crust, encasing a light and spongey loaf that will reignite your love for the simple things in life – warm bread with lashings of butter and a sprinkle of salt. Delicious!
For the full recipe, click here.
Cheats sourdough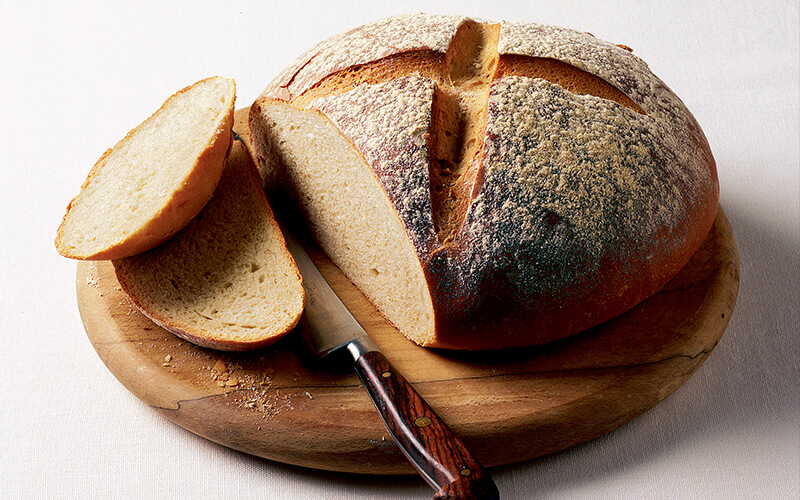 Not got the time, patience or energy for a seven-day marathon to create your sourdough? Don't worry, this overnight alternative makes for a lovely loaf. The longer it takes a bread dough to rise, the more flavour it develops. For the best flavour and the slowest rise, leave the dough in the fridge – the cool temperature means that it will take longer for the yeast to work.
For the full recipe, click here.
Seeded wholemeal soda bread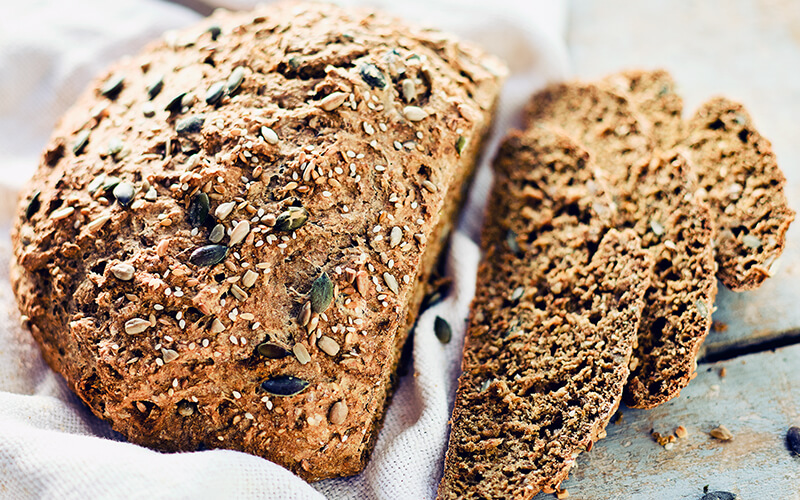 Shop-bought bread can often be loaded with salt, sugar and preservatives, so use this time at home to try making your own for a healthier loaf. It takes only 10 minutes to prepare!
For the full recipe, click here.
Courgette and cheddar soda bread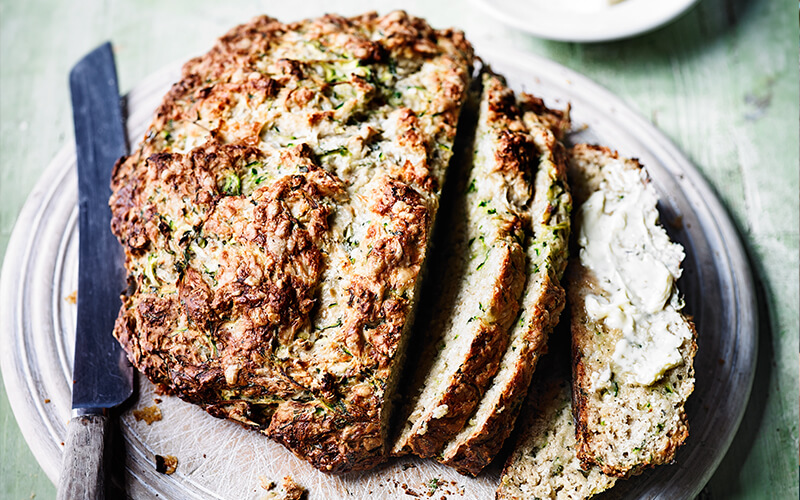 For those looking to jazz up the standard soda bread recipes, why not try this simple loaf? It's super easy to make but big on flavour and texture, with mature cheese, grated courgettes, oats and thyme.
For the full recipe, click here.
Irish malted bread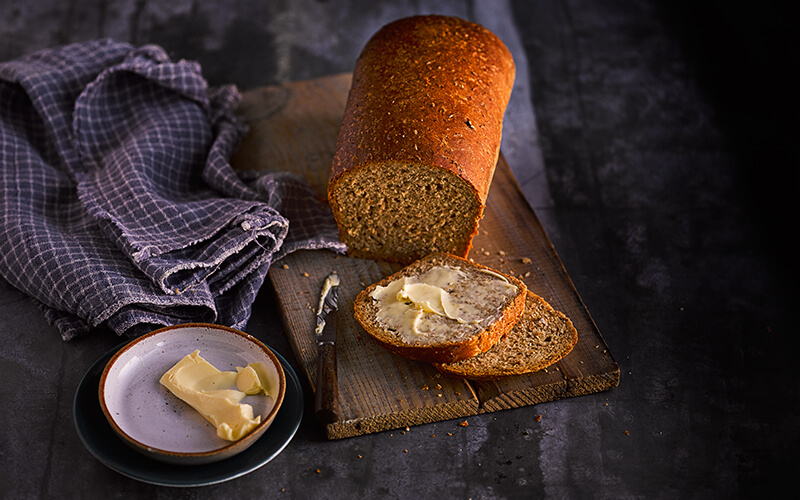 Bake a loaf of this easy Northern Irish-style malted bread. It has a deliciously chewy texture and is best served with plenty of butter and jam.
For the full recipe, click here.
Caramelised onion focaccia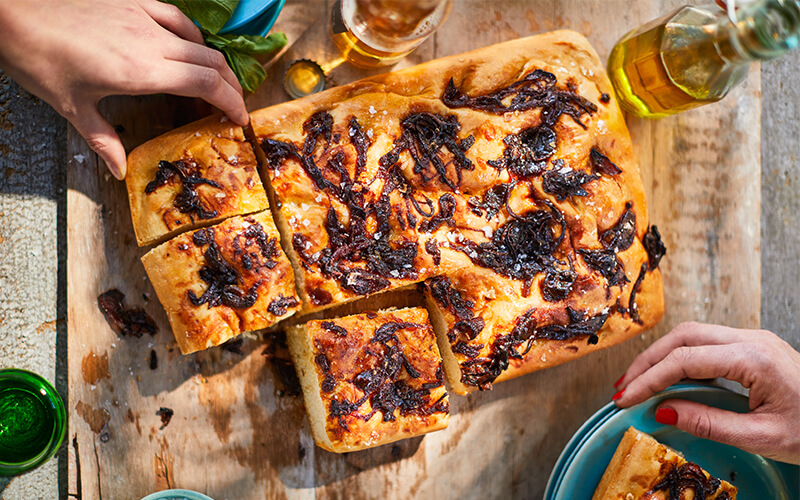 Cut this onion focaccia into squares or tear and share – it's an ideal side dish for a barbecue alongside summer salads and can be made a day ahead.
For the full recipe, click here.
For more easy bread recipes, check out our full collection here.