Happy Thursday! The weekend is here and if you're looking for exciting things to try, take your pick from our top recommendations
Bla Bla Beach Club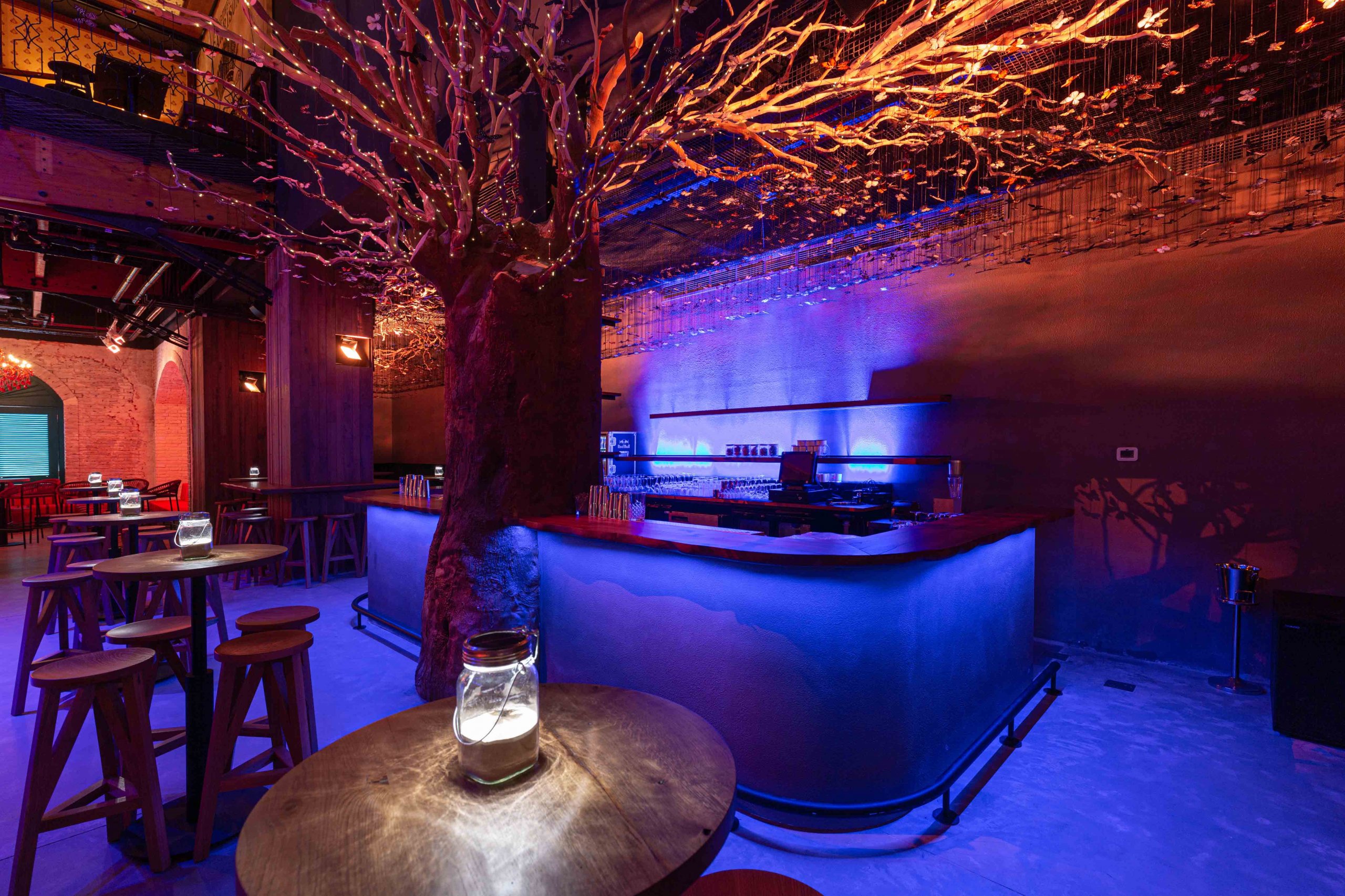 We promised you more of the epic Bla Bla Beach Club, and we can confirm that it just gets better! The second launch phase has introduced The Tent, and it holds a further nine bars that include The Garrison, a classic English pub; The Bronx, a New York inspired urban space; The Hydro bar; the Butterfly bar with 4,000 little butterflies floating overhead; the Hawaiian-styled surf Shaka Bar; a central Stage space for live entertainment (after regulations lift); the Agate bar with moving ceiling decor; and finally, a Mexican bar as well. Each of these will offer an extensive snack menu featuring classics like nachos, pizzas, slider and wings.
Here are all the details of the epic Bla Bla Beach Club.
Asma, The Dubai Mall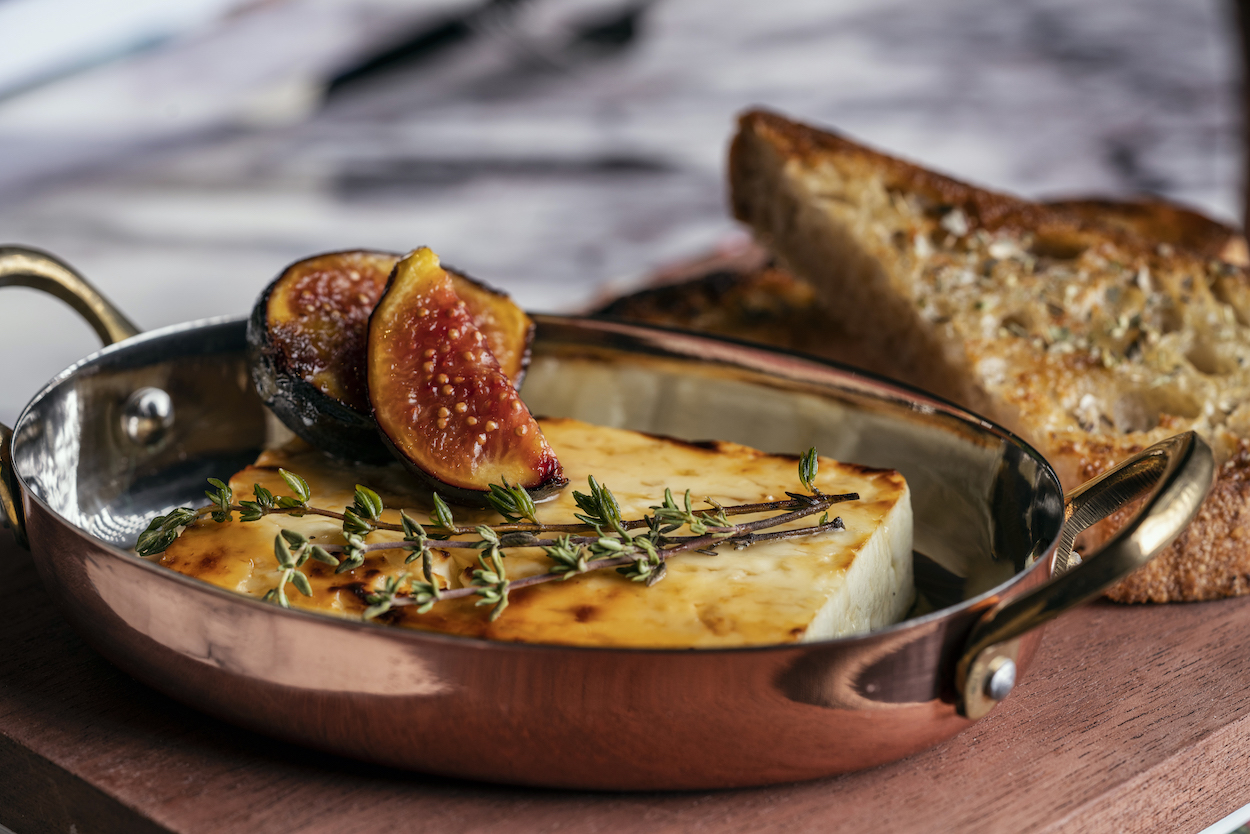 Contemporary Middle Eastern restaurant is offering diners a special weekend breakfast menu. Opt for a hearty Al Quds breakfast comprising three tiers of classic goodness, fresh bread, falafels and pickles; a cheeseboard assortment; baked feta; or something from the egg section. These include a creamy soft scramble; a delectable roll filled with an egg, tomato and mushroom scramble and mouth-watering Turkish eggs.
Friday and Saturday from 10am-12:30pm.
Fuchsia Urban Thai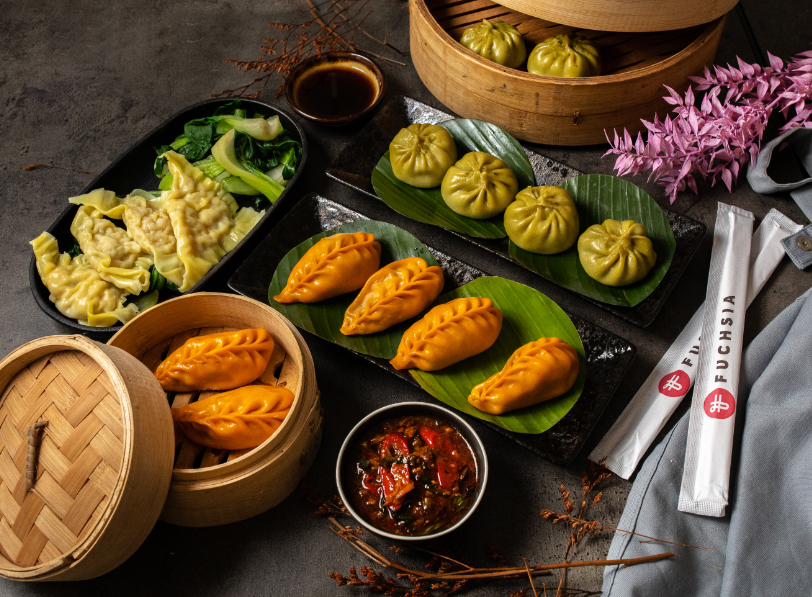 Bottomless dim sum brunch? Yes, please! Apart from a starter and side, get ready for dim sums such as har gow (prawn dumplings), vegetable gyoza, barbeque chicken buns, seafood shumai, water chestnut and chives, tofu and bok choy, chicken and shitake mushrooms, prawn and kaffir lime leaf, and seafood wontons.
Fridays and Saturdays from 12-4pm. AED100 per person.
Warehouse, Le Meridien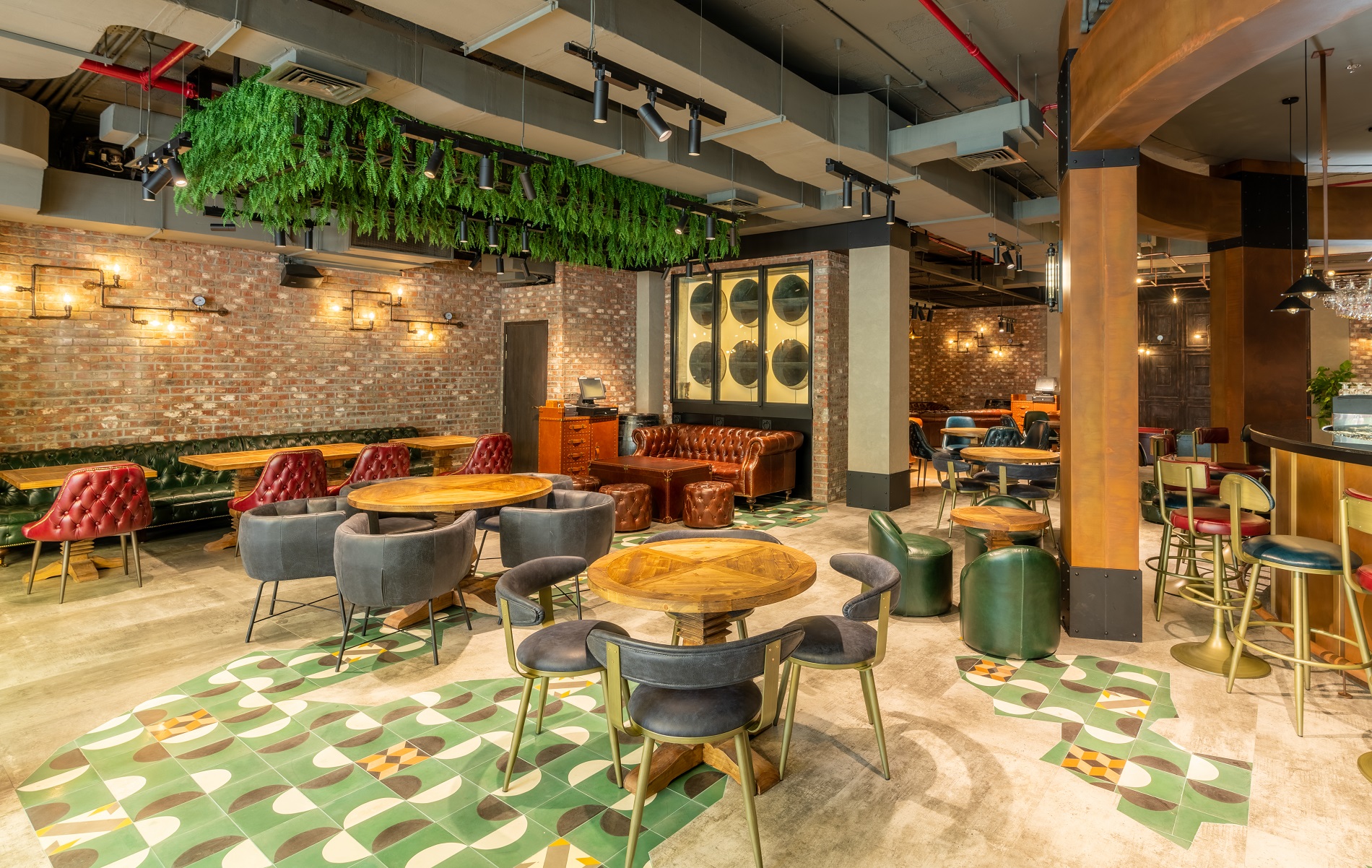 Fans of sci-fi & fantasy tv show Snowpiercer are in for a real treat with a Snowpiercer-Themed brunch. For those who aren't aware, Snowpiercer is an action-packed thriller which documents a train that circumnavigates the earth following an ice age, brought about by a catastrophic failure to stop global warming via climate engineering.
This themed Friday brunch is set to be a cool way for fans to get a serious dose of Snowpiercer, with snowfall and even a train set up for those Instagram worthy pictures.
AED259 per person (inclusive of house beverages). For reservations, call +971 4 702 245.
Mr Miyagi's, Media One Hotel and Studio One Hotel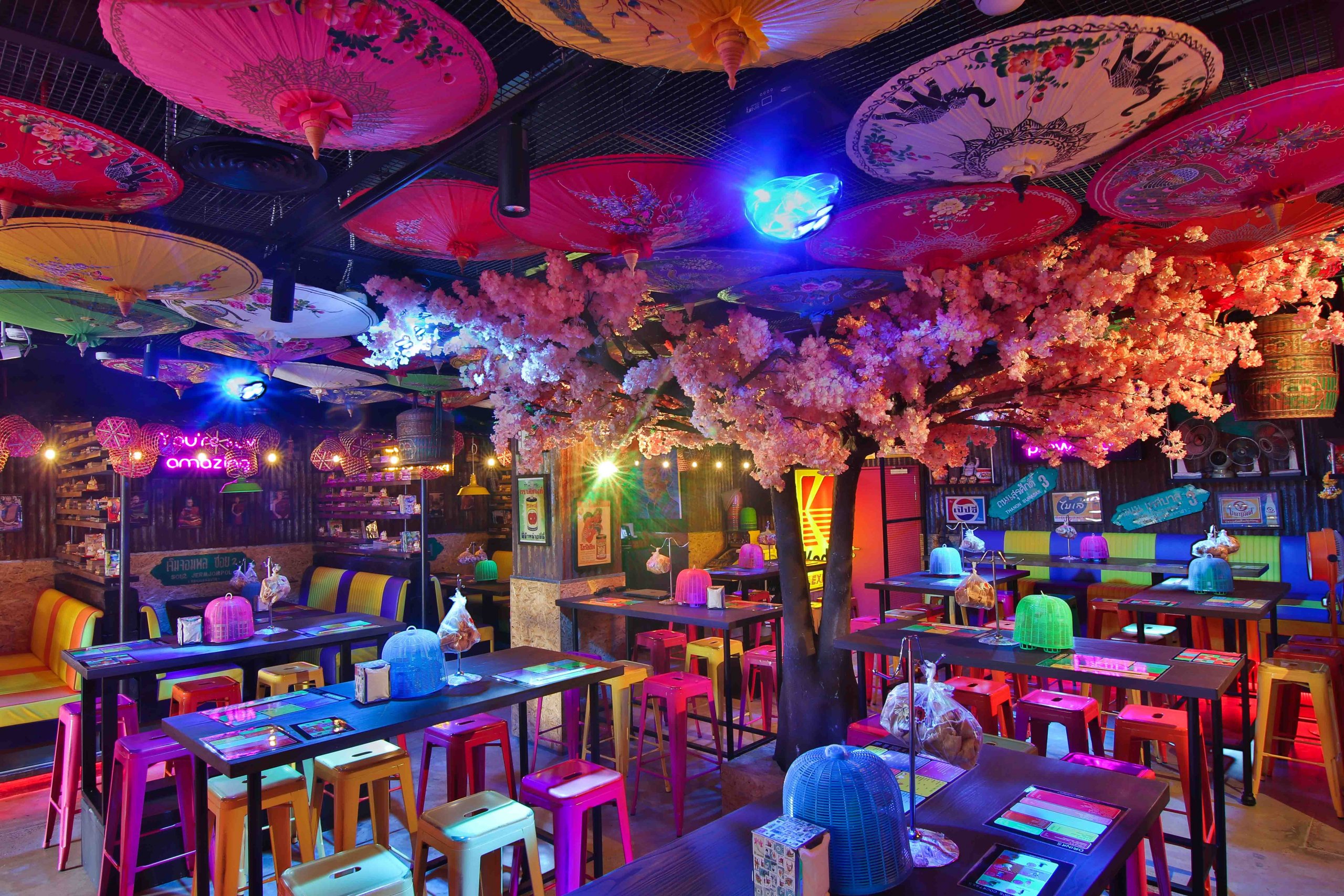 The Asian street food eatery and bar that features larger-than-life bronze statues amongst funky neon lights, Chinese lanterns and multi-coloured wooden dining areas is throwing a "Resolution Ruiners Brunch". The five-course menu is an eclectic and authentic exploration of Asian street food, from rich Vietnamese soups to Japanese small plates and Chinese favourites.
January 28 from 8-11pm and January 29 from 12-3pm, 4-7pm and 8-11pm. AED249 (inclusive of beverages) and AED299 (inclusive of sparkling). For reservations, call +971 4 420 7489 or WhatsApp +971 56 949 7435.
La Vue, Pullman Dubai JLT
The relaxed, al fresco terrace of La Vue is the place to be if you want to enjoy these gorgeous winter afternoons. Introducing a late afternoon drunch, tuck into unlimited tapas such as chicken wings, Thai potato crab cakes, Sicilian arancini, bruschetta, crunchy pakoras (deep-fried veggies), Mughal kebabs (lamb marinated in spices), Tex-Mex beef sliders, and tostadas (fried chicken tortillas).
Friday from 5-8pm. AED 149 (inclusive of food and beverages).
Malak al Tawouk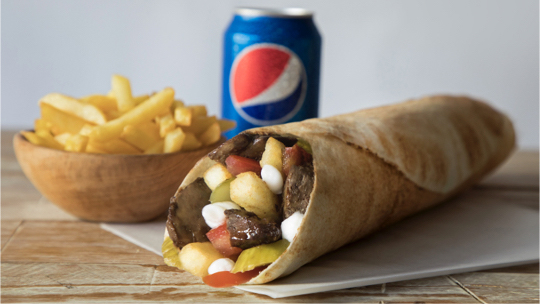 Ordering takeout? The ever-famous Lebanese restaurant has introduced new sandwiches and burger meal deals. Try the soujouk, makanek (Lebanese sausage), kebab and chicken liver, which come in various sizes too.
Available at Malak Al Tawouk branches in Dubai and Sharjah and Khalifa city in Abu Dhabi, order through their app or call 600500961.
Fatafeat x Costa Coffee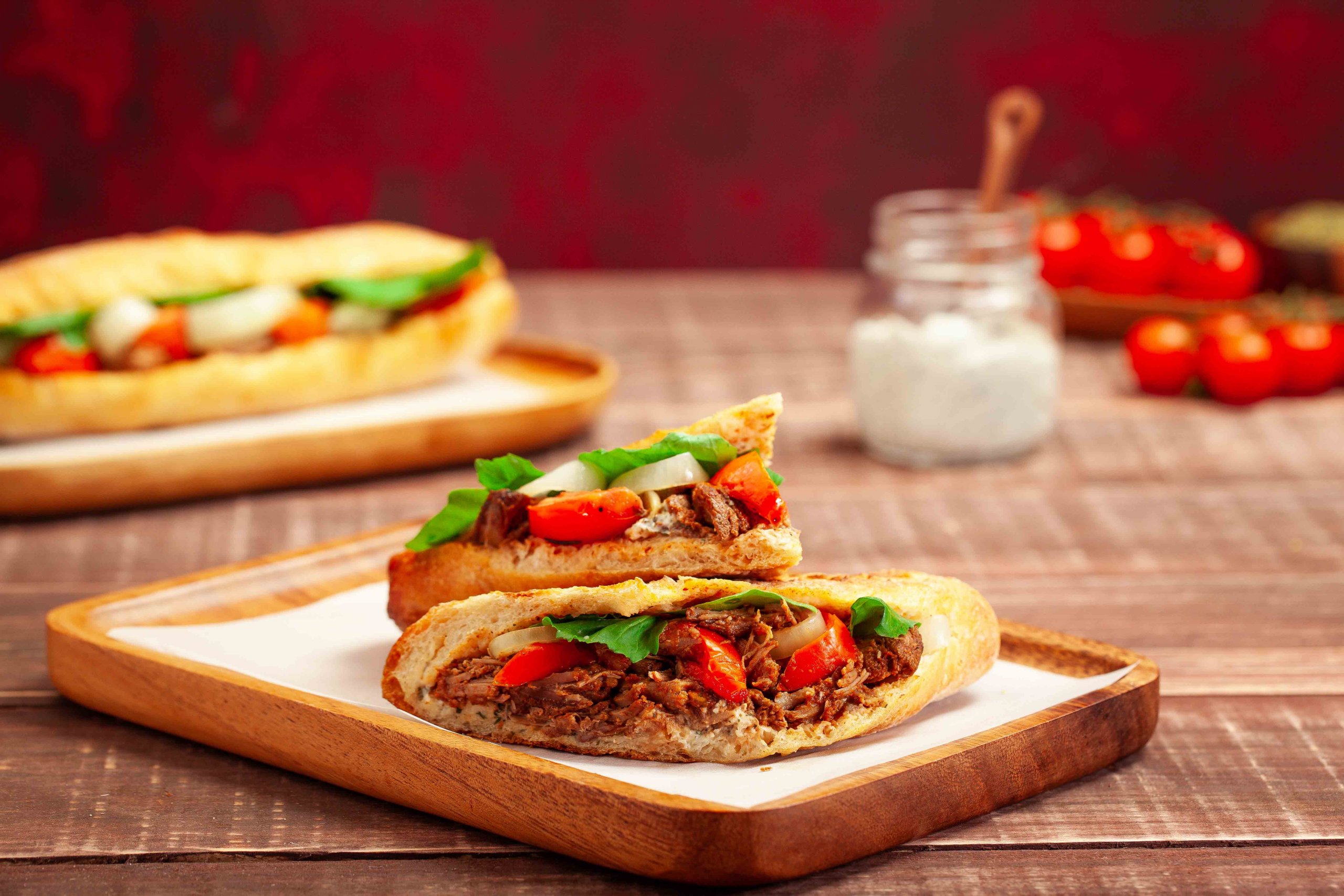 The two brands have joined forces to launch an exclusive range of new menu items that offer a unique twist to traditional Arabic dishes. Specially curated by Syrian Chef Mohammad Orfali, co-owner of ORFALI BROS academy and restaurant based in Dubai, the new menu features a vegan Moroccan salad, harissa beef moussaka, spiced beef kofta, grilled halloumi and zaatar panini, slow roast lamb sourdough baguette and ashta kunafa.
Available at Costa Coffee stores across the UAE, or online through its delivery partners.