Sponsored: Nothing says "love" like a special home-cooked meal, complete with the perfect ambience, setting and tableware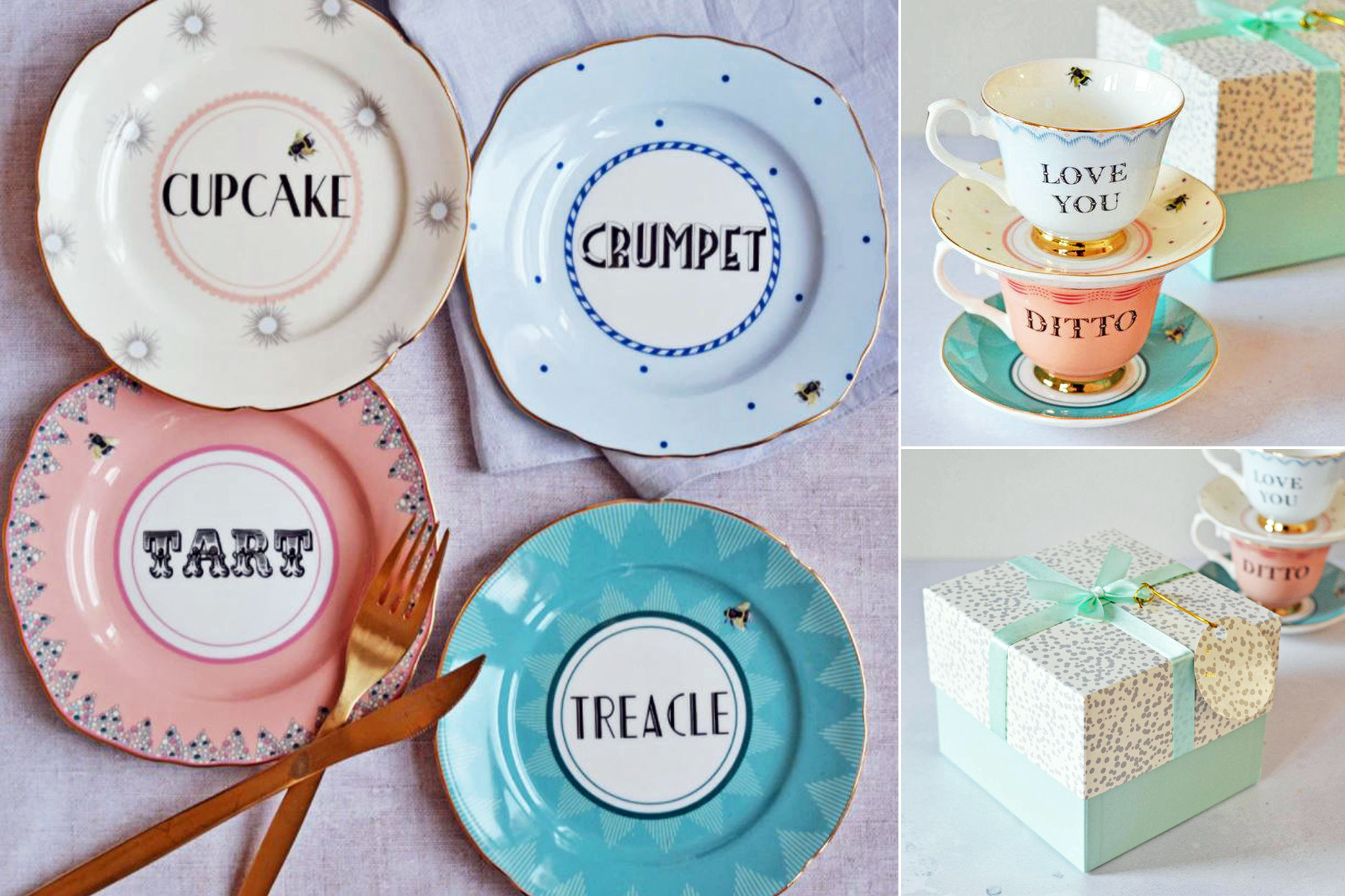 Valentine's Day is the perfect time to shower loved ones with affection. Instead of heading out this Valentine's Day, surprise your loved one with a home-cooked meal served on stunning pieces for the perfect romantic night in.
Choosing the right Valentine's Day table settings can help you inject a little extra romance into an already special day. Whether you're having an intimate dinner for two, an elaborate party for friends or you just want to make Valentine's Day special for your family, there are numerous table setting ideas you can use to create just the right scene.
The setting can be just as important as what it is you're serving for your romantic Valentine's Day meal. Specifically, these pieces from Yvonne Ellen at Simply Kitchen, are a truly unique range of home and giftware, designed to add charm and intrigue to your life, home and Valentine's Day. With a strong passion for beautiful vintage fine bone china alongside a love of quirky, decorative illustration combined to create one-of-a-kind pieces it will be a day to remember and pieces to cherish for a lifetime.
And for the rest of the days of the year that we should always remember to celebrate and come together as family, friends and loved ones, Simply Kitchen is the one-stop specialist shop for all kitchen needs. Complete with on-trend tableware, pans, utensils, food storage and new retro-inspired collections including electricals, the store is a homebody's dream.
Contact +9712 505 9999 or visit the website.