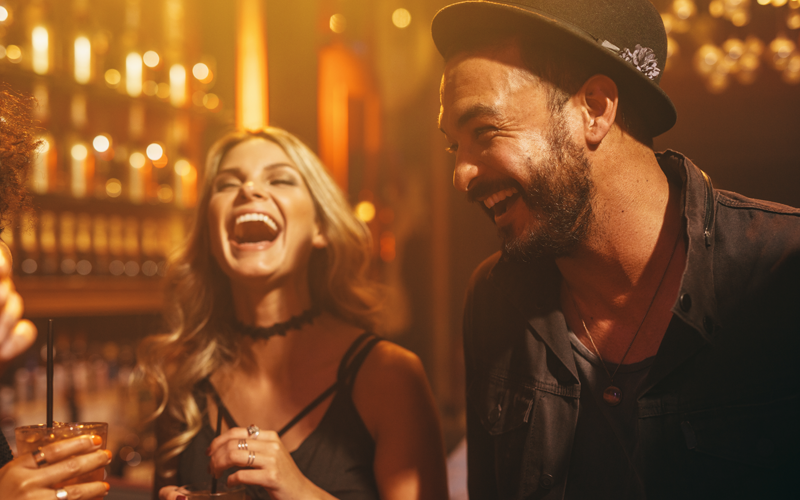 Vantage Lounge Dubai is offering AED 5 drinks on a select number of house beverages for a whole week this February.
Based in Sheraton Dubai Mall of the Emirates, the lounge is the ideal pitstop for a post-shop bite to eat, or to meet up with friends. The lounge also has a fabulous terrace area – great for enjoying sundowners. Based on the fifth floor of the hotel, Vantage Lounge Dubai offers panoramic views of the Jumeirah suburb and the Burj Al Arab.
The AED 5 deal will be running during opening hours from Sunday 18th to Saturday 25th February.
Details: for more information, visit Vantage Lounge Dubai, call +971 4 377 2356 or email