If you're looking to embrace Veganuary, look no further than this nifty guide for spots to dine at
Let's talk Veganuary. It is both, a non-profit organisation and an annual 31-day event that has inspired people, since 2014, to adopt a vegan lifestyle for the month of January (and after). This worldwide initiative aims to educate and motivate people into a plant-based way of living, reducing one's carbon footprint for a cleaner, greener, and a more compassionate, kinder planet.
Vegan Food Festival at Expo 2020 Dubai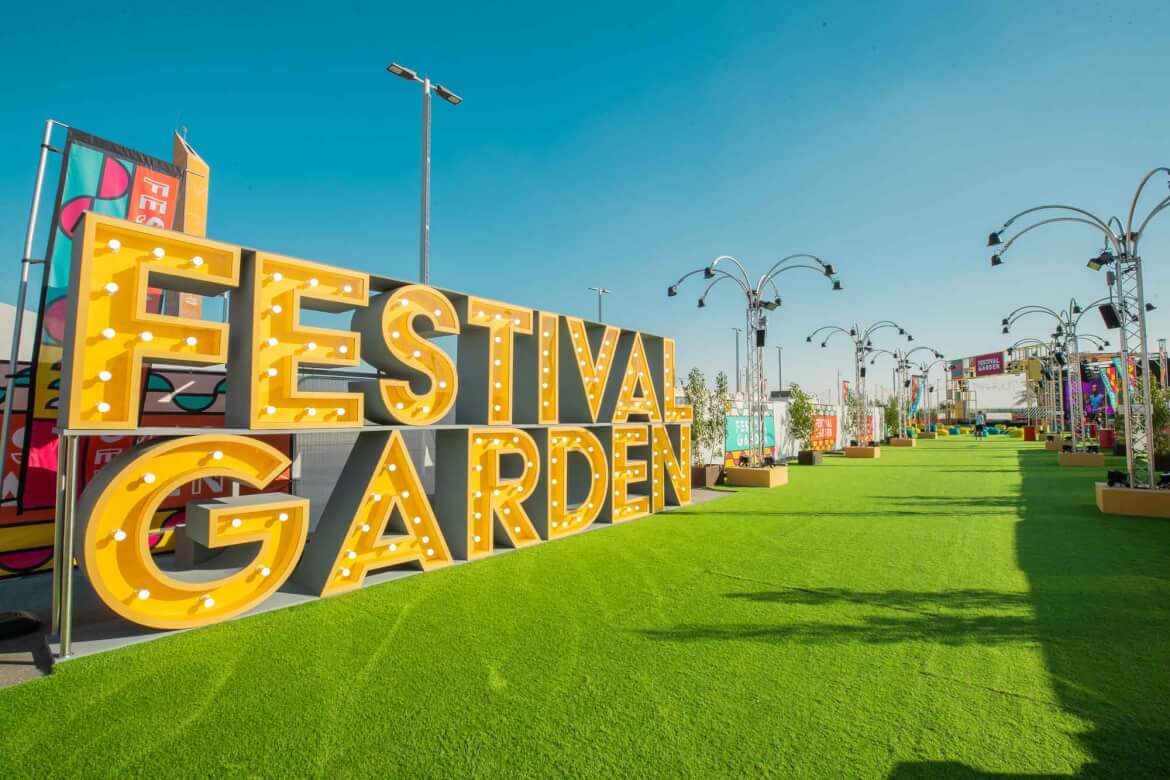 Expo 2020 Dubai has launched the Middle East's first-ever Vegan Food Festival, in association with Vegan Days, scheduled to take place over three weekends this January. The one-of-a-kind gastronomic event at the Festival Garden, Expo 2020 Dubai boasts a diverse selection of plant-based food brands from around the world. You will also get to experience a line-up of DJ's playing catchy beats throughout the day and into the night.
Every Friday to Sunday from January 14 to 30 from 12pm-2am. Book online at Eat at Expo 2020.
Click here to read more.
Cassette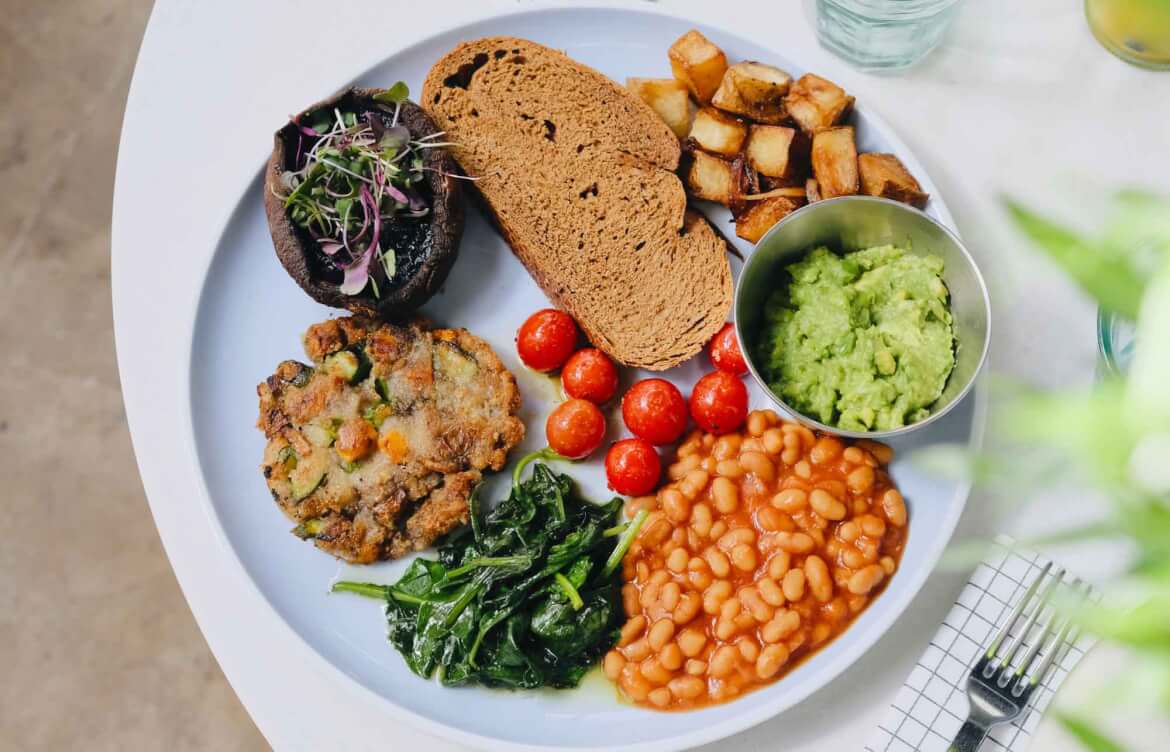 Cassette, the creative hub in The Courtyard, Al Quoz, is offering a selection of scrumptious plant-powered meals. Tuck into a Pitaya bowl, a Vegan breakfast skillet or gluten and dairy free Vegan pancakes with fresh raspberries, raspberry compote and coconut cream for breakfast. Those visiting for lunch can choose from a vegan Lobster roll, Caesar the vegan salad, a Wild mushroom quinotto or the Lemoney chickpea salad; before the grand finale of a vegan chocolate mousse, Apple tartin, Carrot cake or vegan lemon meringue.
Daily from 8am-6pm. Visit Instagram.
Mondoux
The waterfront restaurant at the Dubai Creek Harbour has put together a mouthwatering array of plant-based dishes. Look forward to Millet with raspberries, coconut milk, dates and almonds; Chia pudding in coconut cream with passion fruit and berries; and Smoothie bowls with forest berries, fresh fruits, nuts and chia seeds for a nutritious start to your day. Alternatively, grab a juicy Beyond Burger for lunch, followed by a delightful Vegan dark chocolate, warm chocolate pot for dessert.
Call or WhatsApp +97150 1189 401. Visit Instagram.
Open Sesame, Hotel Indigo Dubai Downtown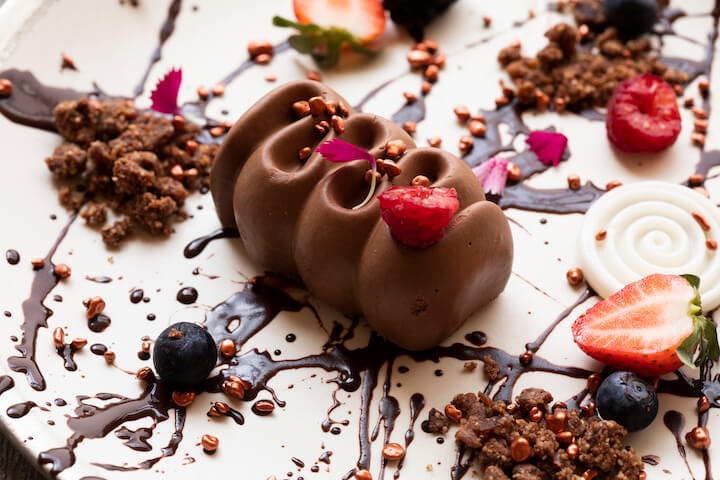 Open Sesame has rustled up vegan and plant-based Mediterranean inspired delicacies for diners looking to embrace Veganuary. Enjoy a crisp Fennel and apple salad with pomegranate seeds and micro greens; or feast on a hearty Vegan polenta, cooked to perfection and topped with slightly-charred broccoli, tomatoes and fresh pesto. Satisfy your sweet tooth with a decadent Vegan chocolate cake made with a rich coconut milk mousse, chocolate sauce, coconut jelly swirl with dates, chocolate tuiles and tart wild berries.
Visit Instagram.
Jones The Grocer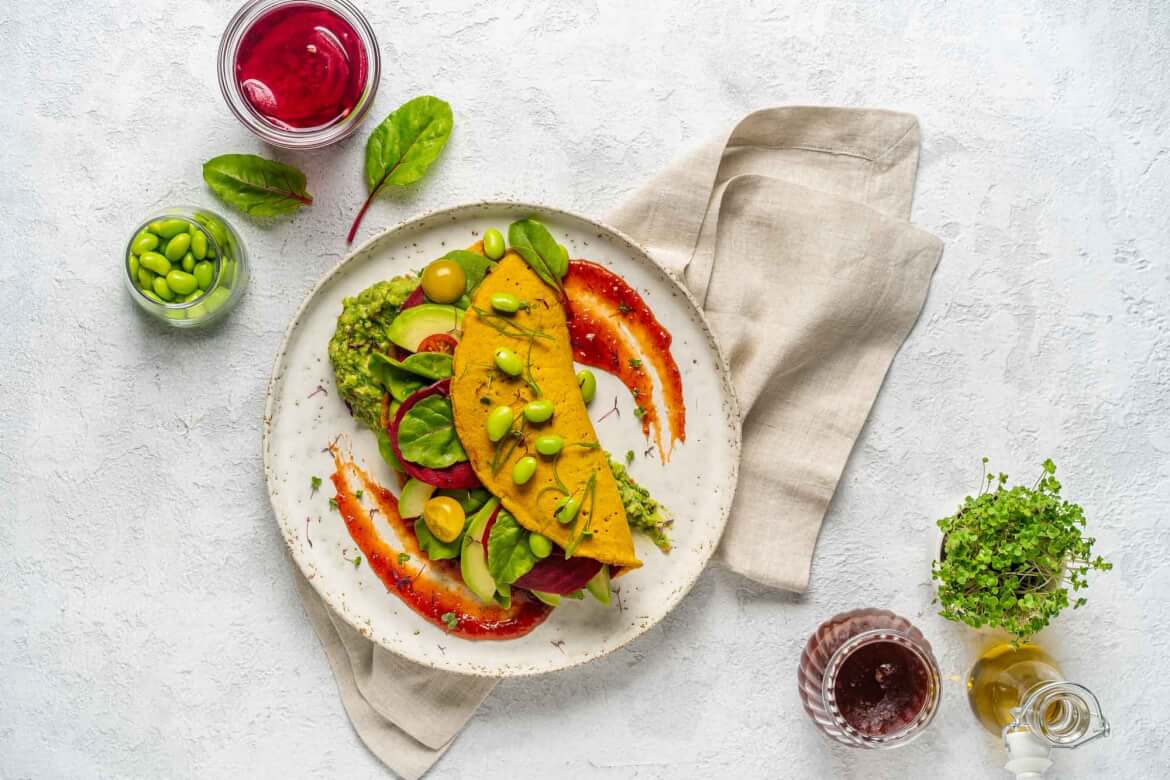 Jones the Grocer has launched a clean-eating breakfast, lunch, dessert and beverages menu created with an emphasis on locally sourced ingredients. Sit down to a nutritious breakfast comprising a plant-based Chickpea omelette, or opt for their spiced vegan Masala braised beans on house-baked toasted sourdough. Lunch calls for a Vegan sublime salad, before reaching for a plant-based Chocolate fondant or deconstructed Smashed pavlova. Treat yourself to any of the four plant-based sips, including a Salted caramel no-milk shake.
Visit Instagram.
Kind Lyfe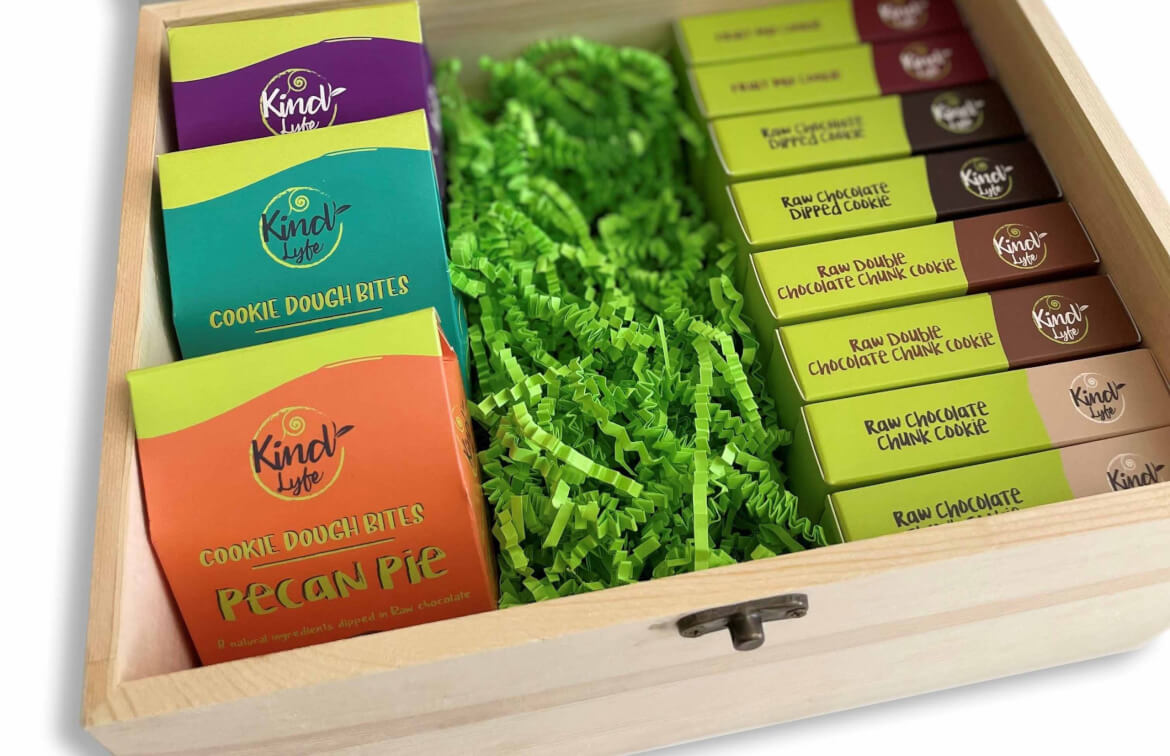 Prefer to stay home and treat yourself and your loved ones to vegan goodies? Kind Lyfe has launched new Pecan pie cookie dough bites and Personalized gift sets in time for Veganuary. The homegrown vegan snack start-up's limited edition gift box is packed with eight cookies in flavours such as Raw chocolate dipped cookie, Fruit mix cookie, Raw double chocolate chunk cookie and Raw chocolate chunk cookie, together with three cookie dough bite boxes in classic, chocolate brownie and pecan pie
AED135 for the 'Veganuary' gift box and AED10 for the Pecan Pie Cookie Dough Bites. Available for purchase in-store or on the website. Visit Instagram.
Krave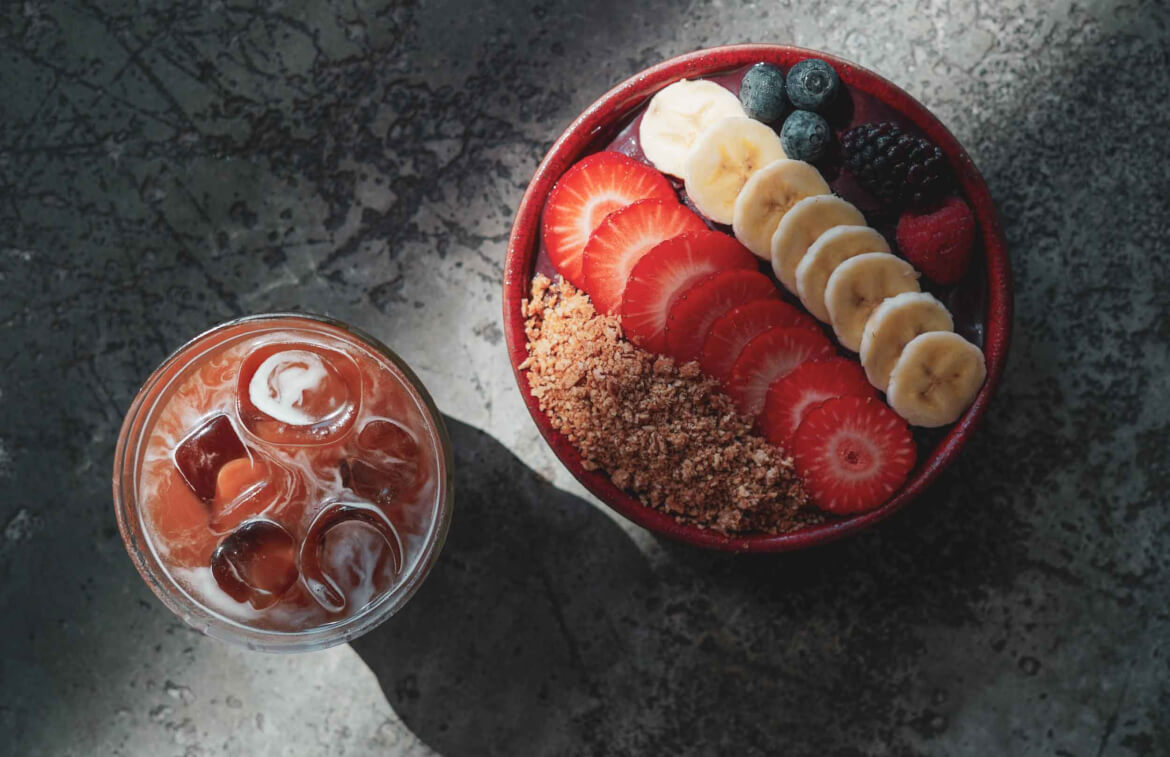 In honour of Veganuary, Krave has listed their top three "most-kraved" vegan dishes that can be enjoyed over breakfast, lunch or dinner; and are available across their four branches in Dubai or via delivery. These include an Acai bowl packed with antioxidants and nutritious ingredients; a KraVegan curry with cauliflower, carrots, green peas and potatoes, paired with white or brown rice; and a Skinny date brownie made with fresh dates. Additional plant-based menu items include soups, fruit bowls, Beyond meat burgers and classic Peanut butter jelly sandwiches.
Visit Instagram.
Black Tap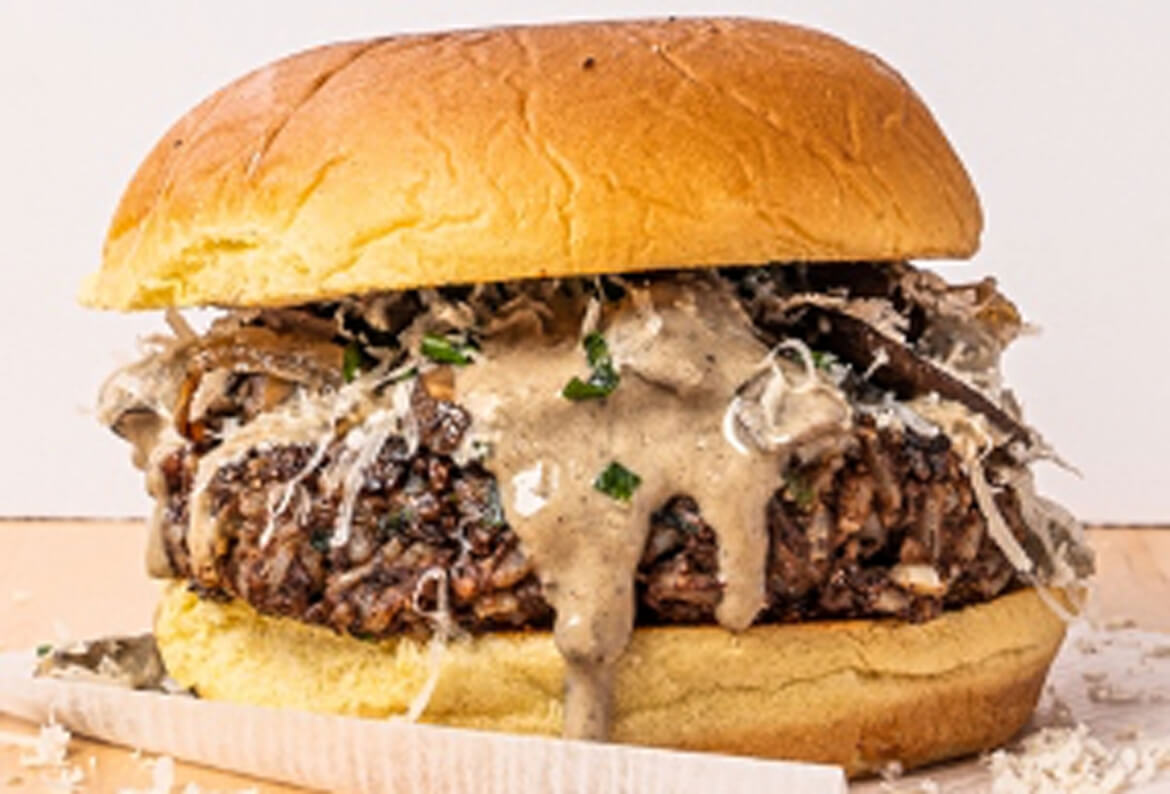 Head to any Black Tap location across the UAE and grab yourself a plant-based feast. Snack on a plate of chilli, salsa and sour cream loaded Impossible chili tacos; or opt for a crunchy quinoa-based, kale, avocado and salsa Verde craft salad. Follow this with a newly created Vegan truffle shroom burger featuring a black bean and mushroom patty in a vegan potato roll and topped with truffle porcini cream sauce, cremini mushrooms, shallots, spring onions and vegan parmesan. Round off your meal with a Vegan black 'n white cakeshake.
Until January 31. Visit Instagram.
LDC Kitchen+Coffee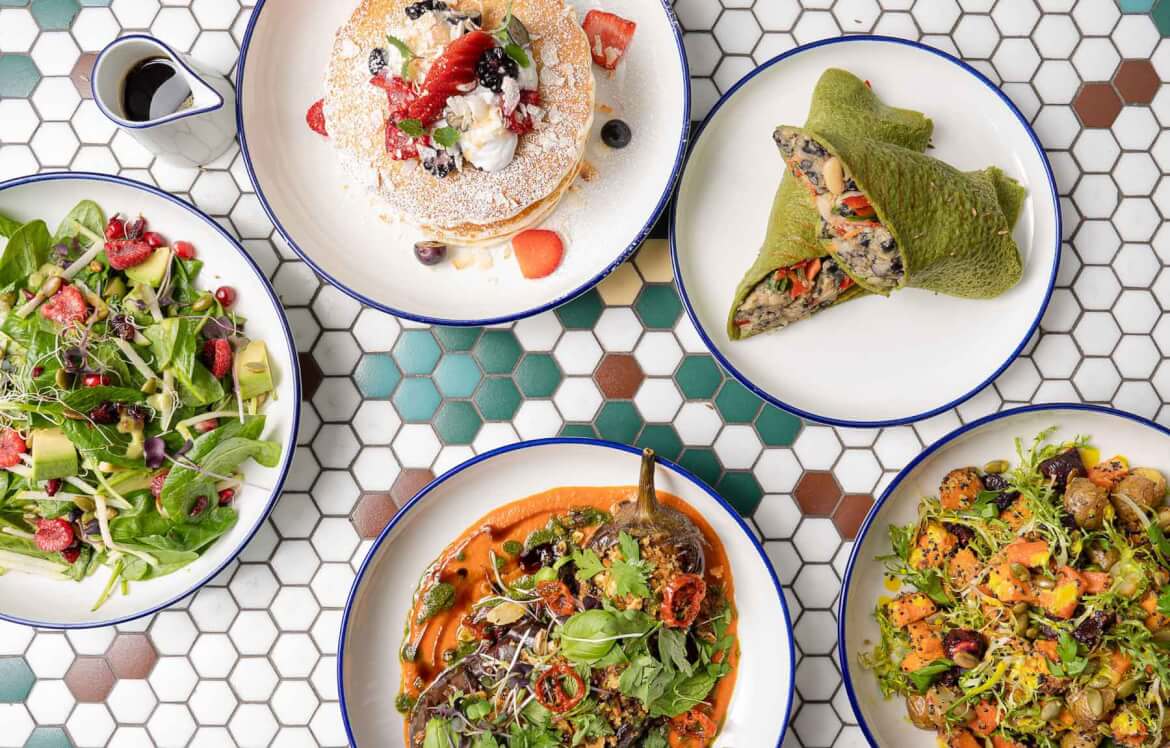 Whether you're looking to grab breakfast, lunch, dinner or a snack, LDC's new vegan menu has options aplenty. Enjoy Vegan coconut almond pancakes served with fresh berries, hearty salads packed with crisp greens and nutritious ingredients, flavourful starters and more.
Visit Instagram.
Hutong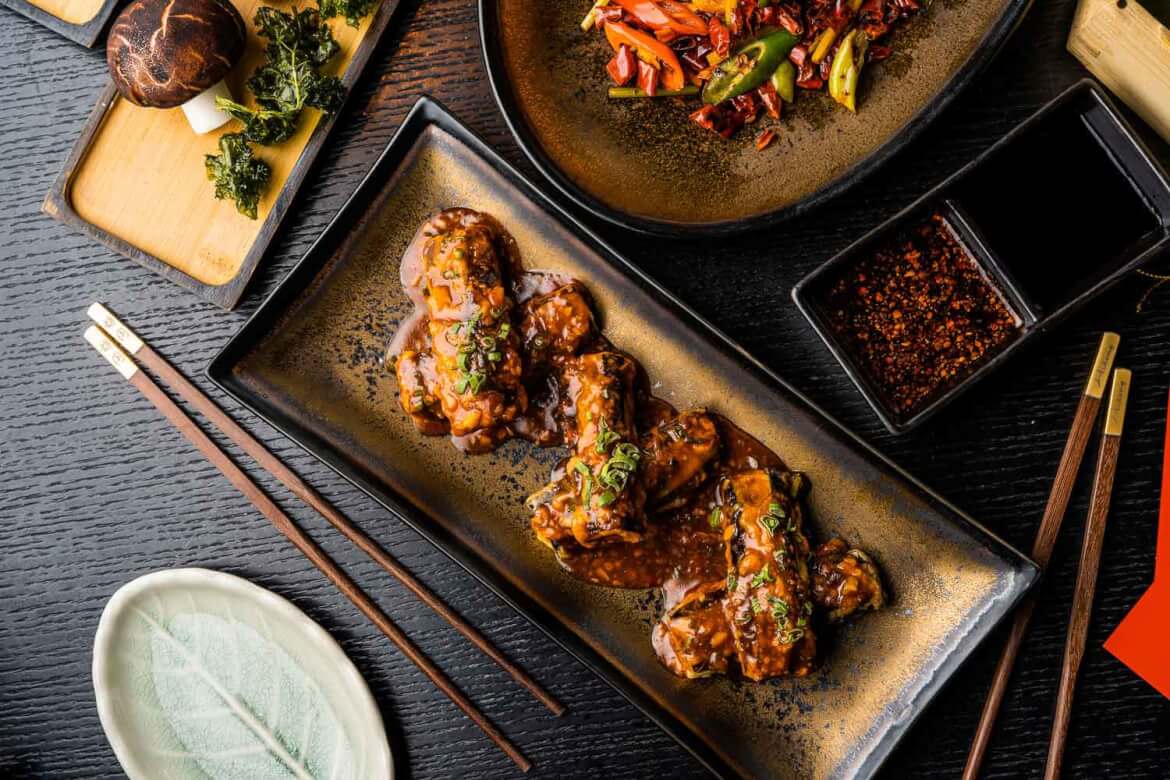 This January, the Northern Chinese restaurant has announced vegan dishes featuring fiery, aromatic flavours. Take your pick from a Steamed wild mushroom and truffle bao, Mapo tofu braised with chilli broad bean sauce and Yu xiang crispy eggplant. You can also reach for a serving of the Black diamond, a deep-fried charcoal tofu tossed with spiced salt.
Visit Instagram.