Expo 2020 Dubai launches the Middle East's first-ever Vegan Food Festival, in association with Vegan Days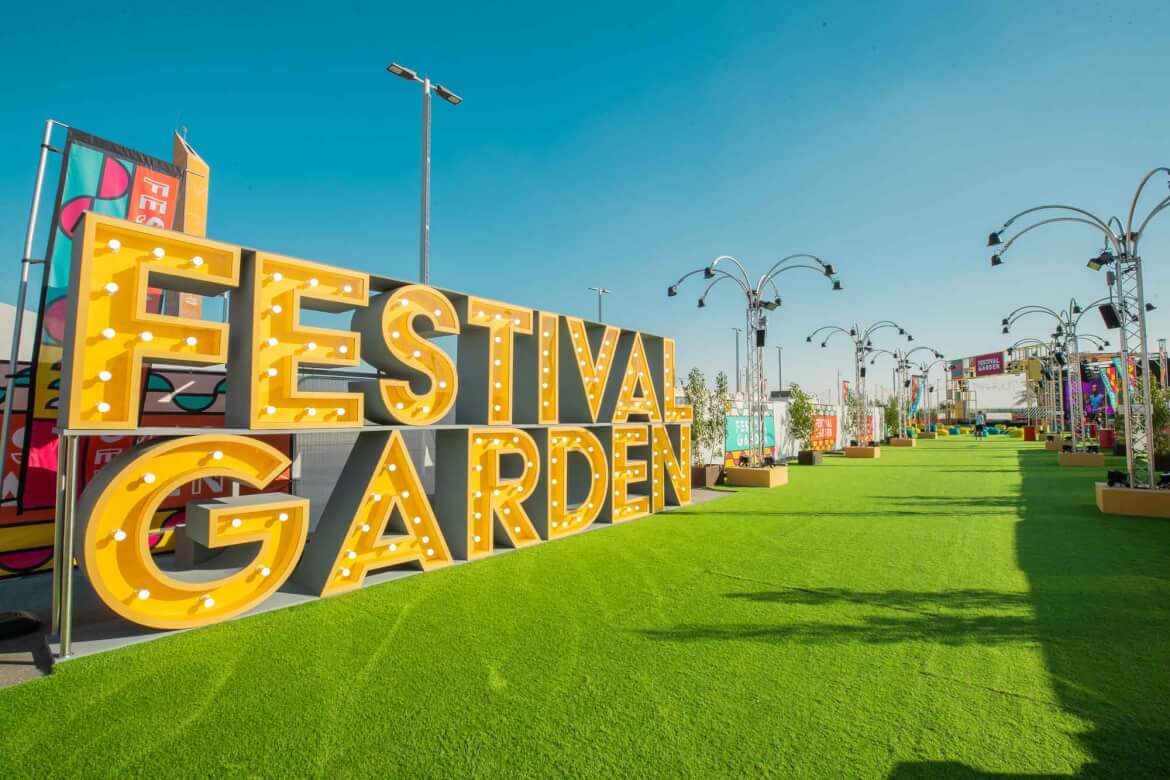 Mark your calendars for January the Vegan Food Festival, scheduled to take place over three weekends, from January 14 to 30, Friday through Sunday.
The one-of-a-kind gastronomic event at the Festival Garden, Expo 2020 Dubai boasts a diverse selection of plant-based food brands from around the world. You will also get to experience a line-up of DJ's playing catchy beats throughout the day and into the night.
Expect to come across brands such as Chuck Chick – Vegan Burgers offering Classic cheeseburgers, Southern fried chick burgers and Classic dogs; Erpingham House serving up tacos, baos, burgers and salads that are mostly gluten-free and organic; Vegan Dough Co. creating innovative and indulgent plant-based pizza; and Papa Burty's from TV personality Layne Redman with flaky, perfectly-spiced Jamaican patties.
Floozie Cookies will be present as well, with their sinful vegan stuffed cookies from pastry chef Kimberly Lin. Don't forget to check out Holy Carrot, a UK plant-based restaurant offering Asian-inspired dishes with an international influence; Evergreen Organics, Qatar's first fully vegan café; and Mylk, a 100 per cent vegan chocolate and ice cream concept with treats that are natural, preservative, additive, stabilizer, sweetener, soy and gluten free.
Needing no introduction is Veg'd by Matthew Kenney. Tuck into nutritious food and nourishing beverages from the world-renowned plant-based, Michelin-starred celebrity chef Matthew Kenney.
The Vegan Food Festival will be located in the Festival Garden at Wadi Avenue, Jubilee Park, near the Malaysian Pavilion.
Every Friday to Sunday from January 14 to 30 from 12pm-2am. Book online at Eat at Expo 2020. Visit Instagram at Chuck Chick – Vegan Burgers, Erpingham House, Vegan Dough Co., Floozie Cookies, Papa Burty's, Holy Carrot, Evergreen Organics, Mylk and Veg'd by Matthew Kenney.