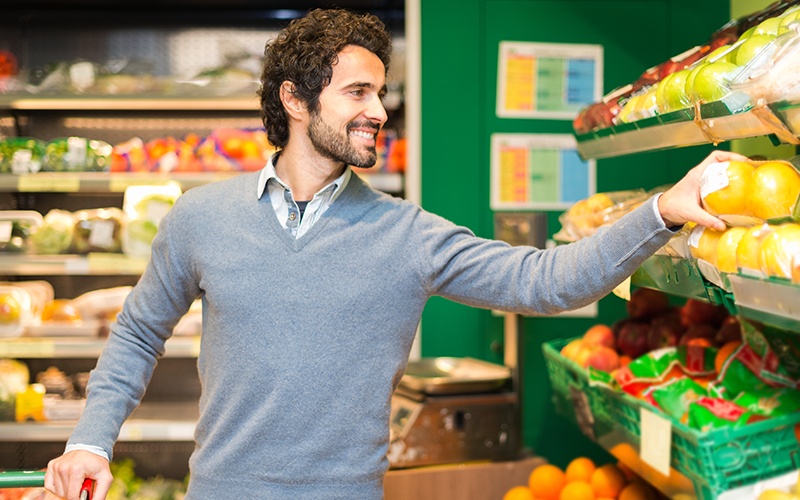 Discounts on 10,000 food items of up to 75% have been announced for the duration of the month of Ramadan.
The holy month, which is yet to be confirmed by the UAE Moon Sighting Committee is expected to start around Saturday 27th June.
Discounts on food cupboard essentials – including rice, flour and poultry will be as much as 50-75%, Dr Al Nuaimi, director of consumer protection at the UAE Ministry of Economy told Gulf News. Food shoppers across the UAE are expected to save a collective AED 300 million from the price reductions.
Discounted prices will be put in place across 600 hypermarkets, supermarkets and cooperative societies, Dr Al Nuaimi said.
Meanwhile a further 4,000 essential food products will be price locked throughout Ramadan.
The Ministry stressed that it was important that those fasting were not exploited during the holy month, through higher prices, to ensure this does not happen, the government will conduct random inspections on shops throughout Ramadan, to check price points.
Customers are encourage to get in touch with the Consumer Protection Department if they have any concerns. For more information , visit the consumer rights website.