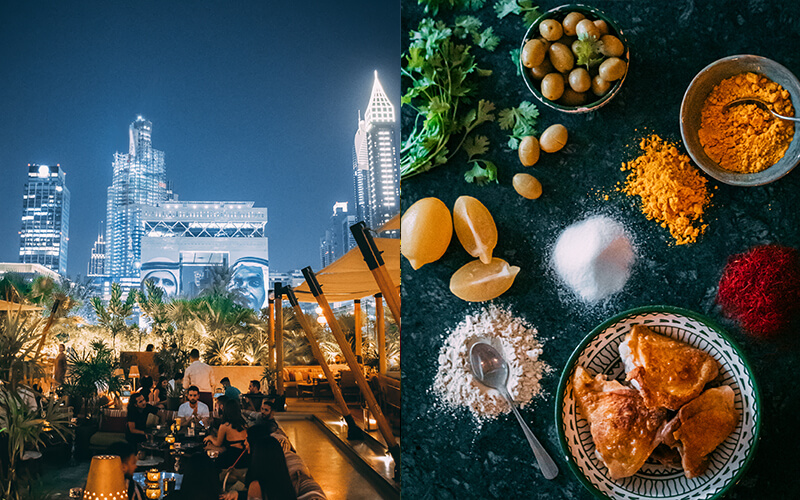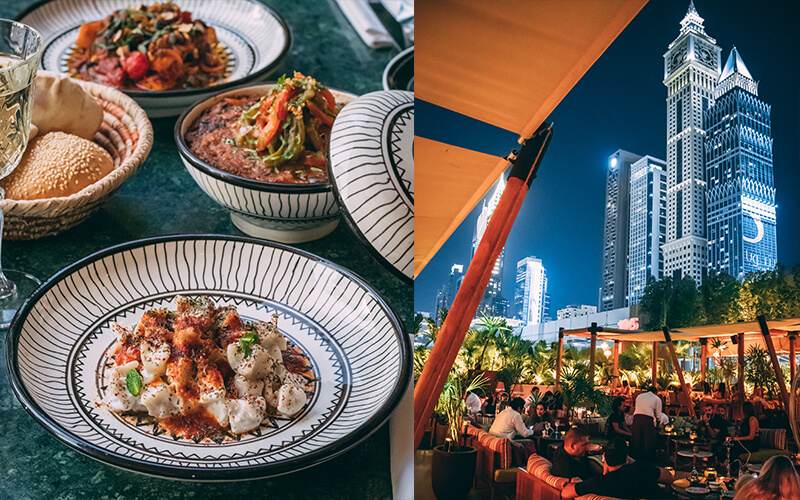 Sponsored: Looking for an oriental dining experience in the heart of Dubai?
Situated at Jumeirah Emirates Towers, Ninive is the epitome of Middle Eastern fine dining, serving up a range of Iranian, Iraqi, Egyptian, Turkish and Saudi dishes in its Bedouin-inspired surroundings.
For intimate gatherings with friends and family, this Middle Eastern hotspot is the ideal destination. Open from 6pm to 2am all week long, (3am on Thursday and Friday evenings) enjoy your late nights in Ninive's contemporary urban majlis.
Paying homage to the heritage and craftmanship of the region, guests can try a range of oriental cuisine from across the Middle East. Served at the table, in a relaxed and refined atmosphere, guests will be able to choose their preferred dishes from the a la carte menu, alongside beverages and shisha.
Bring your dancing shoes every Tuesday, Thursday and Friday and enjoy Ninive's live music from 9pm onwards. If you're planning to visit at any other point during the week, don't fret – as there's a DJ stationed at the restaurant daily, adding to the Middle Eastern ambience.
Details: For more information, or to make a booking, call 04 3266 105 or visit ninive.ae