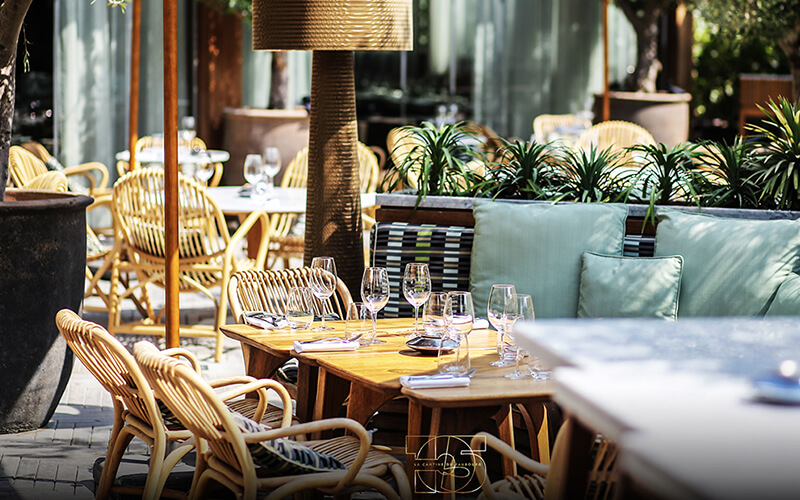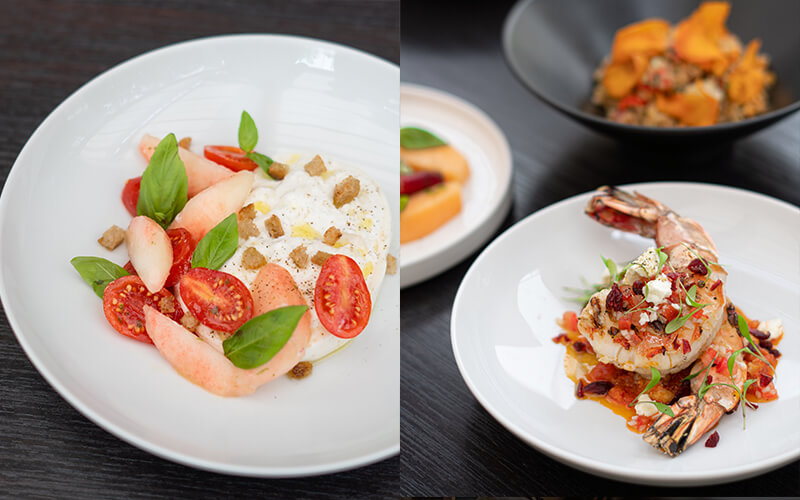 Sponsored: For a memorable culinary journey with a menu that showcases delectable, modern French cuisine, head to La Cantine du Faubourg for one of its many dining offers.
Under executive chef Gilles Bosquet, diners can expect dishes that demonstrate a strong heritage of classic brasseries and influences from around the world, all under one roof at the Jumeirah Emirates Towers restaurant.
For a day filled with family, friends and fantastic food, visit the Brunch 105 every Saturday from 12pm to 6pm at La Cantine. Make the most of your weekends and sample brunch delicacies, from the wide selection of pastries, eggs, signatures and sweets. Pick up the all-inclusive package of your choice – with prices starting from AED 265, including of mocktails, fresh juices, soft drinks and hot beverages.
For a midweek, daytime treat, check out the business lunch deal for a fresh and diverse meal out with friends or colleagues. New dishes are available every week on this menu, with prices starting from AED 110 per person.
Details: For reservations, call +971 43 527 105 or email Book@lacantine.ae.