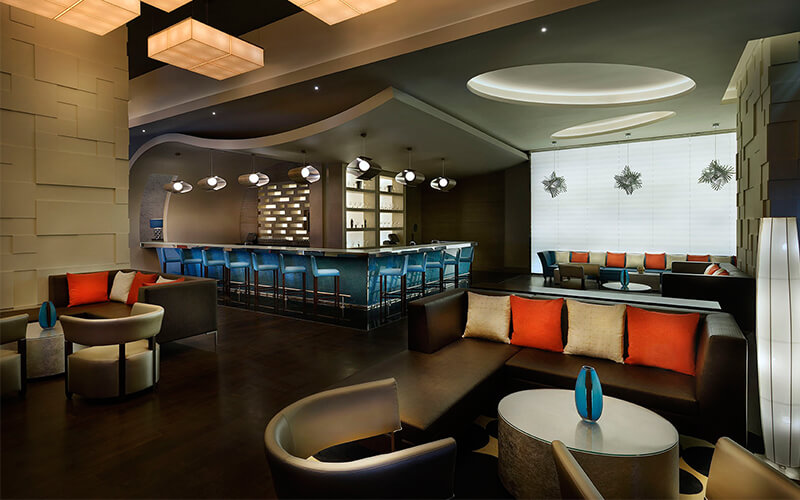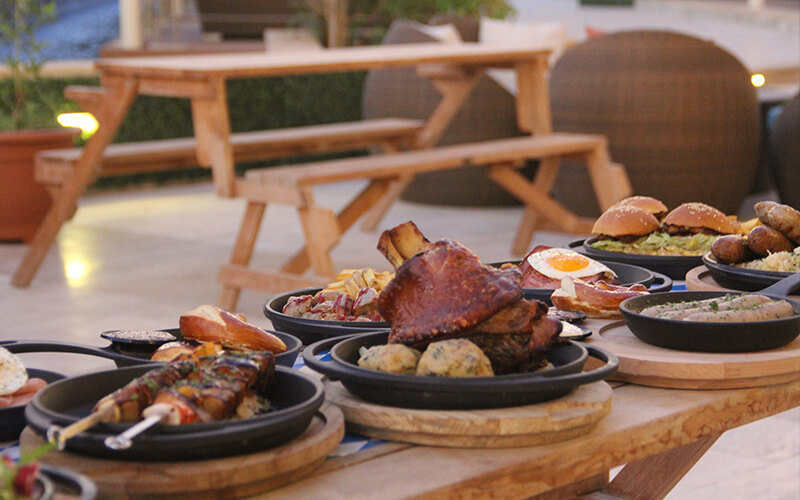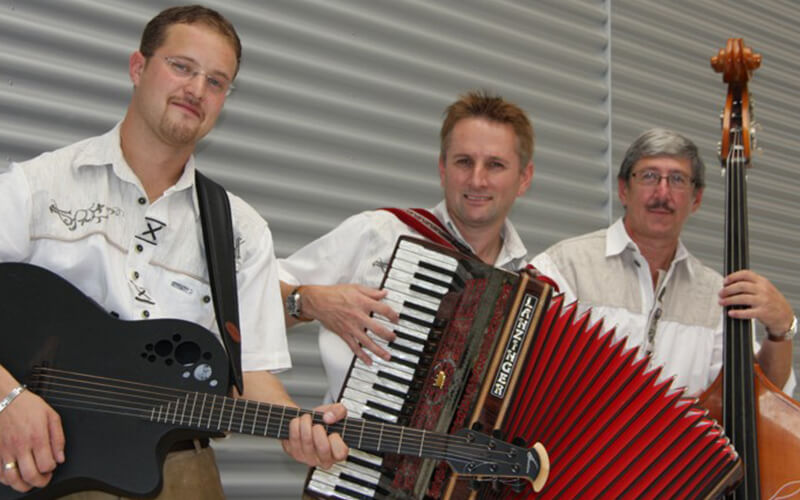 Sponsored: Appaloosa – the popular sports venue at Marriott Hotel Al Forsan Abu Dhabi, has announced it will host a week-long, all-out Oktoberfest celebration this month.
The festivities will kick off on Thursday 24 October at the venue's outdoor terrace – complete with benches, bunting and decorative lights for a true Oktoberfest experience. In addition, the bar will be offering seven days of great German food, authentic drinks, free entry and a popular Oktoberfest band.
A special a la carte menu will serve authentic cuisine, such as a selection of grills, juicy sliders and skewers, potato salad, sauerkraut, crispy belly skewers, Bavarian knuckle, veal schnitzel and traditional favourites such as 'Strammer Max' with schinkenbrot and spiegelei. Pair each dish with a range of German drinks, with prices starting from just AED 45.
Setting the mood for the festivities by performing energetic live sets while winding through the benches packed with revellers is Die Handwerker, a well-known Oktoberfest band that will entertain with traditional songs every night of the festivities from 7pm onwards.
Markus Kopp leads the show on vocals and shows off his skills on the accordion, keyboard, alphorn, foot bass, cajon, singing saw and cowbells. Christian supports him on the bass, drums, styrian harmonica and xylophone. Together the duo delivers excellent bravura pieces packed with more than 14 live instruments over a self-produced background.
Details: Free entrance for the Oktoberfest celebrations, every evening from October 24 to October 31. For reservations, please call 02 201 4000.