This autumn a new branch of McGettigan's will open at Hilton Dubai Jumeirah The popular Irish bar McGettigan's Hilton Dubai Jumeirah will open its fifth venue in the UAE this Autumn. The newest venue will open at the beach resort Hilton Dubai Jumeirah in October. Fans of McGettigan's can expect the same pub-grub style food …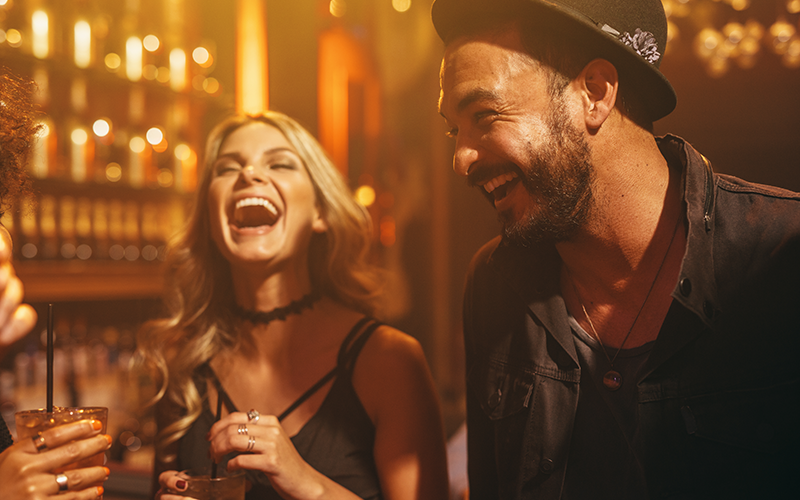 This autumn a new branch of McGettigan's will open at Hilton Dubai Jumeirah
The popular Irish bar McGettigan's Hilton Dubai Jumeirah will open its fifth venue in the UAE this Autumn. The newest venue will open at the beach resort Hilton Dubai Jumeirah in October.
Fans of McGettigan's can expect the same pub-grub style food as the other venues, along with daily drinks deals, themed nights, live music and all the top sports games shown on widescreen TVs at the venue.
Best of all – the newest addition to the McGettigan's family will be by the beach, with patrons being able to enjoy fantastic JBR beach-side views will enjoying a drink with friends.
For more information visit McGettigans and Hilton Dubai Jumeirah.