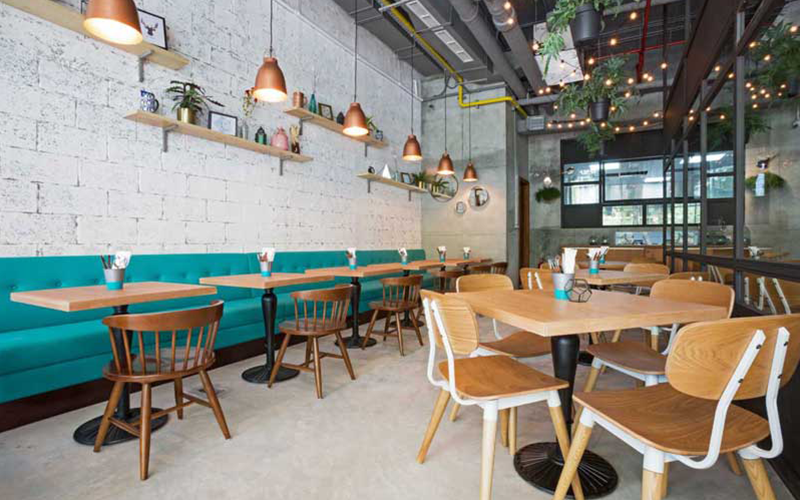 There's a great coffee deal in Dubai the first week in October. Wholefood café Arrows and Sparrows will be offering free organic coffee and free homemade cookies for one day only.
The coffee outlet will be offering the deal to celebrate its first birthday. To take part, all you need to do is go to the café anytime between 8am and 10pm on Wednesday 4th October 2017.
Arrows and Sparrows is ran by the same people who set up Friends Avenue – and you can expect the same level of service and food as the much-loved UAE eatery.
Great coffee deal in Dubai – the details
Claim your free coffee and cookies between 8am-10pm on 4th October 2017. Address: Arrows and Sparrows, Building 4, Emaar Business Park, The Greens, Dubai, UAE. For more information visit Arrows and Sparrows or phone +971 4 558 8141