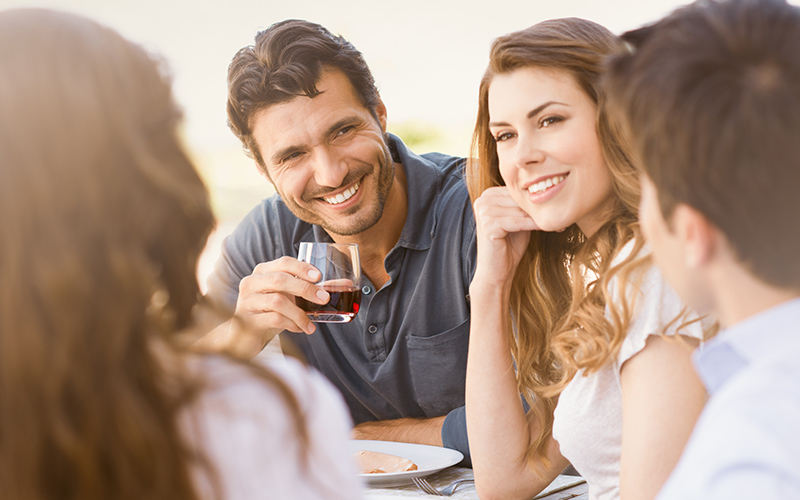 If your birthday falls in April, you're going to love this fantastic deal at Le Cirque Dubai this month.
To celebrate the restaurant's first birthday, Le Cirque is offering a birthday discount all-month-long to fellow April babies.
The discount on offer depends on your age, with the restaurant deducting the same number of dirhams as your age. Even better – those celebrating their birthday can claim the offer for up to four people on their table.
If it's not your birthday this month, there's still some fantastic deals on offer at the restaurant. Until 4th April, Le Cirque is offering one-off New York inspired drinks, along with two-for-one deals and select discount prices. The founder of the restaurant, New Yorker Mauro Maccioni will also be in town until 4th April, to have a chat with diners about the restaurant and menu.
Throughout April, there is also a delicious pairing menu on offer at the Italian-French eatery, with prices starting from AED 401.
Details: AED 401 per person for the four-course menu, with the five-course menu costing AED 100 extra, and the six-course menu costing AED 200 extra. Le Cirque, the Ritz-Carlton, DIFC, Dubai, UAE. For more information, visit Le Cirque Dubai.