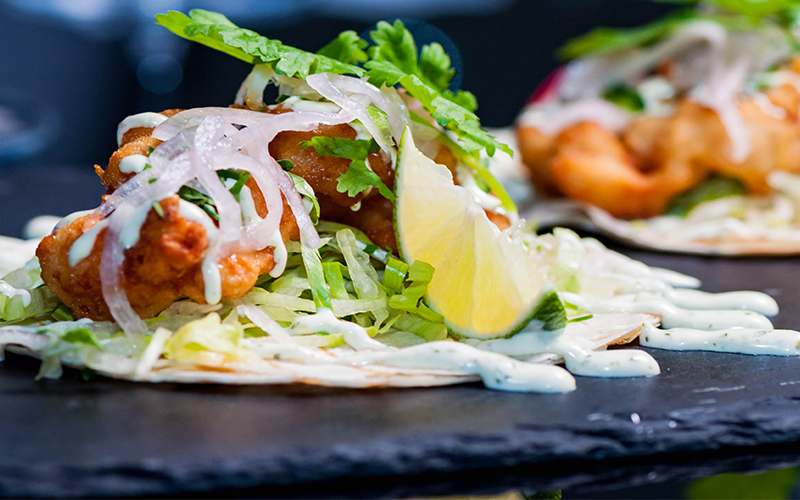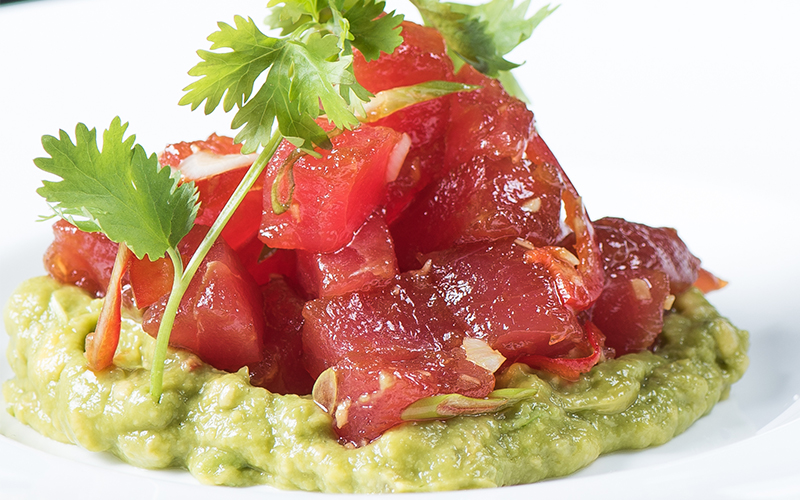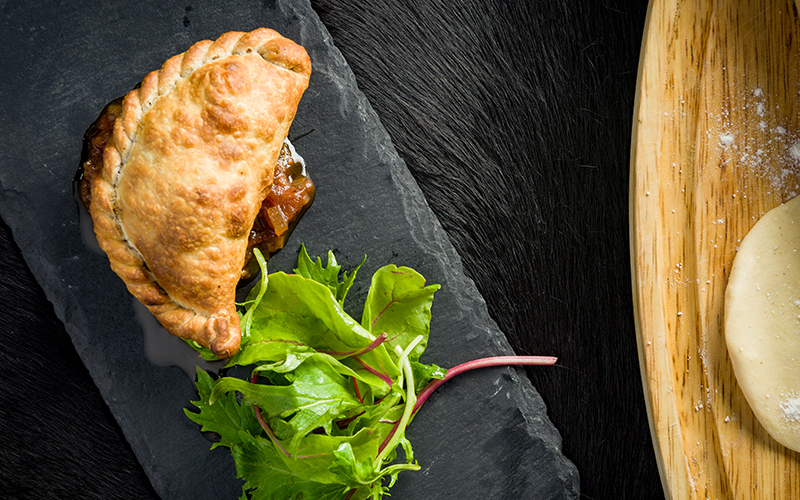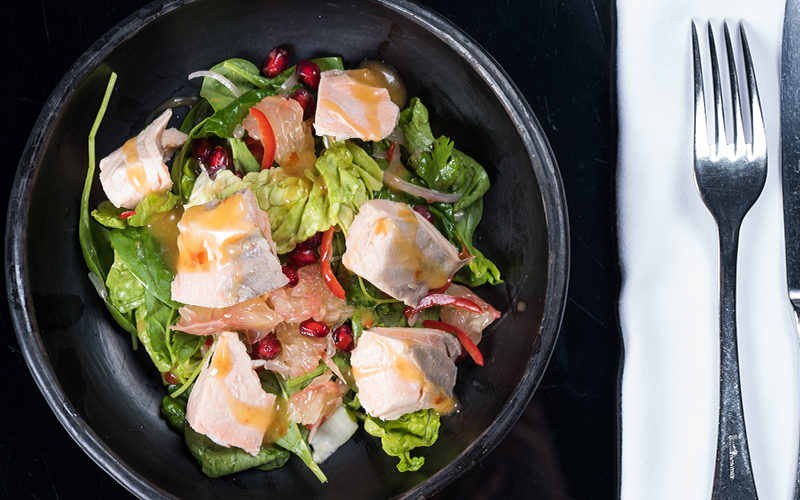 Over the summer Gaucho Dubai is keeping things fresh, with is new business lunch menu. The Argentinian restaurant will be serving up a delicious range of beef, seafood and vegetarian dishes in their set menu. The new menu costs AED 130 for three courses, and is available Sunday to Thursday from 12 noon to 3pm throughout the summer.
For starters, diners can enjoy fresh tuna ceviche, a mini lobster and rib taco platter, beef empanada or watermelon salad. For mains, there's a delicious truffle and mushroom risotto, the poached salmon salad, the bife de ancho (rib-eye steak served with chips or salad and choice of sauces) or the popular Gaucho burger. For dessert, there's a daily selection of the chef's most popular desserts. Guests that don't have a sweet tooth can take their pick from the restaurant's coffee menu instead.
Details: The set menu is available 12 noon to 3pm Sunday to Thursday every week, AED 130 per person. For more information, visit Gaucho Dubai. If you enjoyed this article, you may like these steak recipes.