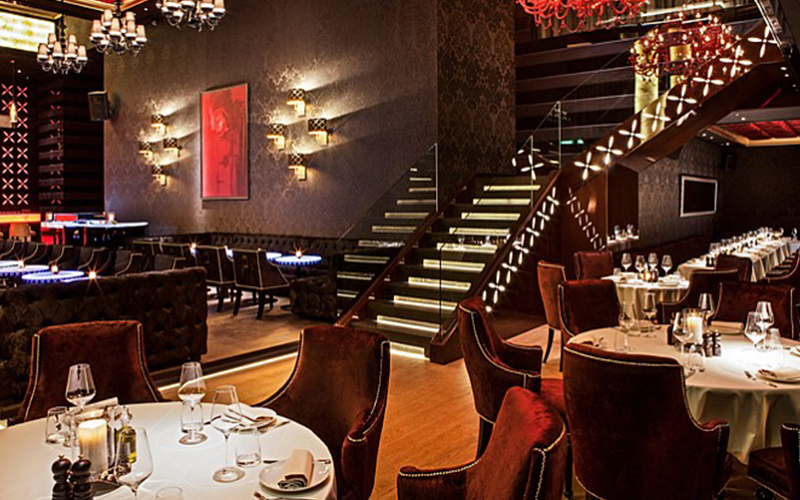 Following the closure of 360 and Société, two more Dubai venues have announced they are closing this week.
After a four-year stint in DIFC, Sass Café is closing down. The venue, which opened in March 2014 was managed by the Bulldozer Group in the UAE.
According to officials at the group, the venue is shutting down to allow room for a new nightlife venture by Bulldozer.
The second nightspot to announce its closure is 7 Elephants also in DIFC. The latter venue has had a much shorter tenure in the financial district, originally opening in April last year, before closing throughout the summer months of 2017, reopening in September until its recent closure.
Details: for more information about the closure of Sass Café visit Bulldozer Group. If you enjoyed this article, you may like this story on this amazing brunch deal at BICE.