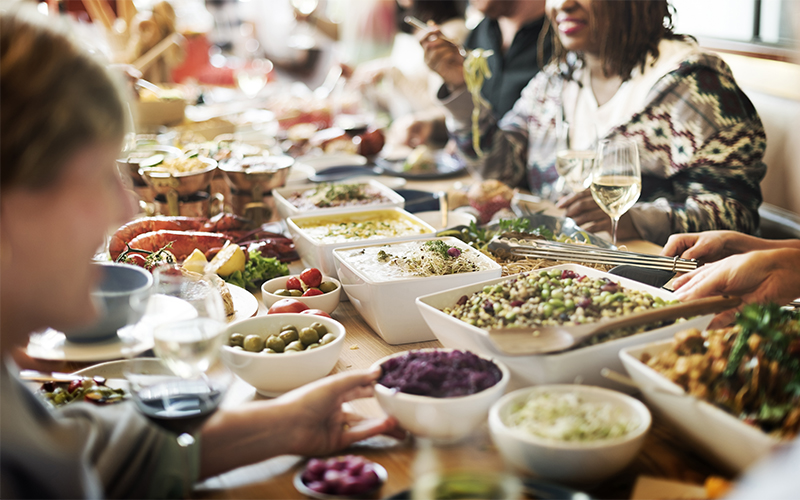 For one weekend only there's an incredible brunch deal at BICE Ristorante in JBR. On Friday 11th May, the restaurant will be offering it's tasty "IL Brunch" bubbly brunch package for only AED 295. Families visiting the restaurant will enjoy an even better deal, with children under 12-years-old dining free of charge.
It's the last time the brunch package will be available before the Friday feast shuts down for the summer. Fans of Italian food can tuck into a range of traditional pasta dishes, a caving station, fish dishes and fresh salads, along with an array of desserts brought to the table.
Diners can enjoy beautiful views of the Arabian Gulf from the restaurant (and if it's cool enough) seats out on the terrace. An Italian jazz band will also be adding to the party atmosphere, playing live music throughout the brunch.
Details: for more information, visit Bice Ristorante. If you enjoyed this article, you may like this story on The Scene's new menu.