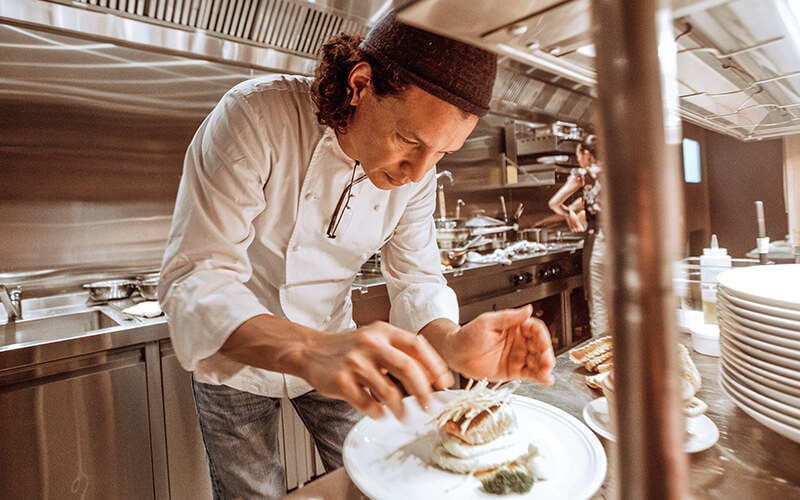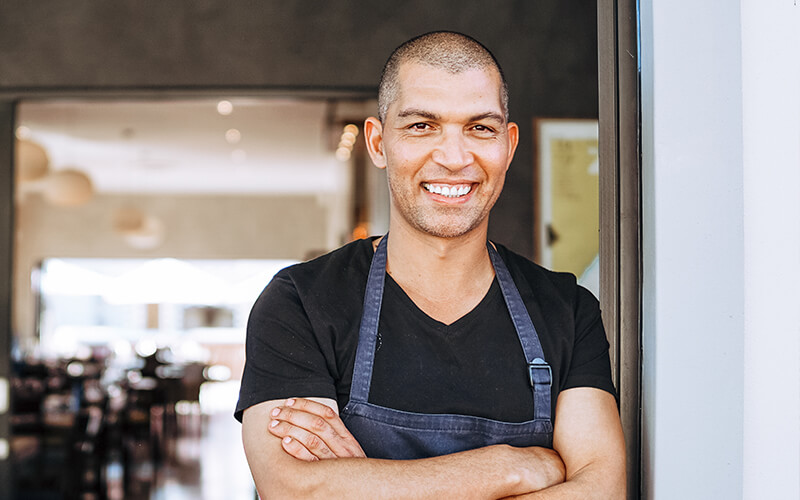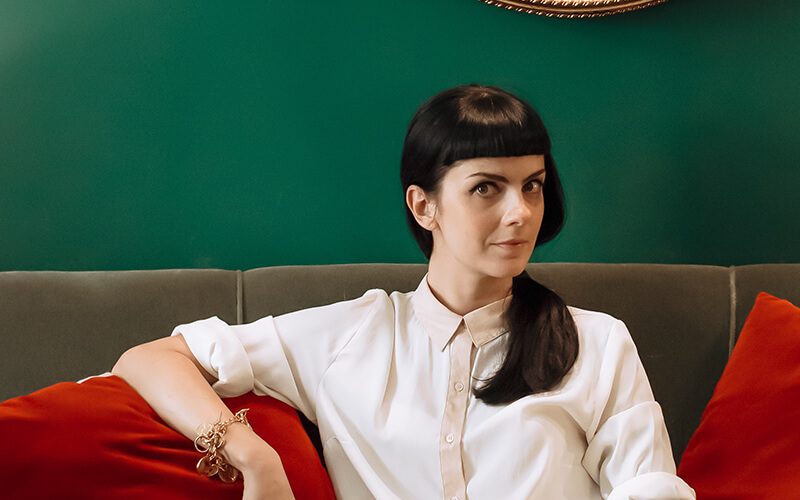 Sponsored: For the first time ever, Gather by JW is coming to Dubai this weekend – from the 24th to 26th October.
The event will bring together an incredible roster of chefs and culinary experts, and a range of mindfulness experiences. Gather by JW will open with a dynamic dinner series on Thursday 24th October showcasing the culinary prowess of South African celebrity chef, restaurateur and media personality Reuben Riffel at Prime 68. At Tong Thai, diners can expect to find international chef, TV presenter, restaurateur, and cookbook author, Bobby Chinn, serving up signature dishes. And last but not least, Vaibhav Sawant, executive chef at Masala Library by Jiggs Kalra, will be cooking a signature menu in consultation with Dubai Herbal & Treatment Center, curated towards the power of clean eating.
A robust calendar of well-being activities and mindfulness moments will continue over the weekend. These include breakfast at La Farine, kids' yoga at Aqua and a post-yoga family picnic, with specially prepared hampers and a motivational speaking session titled 'Being the best you' with ITV personality and author Sally Bee.
There will also be exclusive baking demonstrations with international pastry chef, book author and entrepreneur, Melissa Forti and a brunch with Reuben Riffel, while the signature dinner experiences continue each night.
There will also be Terrarium Planting Classes for the entire family and Barre Classes each afternoon in collaboration with Physique57.
The event will focus on JW Marriott's passion for nourishing the soul, togetherness and being mindful, and hopes to bring loved ones together to enjoy amazing food that nourishes the body and feeds the soul.
Details: To learn more, visit the website. If you enjoyed this article, you may be interested in reading our recent interview with Bobby Chinn – who will be at the festival, here.