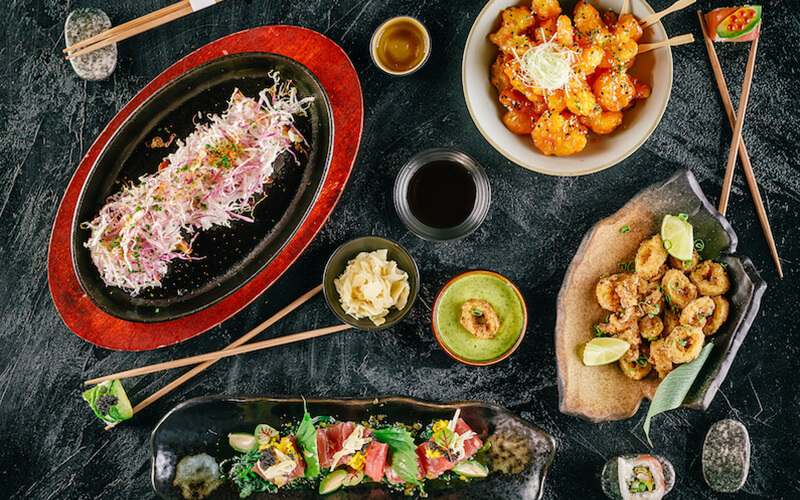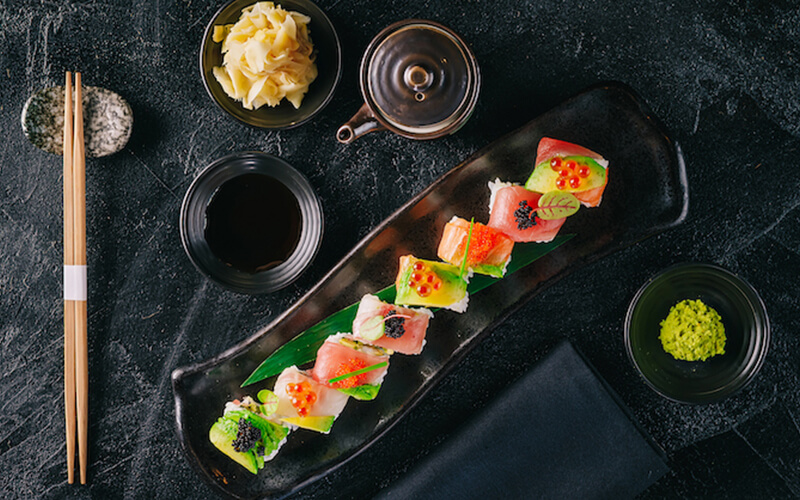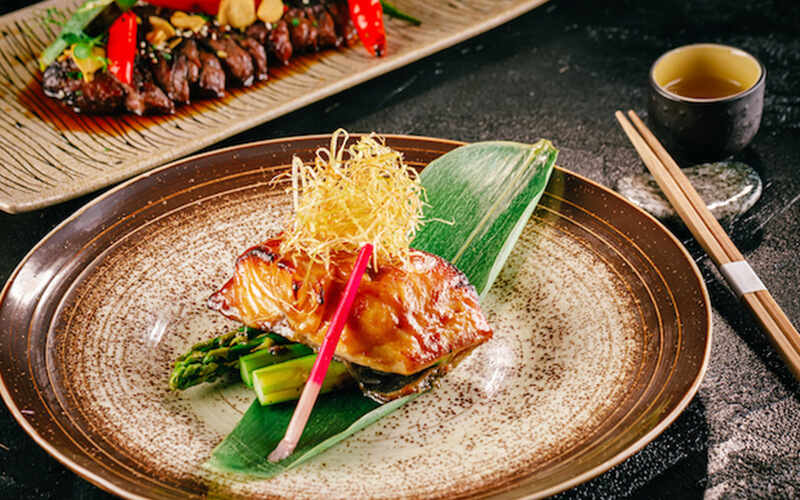 Sponsored: The new season calls for a new menu, and Japanese eatery Tokyo Vibes has just unveiled its new offering of classic delicacies – with a modern twist.
Developed by Roy Kim, Head Chef at Tokyo Vibes, the new menu features a unique take on a host of Japanese classics. Joining an already expansive menu offering, the new dishes include indulgent appetizers such as Tuna Crudo, fresh tuna with ponzu dressing alongside mango salsa and Wakamomo, a type of Japanese mountain peach.
Main courses have been revamped to include Charcoal Robata dishes, such as Wagyu Beef Striploin, Tenderloin Steak and Miso Black Cod grilled to perfection and served with asparagus, deep fried leek and Hajikami.
In addition to new main dishes, Chef Roy Kim has also refreshed the Signature Maki selection adding three new dishes, including the colorful Rainbow roll, as well as two vegan roll options, Caterpillar Maki Roll and The Vegan.
If you've room for dessert, indulge in the Mochi ice-creams, as well as the new Yuzu Cheese Cake and Chocolate Fondant.
Ladies, if you like the sound of the new dishes, be sure to visit the restaurant on Wednesday – as there's 50% off the menu from 8pm till 10pm, plus unlimited drinks until 1am.
Details: The new menu is available now. For bookings, call +971 52 388 8849, or check out @TokyoVibesDxb on Instagram and Facebook for more details.