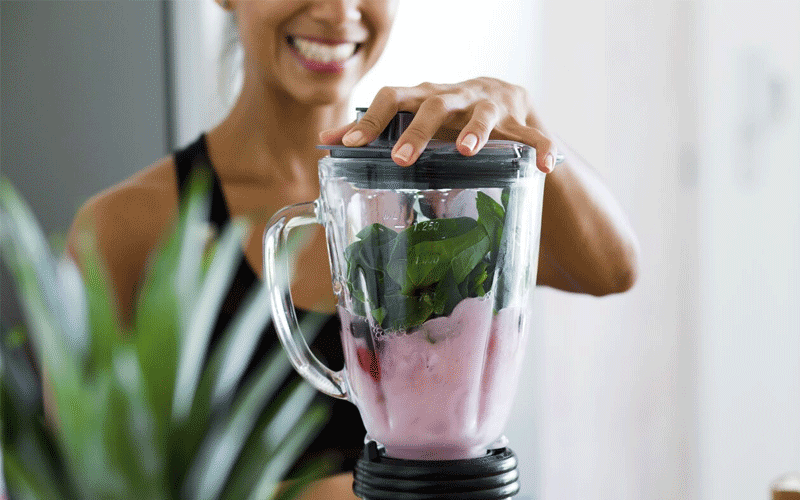 Want to get in shape without spending thousands of dirhams on healthy foods that have far too many air miles? BBC Good Food Middle East has found the best cheap health foods on offer in the UAE.
Local spinach
Fresh local spinach is a rich source of iron, vitamin A and dietary fibre. Best of all – it's available from supermarkets in the UAE at less than a dirham a bunch!
Three delicious healthy spinach recipes to try:
Houmous
UAE supermarkets have some of the best natural houmous available in the world, and is available for as little as AED 4 for around 400g. The calories in hummus are nutrient dense, which means that whilst it's not a low-calorie food, the calorie-nutrition ratio is high, making it a good health food. Houmous is rich in B vitamins, healthy fats and minerals such as manganese and copper.
Three delicious healthy houmous recipes to try:
Dates
Due to the vast number of date farms across the UAE means that the cheap nutritious health food is readily available across most supermarkets in the country. Dates are packed full of Copper, magnesium, manganese, vitamin B6, niacin, pantothenic acid, and riboflavin. Meaning that they have great healing properties and also helps your body metabolise protein, fats and carbohydrates.
Three delicious date recipes to try:
Camels' milk
Camels' milk is lower in fat and saturated fat than cows' milk, and also has higher levels of iron and vitamin C. It can be substituted in recipes including cows milk, almond milk and soya, and can be added to tea and coffee.
Substitute camels' milk into these delicious recipes: