BBC Good Food Middle East tries Detox Delight in Dubai, to find out what's really involved in a juice-only diet What's the concept? Juicing has gained worldwide popularity in recent years, with advocates claiming it helps weight loss, increases nutrient absorption, mental focus and help aid better sleep. Joe Cross famously made a film about …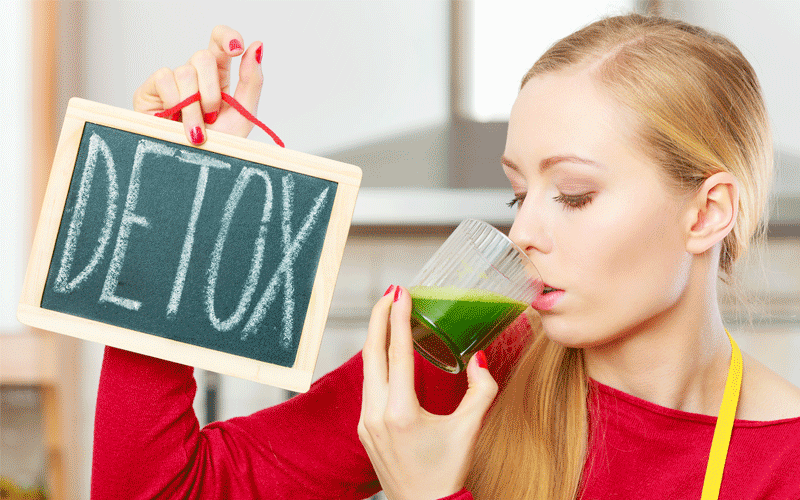 BBC Good Food Middle East tries Detox Delight in Dubai, to find out what's really involved in a juice-only diet
What's the concept?
Juicing has gained worldwide popularity in recent years, with advocates claiming it helps weight loss, increases nutrient absorption, mental focus and help aid better sleep. Joe Cross famously made a film about his journey from obesity to health through juicing in his 2011 documentary Fat, Sick and Nearly Dead. However many other health specialists have questioned to usefulness of juicing and the unhealthy level of sugar in some juices.
BBC Good Food Middle East, tried a juice fast with Detox Delight, one of the bigger juice fast companies in the UAE. The company offers several different juice packages (some mixing solid food with intermittent juice days). Most of the fasts range from 1-7 days, with the "total body reset" package taking place over 3 weeks, promising at least "5-7 kilos weight loss".
What juices are included?
Detox Delight have 15 different juice cleanses (each promising something different, from fighting flu to getting you in to shape before your wedding). Some packages include a mix of fruit, vegetables and nut milk, whereas others include a mix of juices and soups.
All of the juices are surprisingly tasty. The 'nut milk' juice (including cashews, cinnamon and vanilla) is particularly delicious as is the 'pink' juice (with beetroot and apple).
A common problem with juicing is that many include high sugar levels, due to the natural fructose found in fruit, which can cause too much stomach acid which can be painful. If you tend to be sensitive to sugar or stomach acid it's worth trying their vegetable-only juice fast, which is low in fructose and less likely to cause acid problems.
If you've not tried a juice fast before, it's best to try one of their packages which mixes simple healthy vegan dishes with intermittent juice fasting. Stand out dishes on this package include the homemade granola with vegan yoghurt, and mix berry mousse, the avocado, zucchini, mango and carrot salad with lime chilli dressing and the lemongrass and capsicum curry.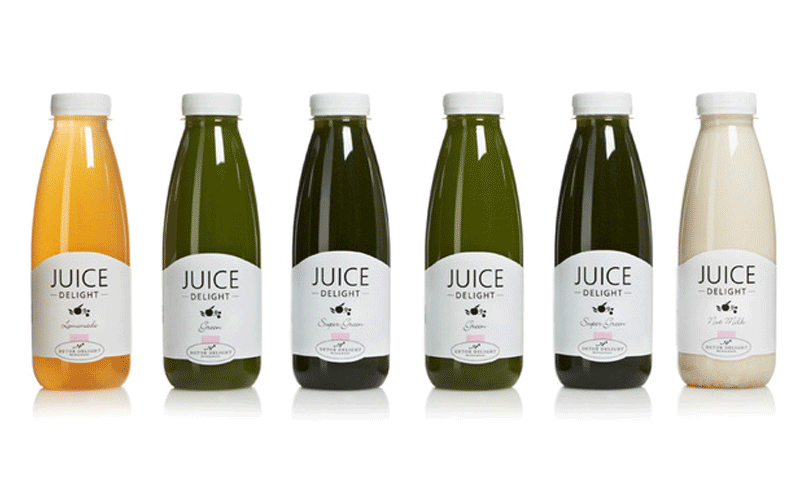 How was the service?
Service was straight forward and easy: Detox Delight deliver straight to your home or work address, and all products are stored in temperature controlled boxes. The company provide a well-thought out package of need-to-know information for your fast, including a full break down of the ingredients in your box and tips on curing common side affects of a juice fast.
The bottom line:
If you stick to the fast and do not cheat, you can expect to see results. If you have not done a juice fast before however, it's better to do the food and juice package with intermittent fasting. It's also worth going for the vegetable juice fast, if you suffer from sugar or acid problems (fruit juice fast will be unbearable if you any acid or fructose issues). Most importantly: it's best to plan the juice fast over days where you have an empty schedule and no other stresses.
Details: Before taking part in a juice fast consult a health professional. For more information on the taking part in a juice fast, visit Detox Delight