TiNDLE, a plant-based chicken is all set to debut in the UAE this September
Asia's leading food tech start-up, Next Gen Foods, has debuted its flagship product, TiNDLE plant-based chicken in the UAE.
Made with only nine natural ingredients, TiNDLE contains no antibiotics, hormones, cholesterol or genetically modified ingredients. This plant-based chicken offers the taste, texture and the versatility to rustle up stir-frys, kebabs and to even make child-friendly nuggets.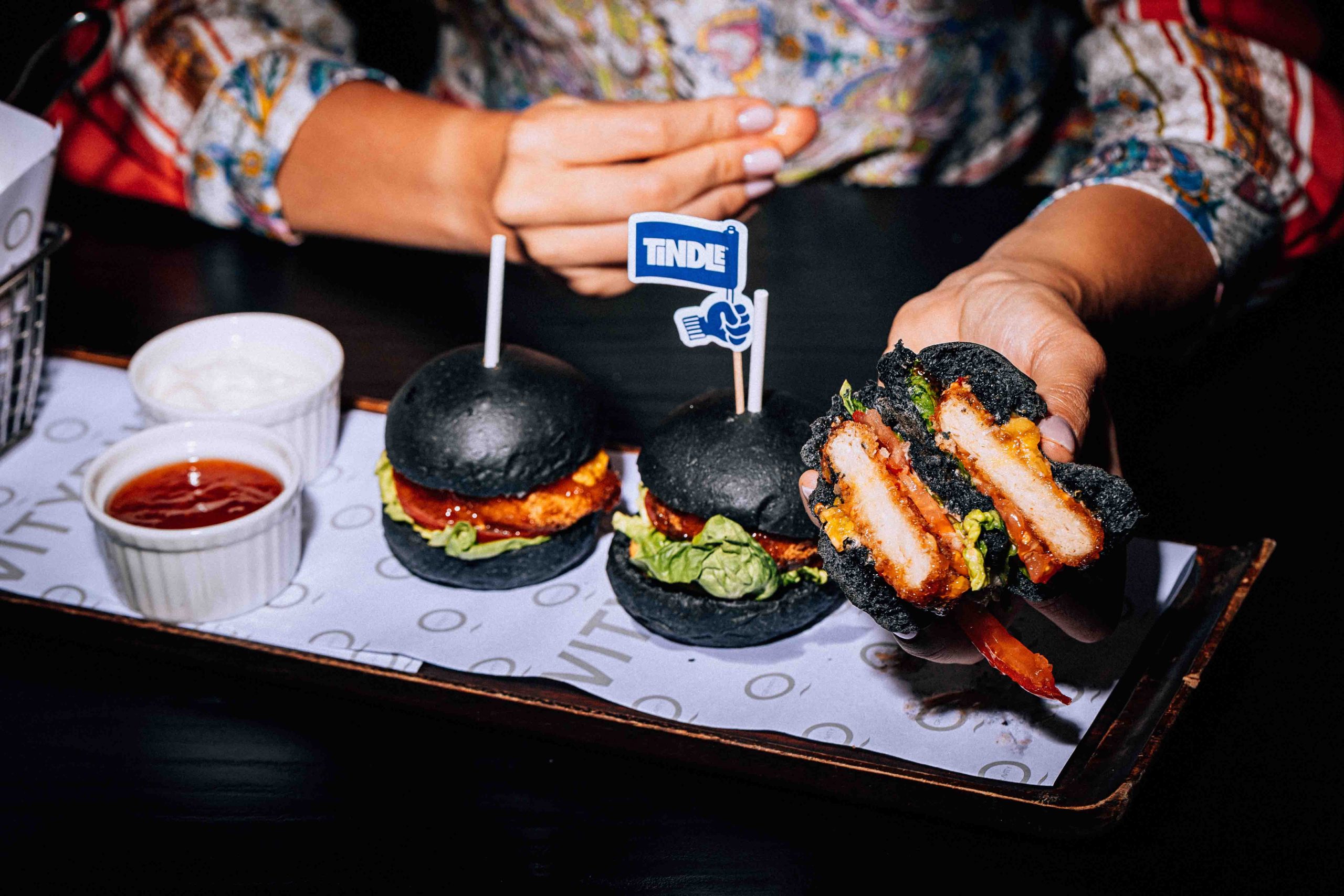 Starting September 16, TiNDLE will be on menus of multiple culinary concepts across Dubai, Abu Dhabi and Fujairah, including At.Mosphere at Burj Khalifa, Akira Back Dubai, BB Social Dining DIFC, Bite Me Burger/Get Plucked at DIFC and Jumeirah Park, FIKA at Jumeirah Beach Hotel, Zero Gravity at Dubai Marina, La Brioche in Dubai and Abu Dhabi and Le Meridien Al Aqah Beach Resort in Fujairah.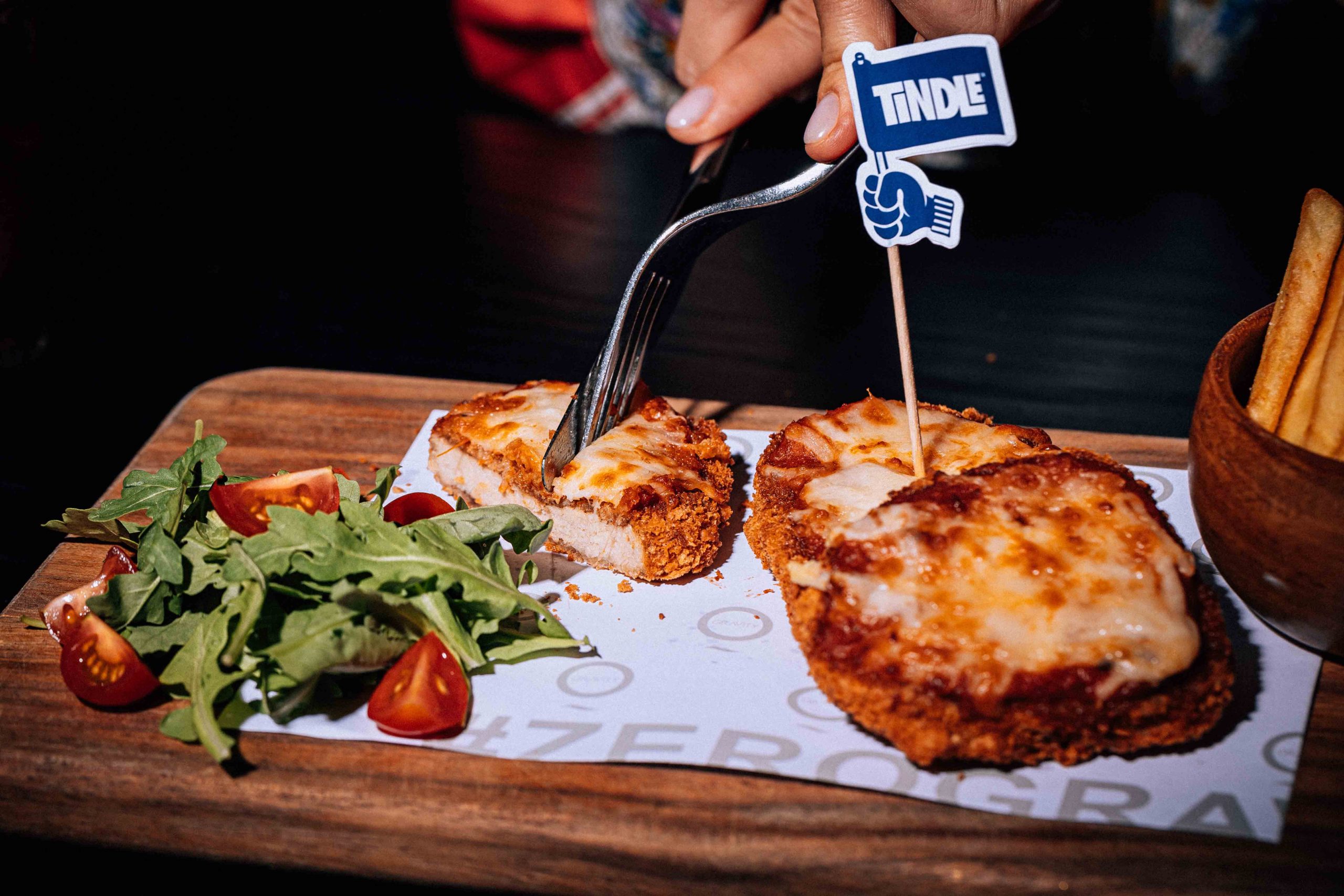 Echoing that sentiment is Giovanni Ledon, Head Chef at Akira Back Dubai, who has created a Korean-Japanese inspired TiNDLE Toban-yaki made with chojang miso and Japanese mushrooms.
To celebrate TiNDLE's UAE launch, from Bite Me Burger/Get Plucked at DIFC will be giving out 100 free 'Oprah Henfry' TiNDLE burgers between September 16 to 18, from 12pm onwards.
Stay tuned for more details, as later this month, TiNDLE will be available at Classic Fine Foods, the gourmet food supplier.
TiNDLE debuted earlier this year in Singapore and Hong Kong; and it is now served in close to 100 restaurants in Singapore, Hong Kong and Macau.