Dubai's celebrated chefs, Himanshu Saini of Trèsind Studio and Bernardo Paladini of Torno Subito team up for one night of fine gastronomy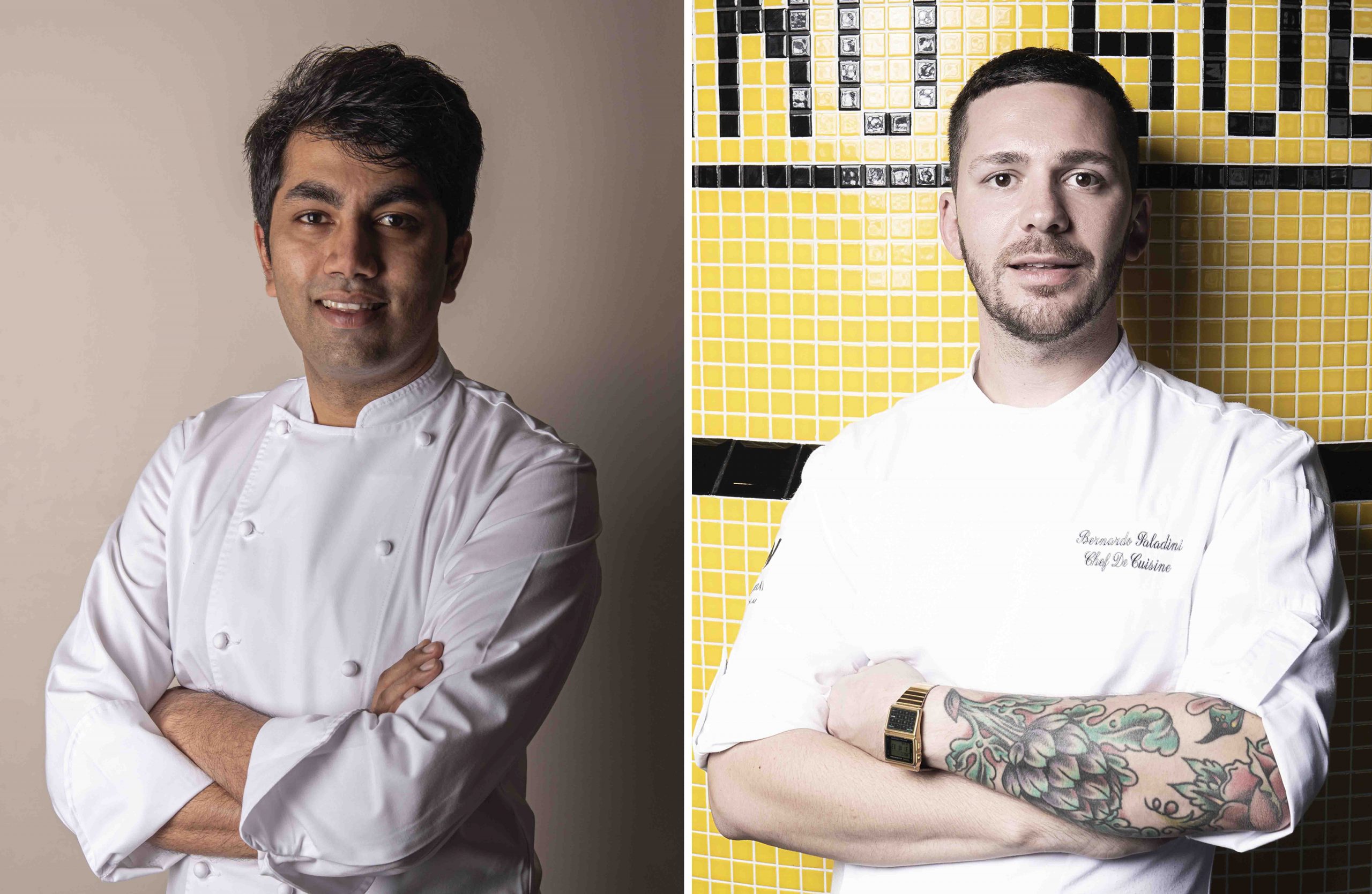 In a one-night only collaborative concept, Trèsind Studio is inviting diners to experience a delectable menu boasting creative culinary from chef Himanshu Saini of Trèsind Studio and chef Bernardo Paladini of Dubai's Torno Subito.
Expect a selection of innovative cuisine at this unique event, alongside fusion fare and new twists on much-loved dishes.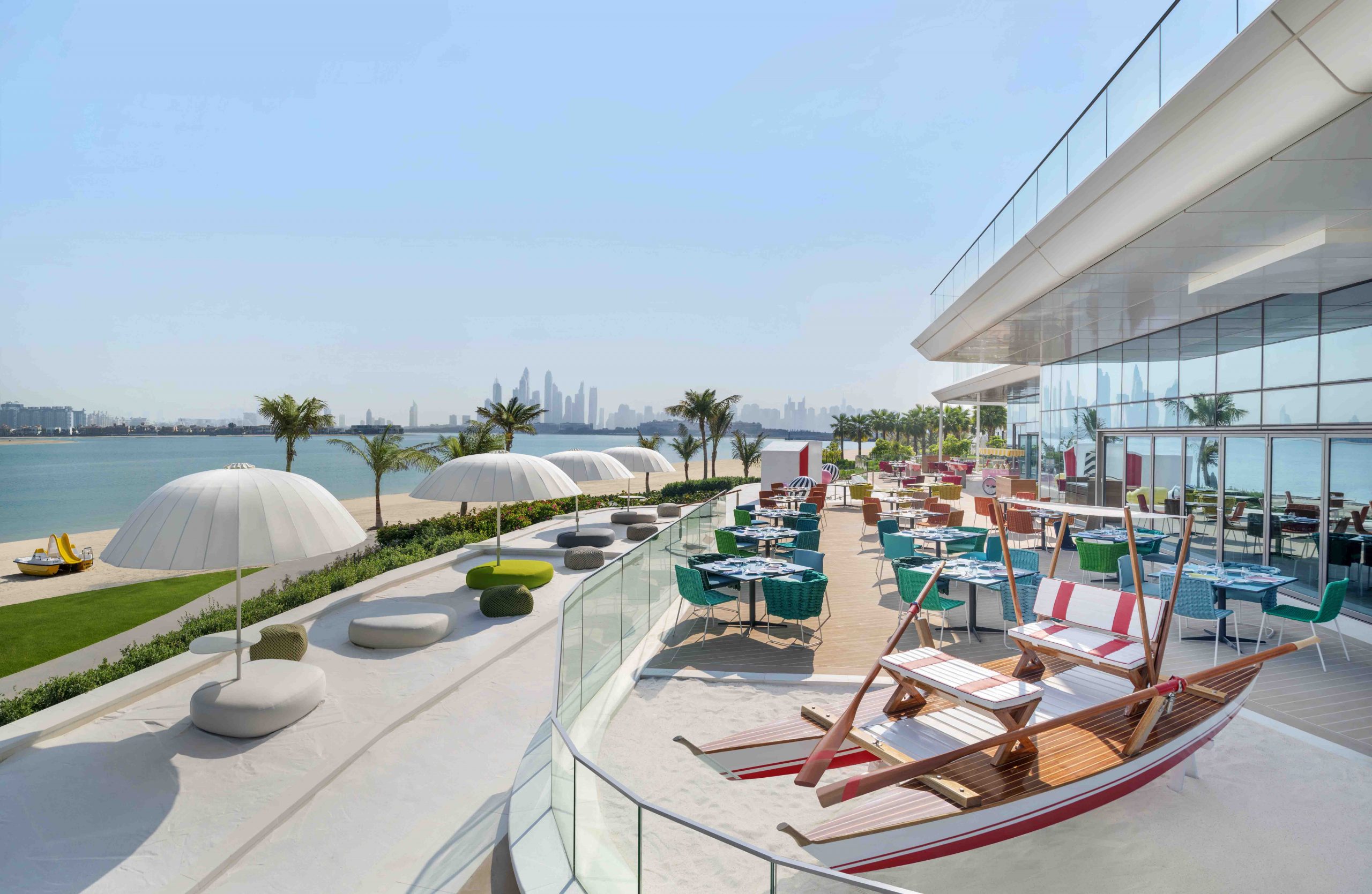 Bernardo Paladini, who holds the reins of the kitchen at Torno Subito, W Dubai – The Palm, also happens to be the protégé of the world-renowned Massimo Bottura. Himanshu Saini on the other hand, has worked with acclaimed names in Indian cuisine, commencing his career under the guidance of chef Manish Mehrotra.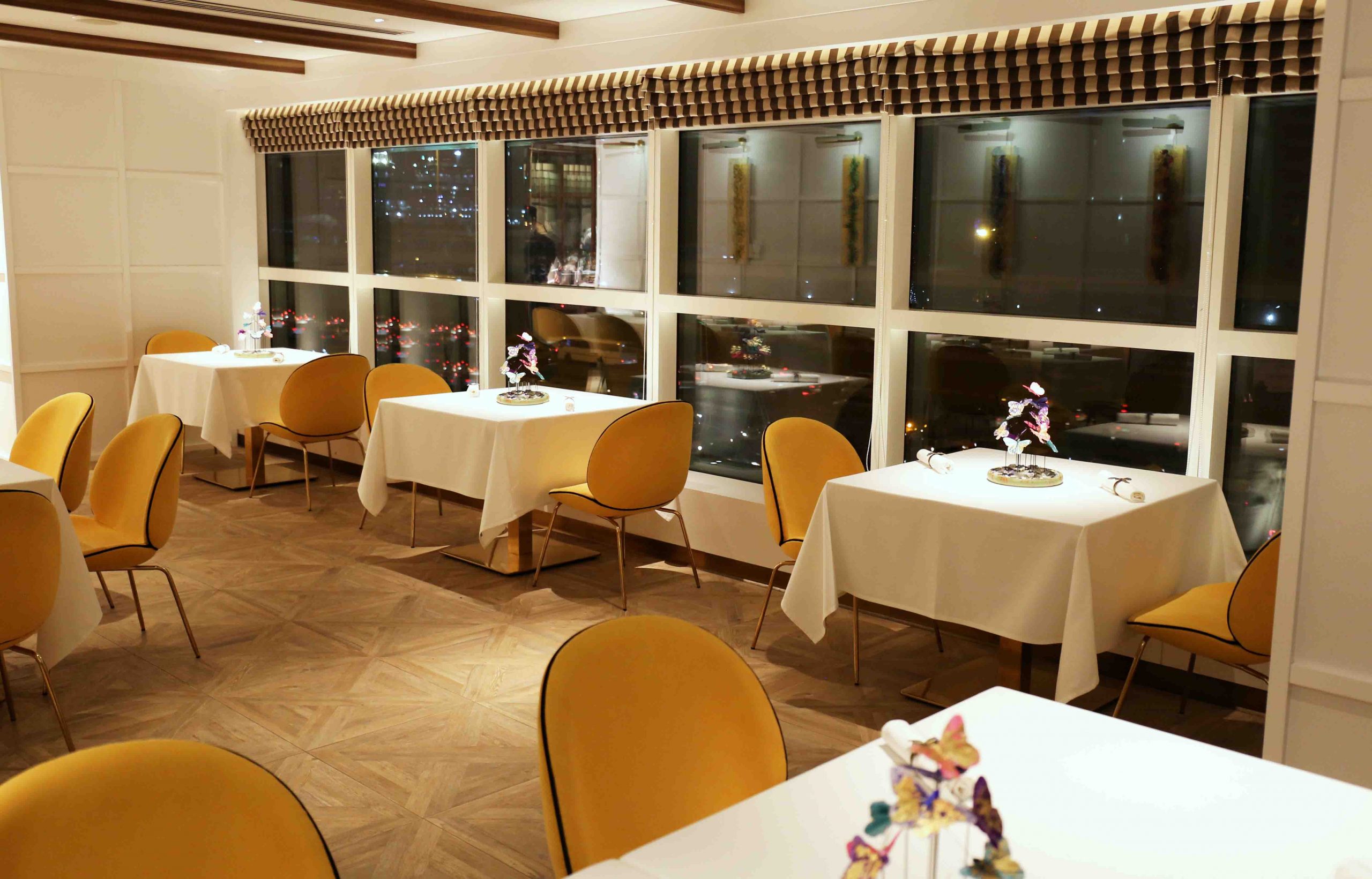 Chef Himanshu's distinctive style is a mélange of international ingredients with modern cooking techniques and traditional Indian elements. While chef Bernardo's love for food, coupled with his experience gained from working in restaurants across Italy, always ensures diners a sublime and memorable meal.
September 18 at 6:30pm and 9:30pm. AED595 per person (inclusive of food only). Call +97156 420 9754. Visit Trèsind Studio and Torno Subito.