An exclusive peek into Black Flamingo, an exquisite venue set to open this year for a unique gastronomic experience with a touch of Miami, the Caribbean and Americas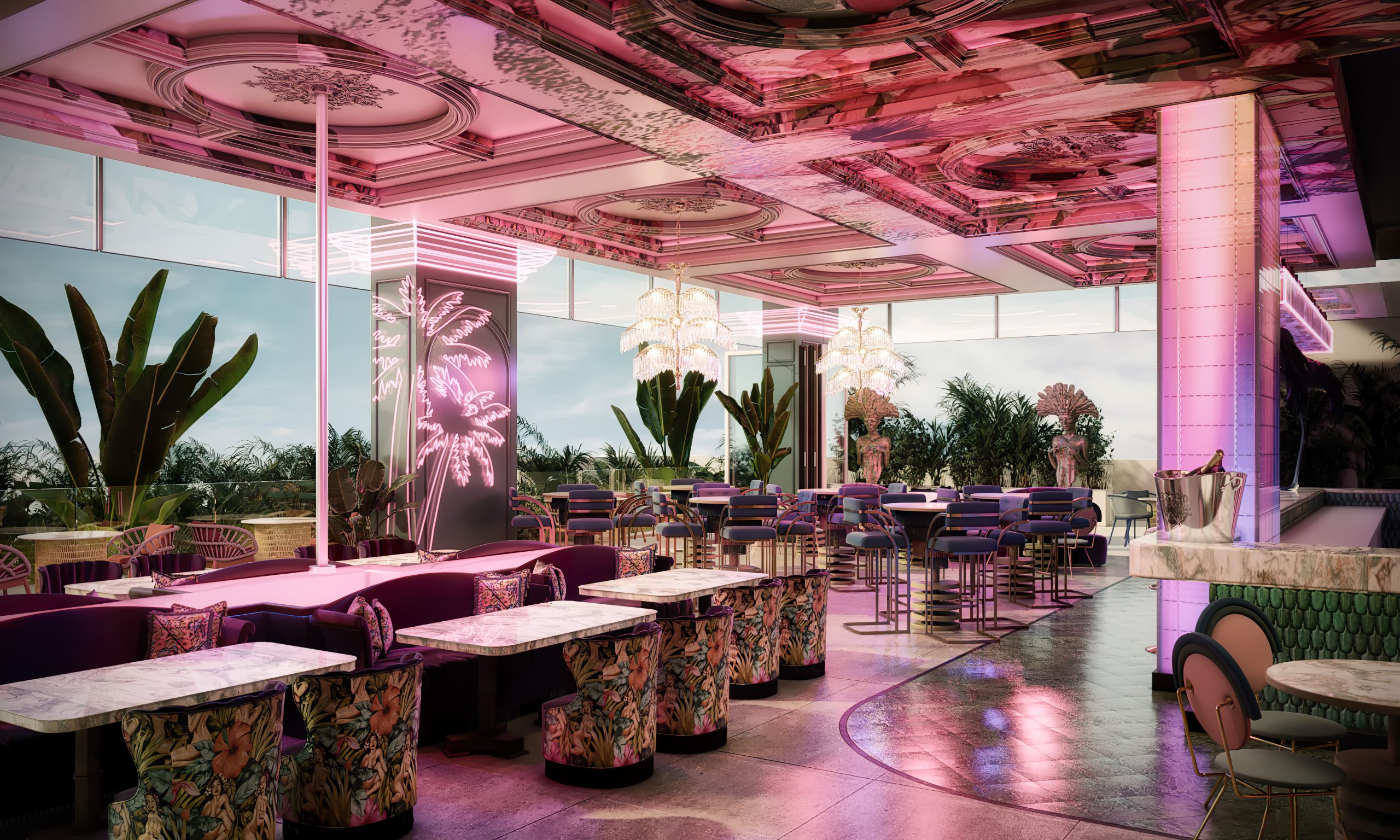 Get ready to step into a glorious one-of-a-kind eclectic setting at Black Flamingo, sited on the stunning shores of Palm West Beach. Opening this year, the restaurant will be buzzing with Latino Hispanic and Caribbean Creole cultural ambience. The opulent vibrant pink flamingo interiors and green palm trees, provide a sense of exotic escapism.
The distinguished hospitality group 7 Management, is recognized for its innovative and avant-garde concepts including February 30, Amalfi-inspired Italian restaurant Lucia's, The Theater and BO18. Following the success, Black Flamingo will feature a Latino Hispanic and Caribbean Creole cultural ambience.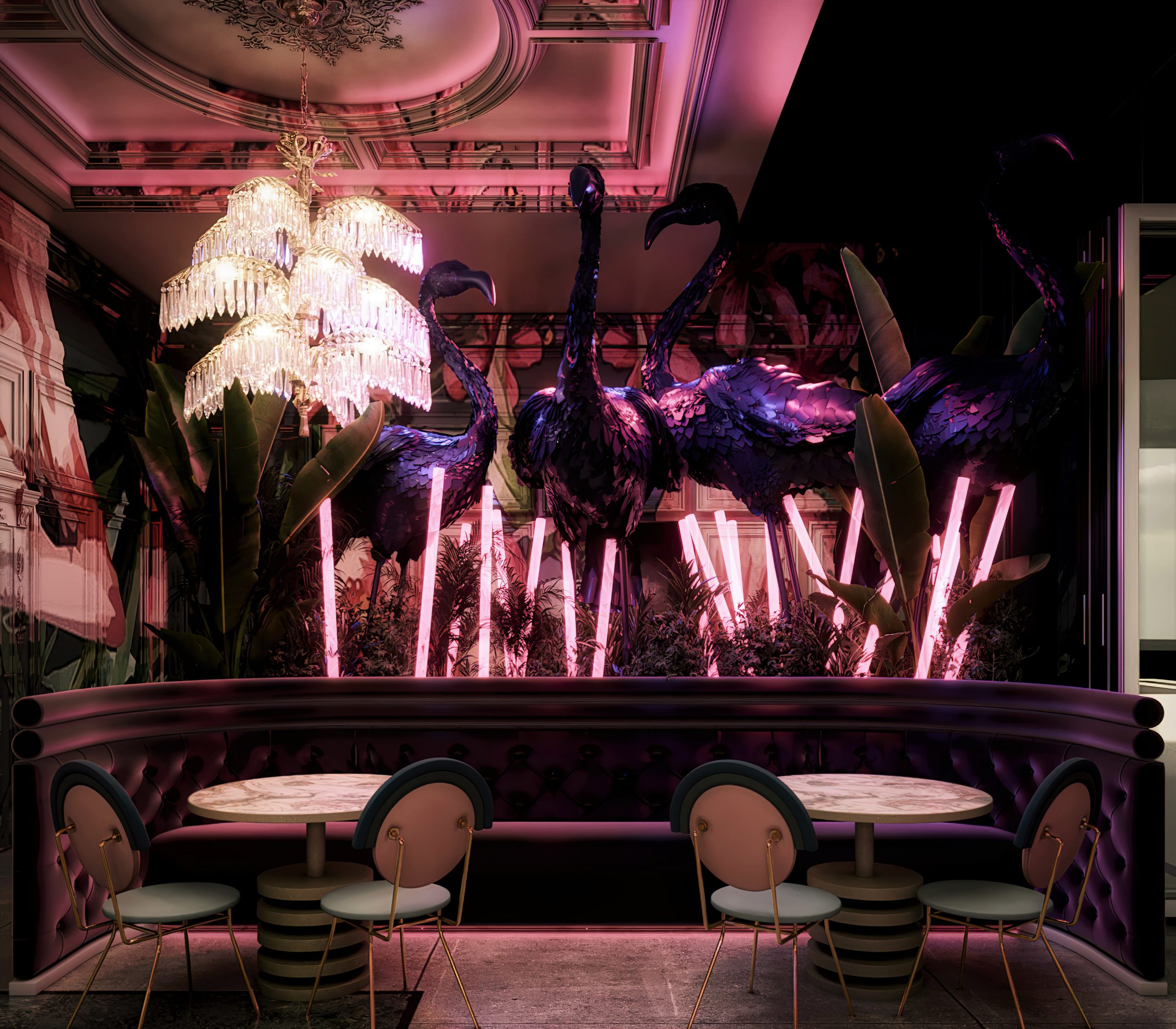 Set to be Palm Beach's new hotspot, Black Flamingo will welcome guests with lively rhythmic beats from the Caribbean, Latino and Hispanic providing a vibrant, electric and unrivalled charm.
Renowned Chef Reif Othman will bring his culinary creative flair, taking diners on an imaginative artistic dining journey with carefully curated dishes. The culinary and concoction menu will take inspiration and will showcase exquisite flavours of the gorgeous islands and cities of the Caribbean and the Americas. 
Visit Instagram.