Sponsored: Play invites guests for a unique bold gastronomical expedition and emotional fine dining experience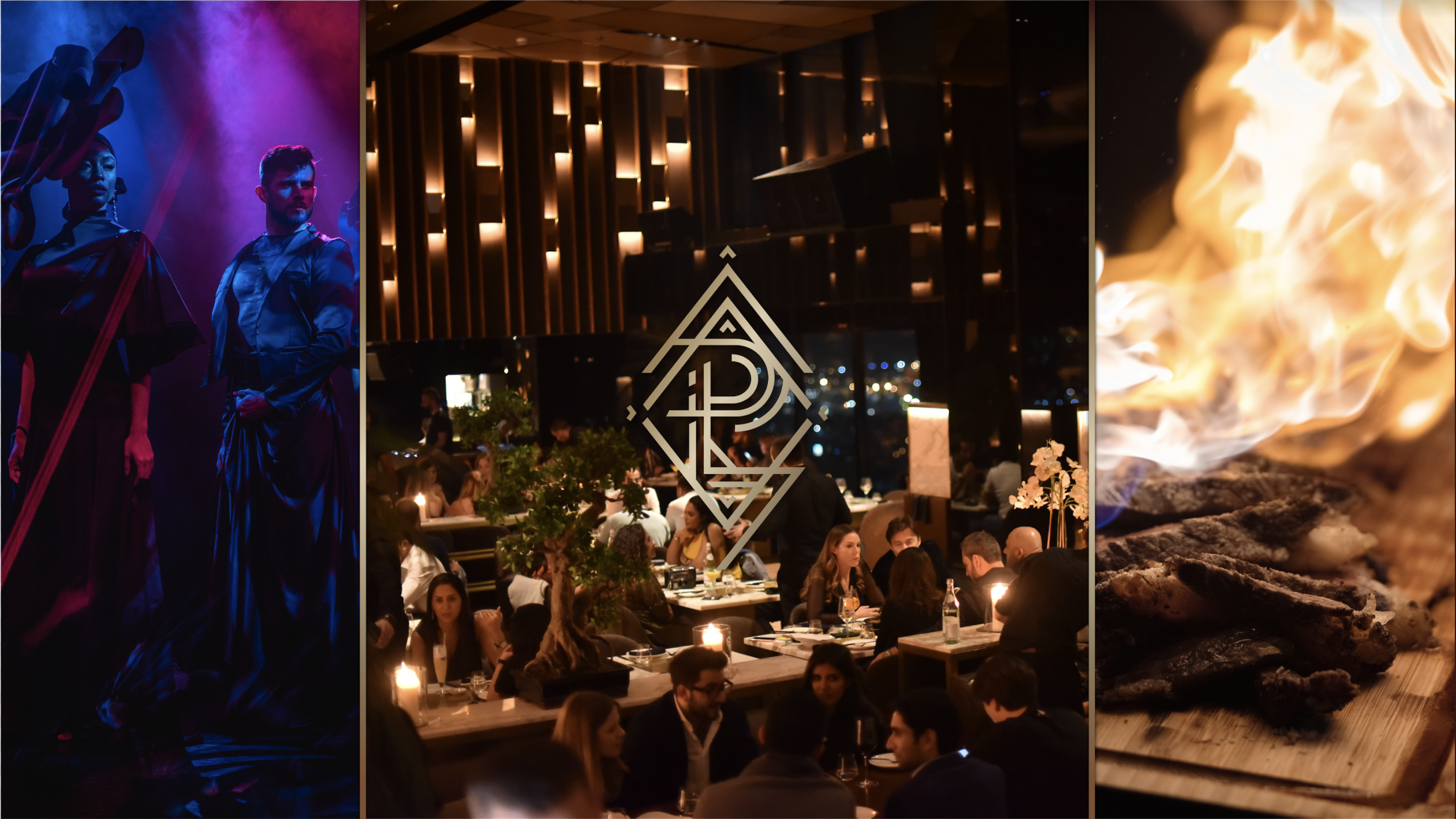 Make your way to Play Restaurant and Lounge at The H Hotel to tuck into the brand-new dining menu. Blending culinary artistry and contemporary avant-garde Asian and Mediterranean cuisine with an alluring and sophisticated atmosphere, Play offers a one-of-a-kind bold gastronomical expedition with immersive entertainment experiences. 
Chef Dennis Koll, recognized for his innovative culinary approaches and techniques, has orchestrated a bespoke palate-teasing menu with PLAY flair to create a cultural epicurean experience for diners.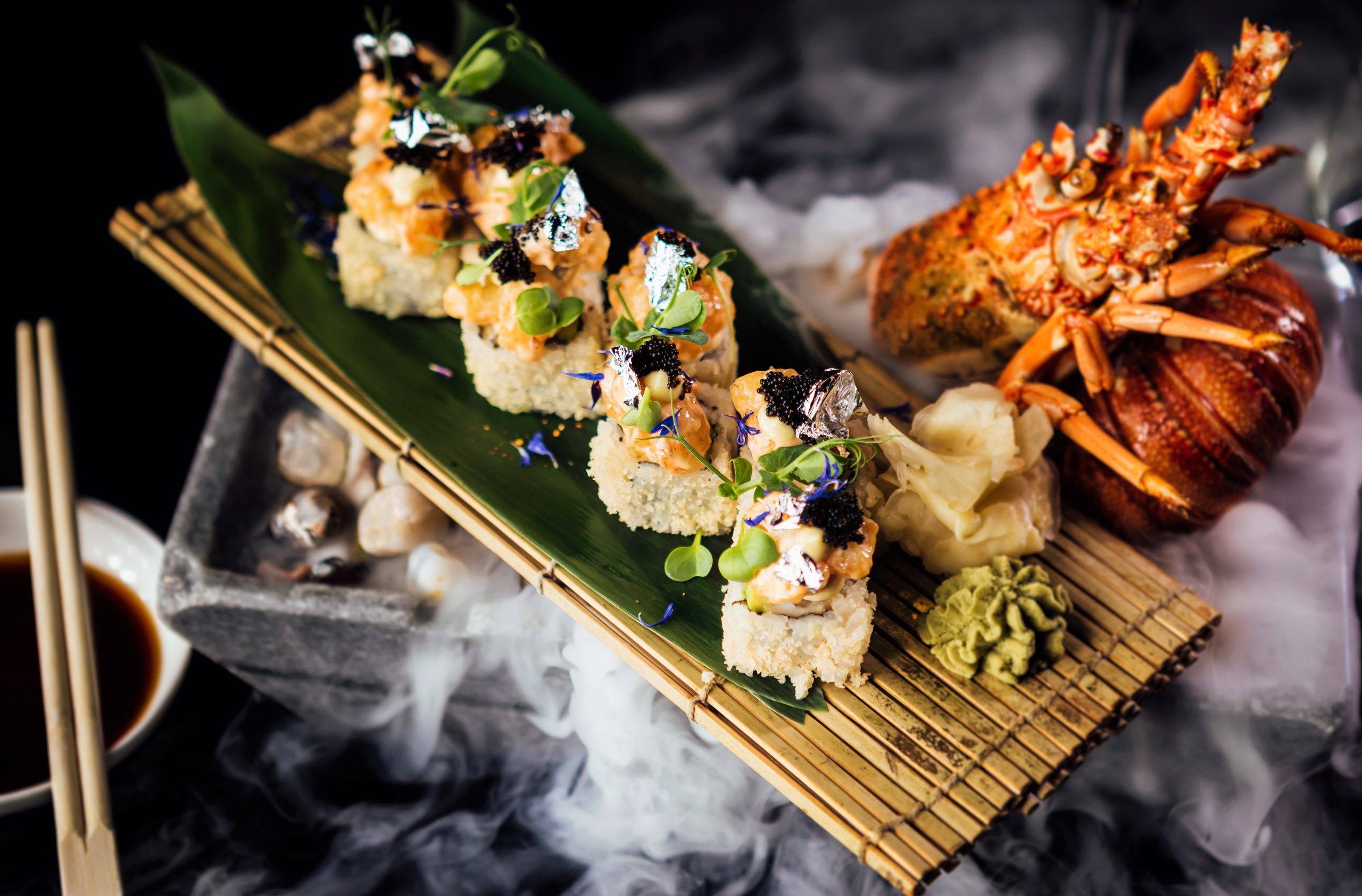 Start your magnificent culinary journey with Shiny flakes, an eccentric take on classic Burrata, combining a passionfruit extract with a tangy sesame goma which perfectly complements the burrata. Followed by Better than shrimp dish using premium Atlantic carabinero. Beets by play, for vegans, combines delectable cranberries, textured almond yoghurt-based cilantro and zingy lime ice cream to tantalise the tastebuds. A teaser of meat specials includes Gift from the Pyrenee which elevates smoky French Pyrenees lamb. Seafood lovers can enjoy the Pacific yellow tail with a refined tangy tomato, olive and onion sugo, infused with a fresh basil extract and olive oil.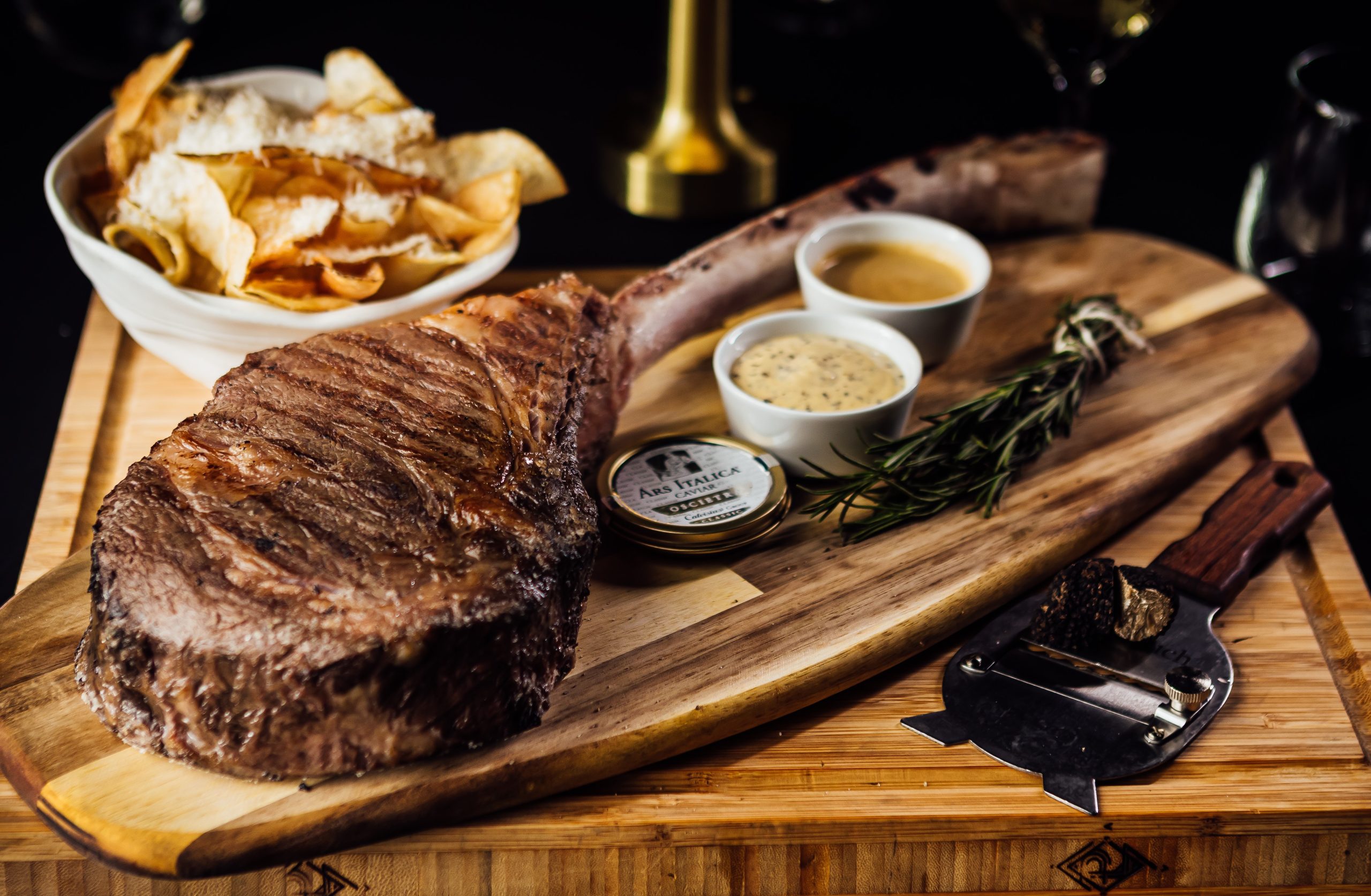 The interiors are pure elegance with quintessential aesthetics and a dim-lit ambience, making it a perfect spot to relax, escape and lose track of time. The daytime luxury sanctuary seamlessly transforms into ultimate evening soirees for playful entertainment that awaken all your senses. 
A celebrated world-class venue amongst socialites, fashion trendsetters, art lovers, celebrities and prominent figures from the business world, PLAY promises a riveting dining experience, exceptional cuisine with an elevated twist, cutting-edge service, flamboyant entertainment and live shows.