Sea Fu restaurant welcomes diners back for delectable Asian flavours, elevated by unbeatable views of Jumeirah Beach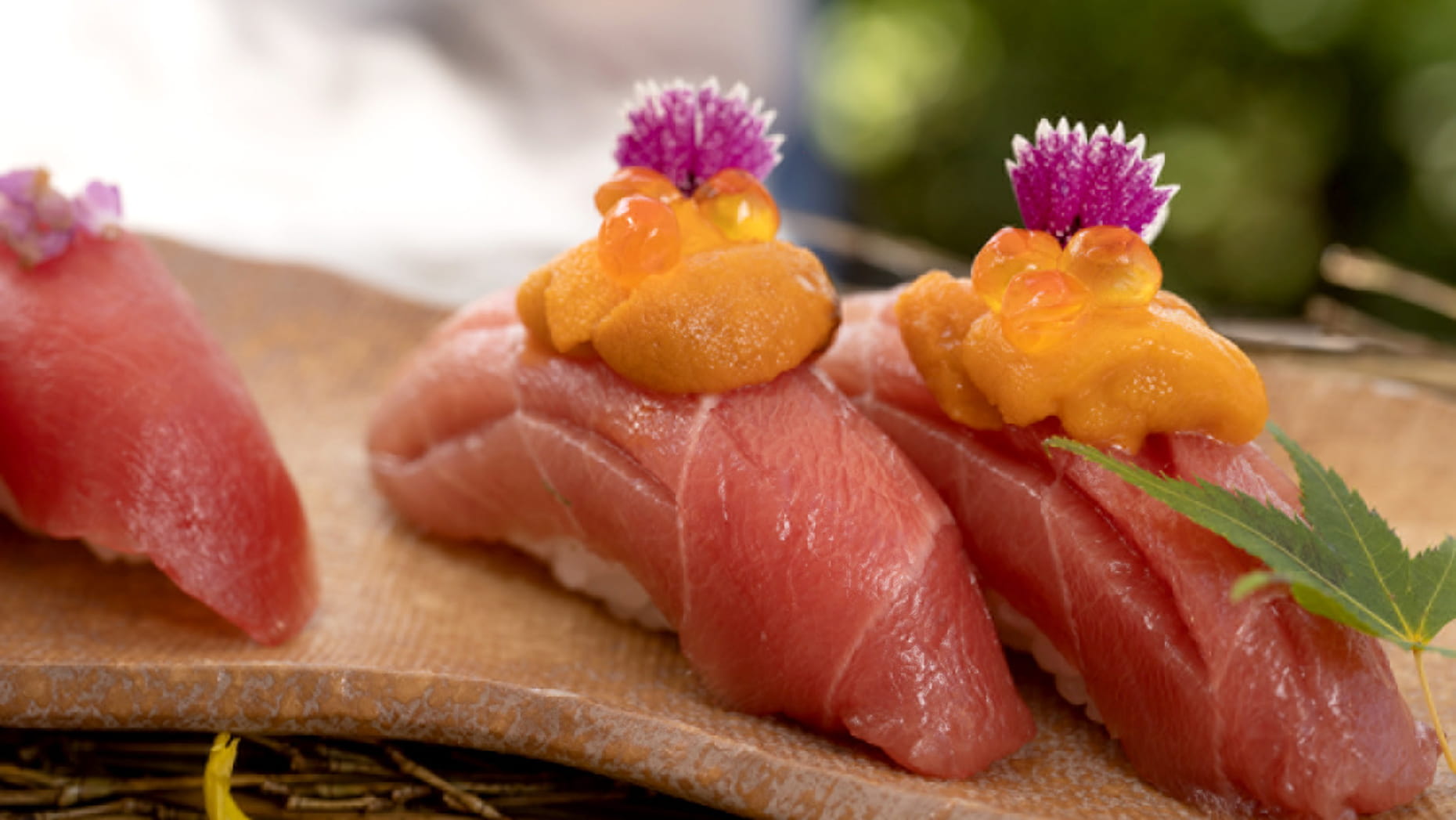 Situated at the breathtaking Four Seasons Resort Jumeirah Beach, Sea Fu welcomes diners back this September. The venue boasts sensational Asian dishes, local ingredients and artisanal concoctions that will awaken all senses. 
The serene Arabian gulf coast vibes, soothing sounds of the ocean, the shimmering blue water and stunning city views with smooth lounge music set the mood for a relaxed meal.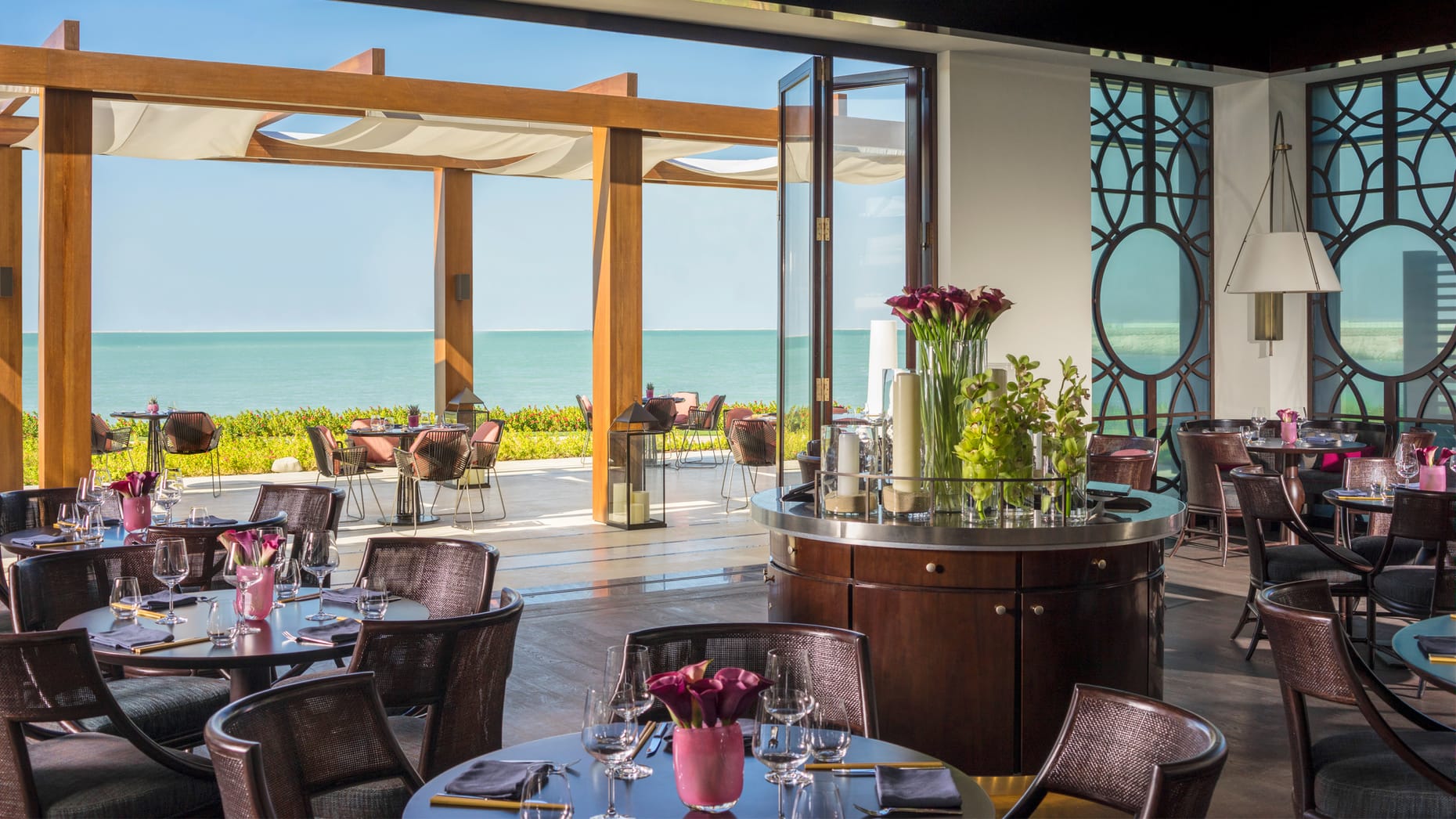 Asian gourmet dishes include a vibrant Sushi platter tasting menu, Otoro carpaccio, Wagyu beef striploin, Truffle gyoza, King crab gratin and Fish trolley, to name a few. The signature Seared wild seabass artfully plated, bold in flavour with an exquisite Sea Fu restaurant twist, is cooked to perfection. For dinner, the catch of the day is artfully crafted and served in baked salt crust infused with sublime flavours. Diners are taken on an Asian excursion soaked in subtlety and passionate flavours.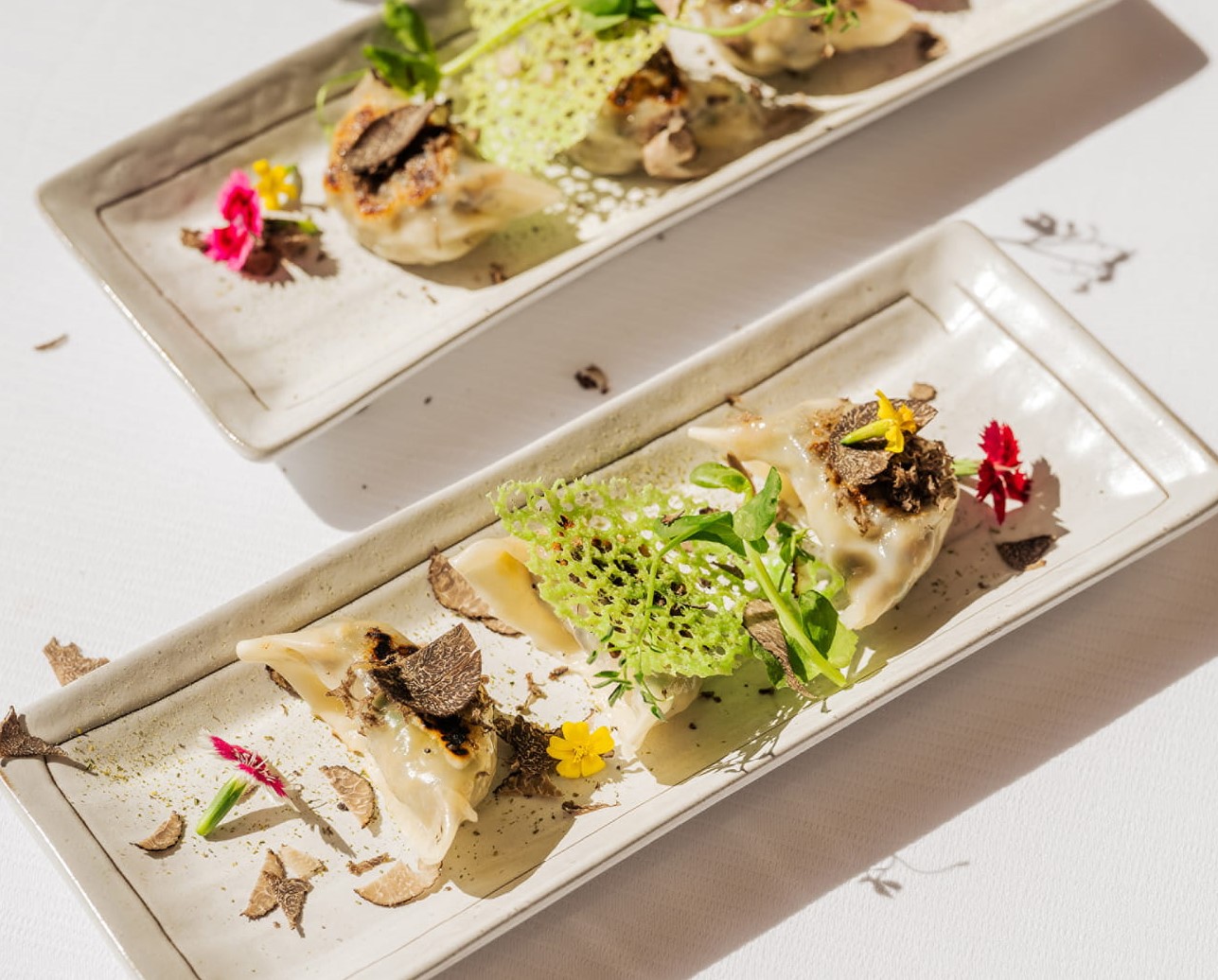 On the drinks front, mixology artists take diners on a magnificent bespoke concoction journey inspired by the seven wonders of the world. From the stunning Great Wall of China to Machu Picchu, every sip of the refreshing concoctions transport diners to historic iconic destinations.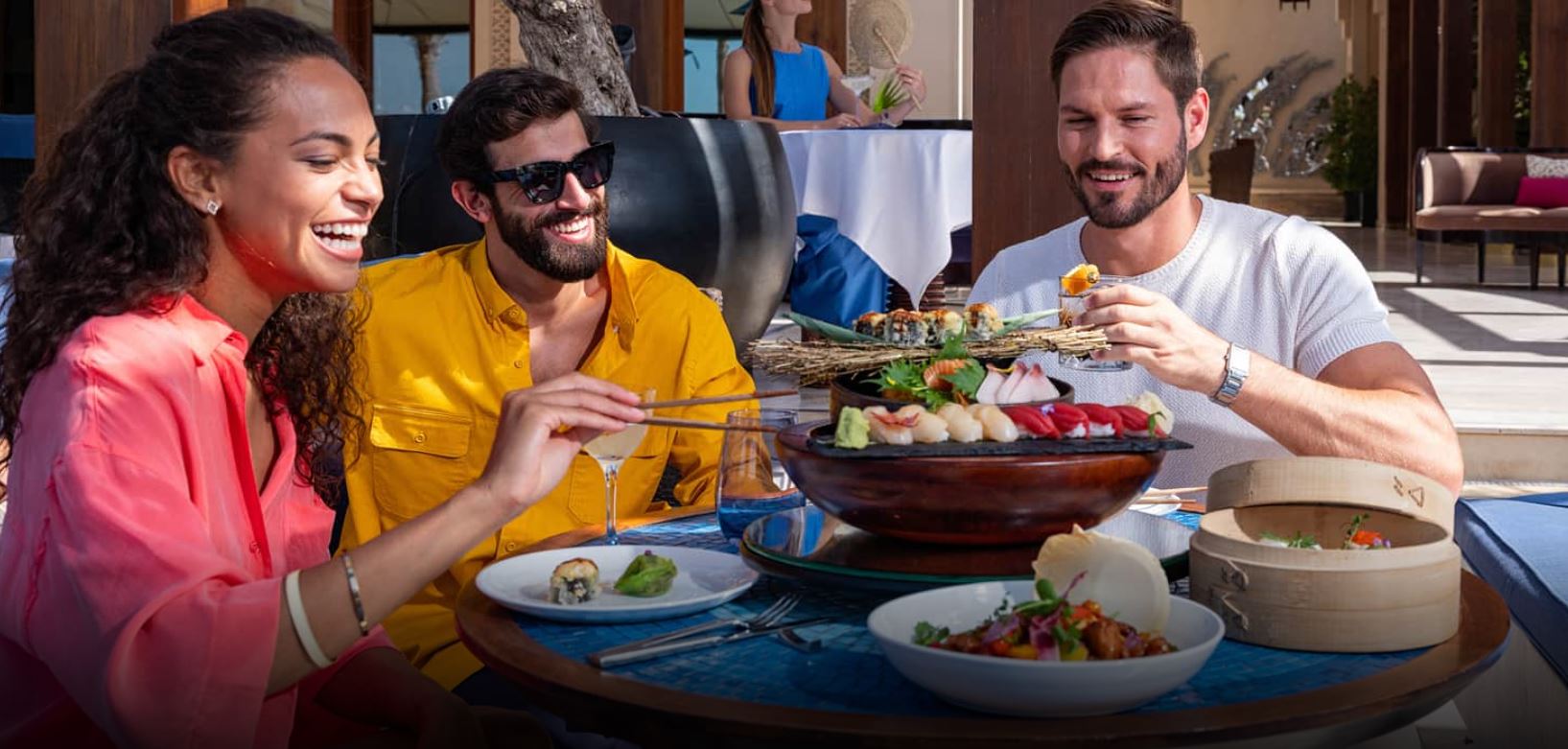 A perfect spot to unwind for lunch, dinner or a sundowner surrounded by picturesque views of Jumeirah Beach and Dubai, SeaFu presents an unforgettable visit. 
Open daily from 12:30pm-midnight and Kanpai from 5-7pm. Call +9714 506 0300 for reservations.
Visit the website or Instagram.