Sponsored: Certo invites diners to savour the "Festa Di Famiglia" family brunch menu, offering a fresh and sublime gastronomic experience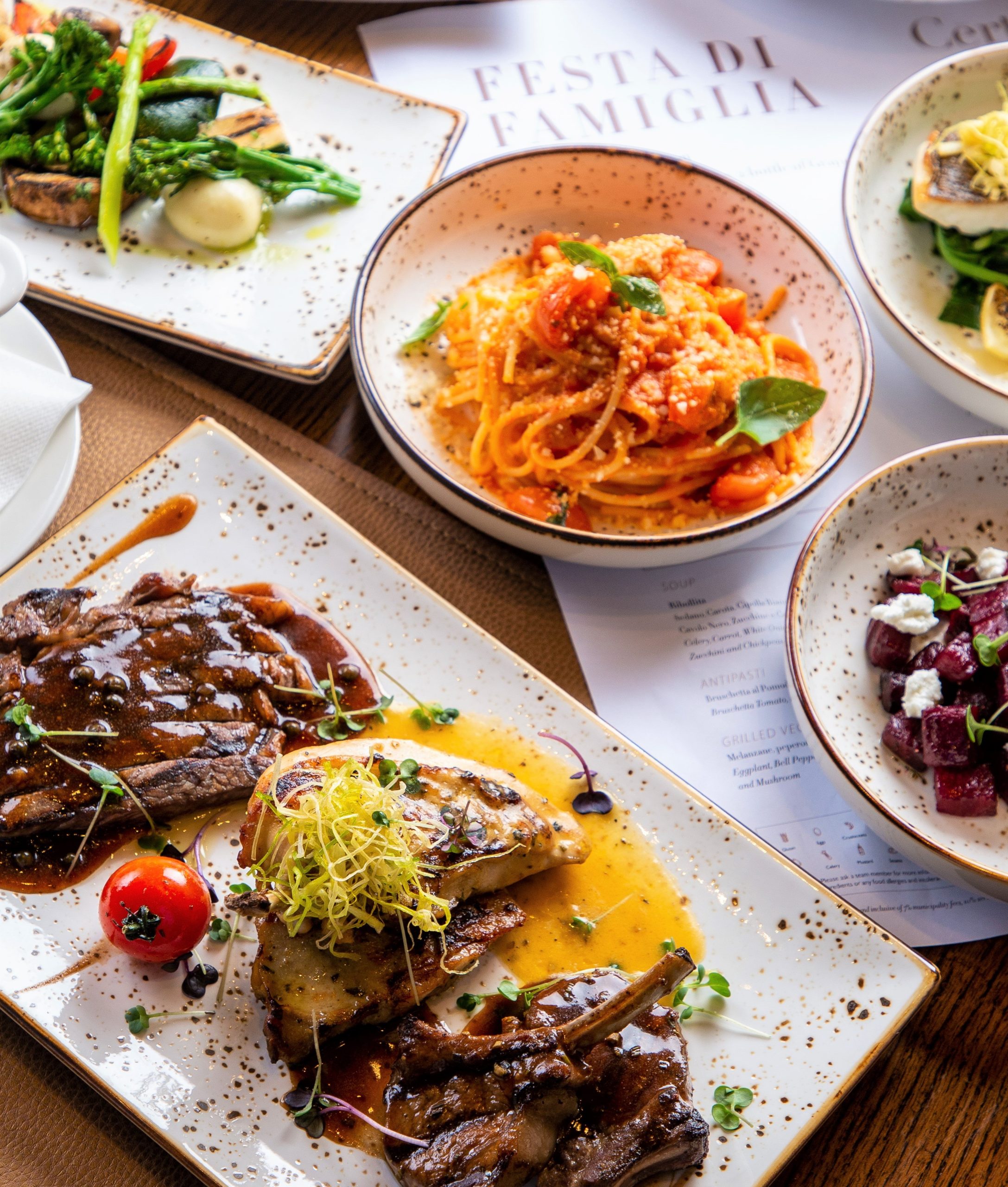 Nestled at Radisson Blu Hotel in Dubai Media City, Certo boasts impeccable homemade Italian flavours with an elevated twist, transporting diners to the heart of Italy. Inspired by the sophisticated Italian palazzo, the aesthetics are modern with warm interiors and neutral tones, whilst the dim-lit ambience and cultural graphic art pieces make it a cosy spot! 
Certo has launched the "Festa Di Famiglia" brunch, a Sunday feast influenced by the warm Italian culture of sharing the joy of food with friends, families and loved ones. Diners can indulge in a six-course sharing style menu featuring comfort Italian classics, antipasti, grilled meats, fresh seafood, decadent desserts and half a bottle of grape, whilst kids can enjoy making their own pizza.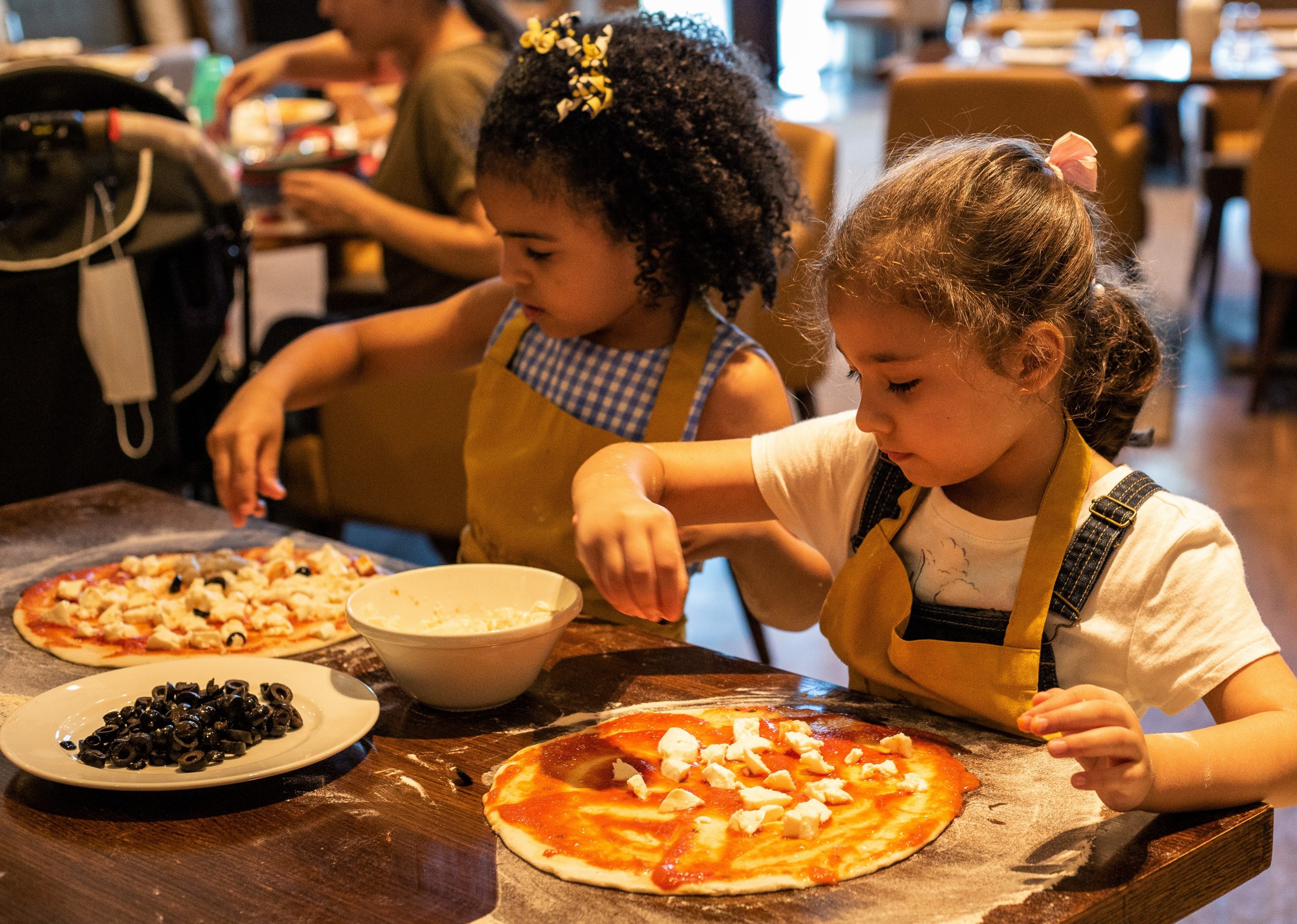 Executive Chef Nathan Noon and Chef de Cuisine Christy Xavier bring the dishes to life with a fresh variety of Italian textures and addictive depths of flavours.Expect delectable starters such as the Bruschetta tomato, mushroom, trio bell pepper, Beef bresaola, beef salami, beef pepperoni, artichoke, sundried tomato, kalamata olives or a Grilled vegetable platter with eggplant, bell pepper, zucchine, asparagus, baby broccoli and mushroom, to name a few.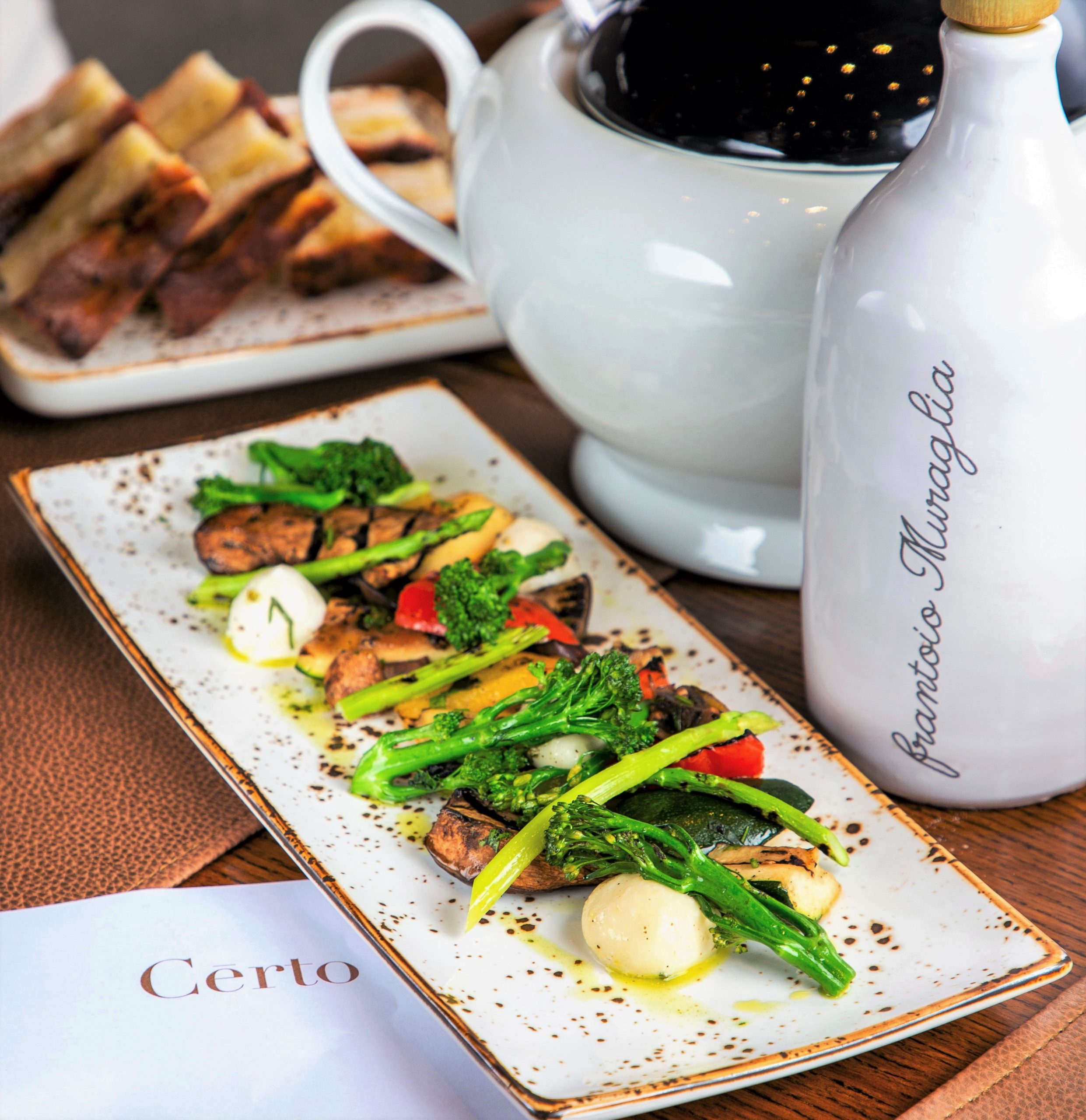 Followed by flavoursome mains such as Spinach tortellini filled with eggplant, soft cheese, pine nuts with a tomato sauce, succulent Grilled meat platter serving grilled beef with garlic butter, lamb acottadito, chicken milanese or Baked seafood with whole red snapper, white onion, potato, garlic and parsley.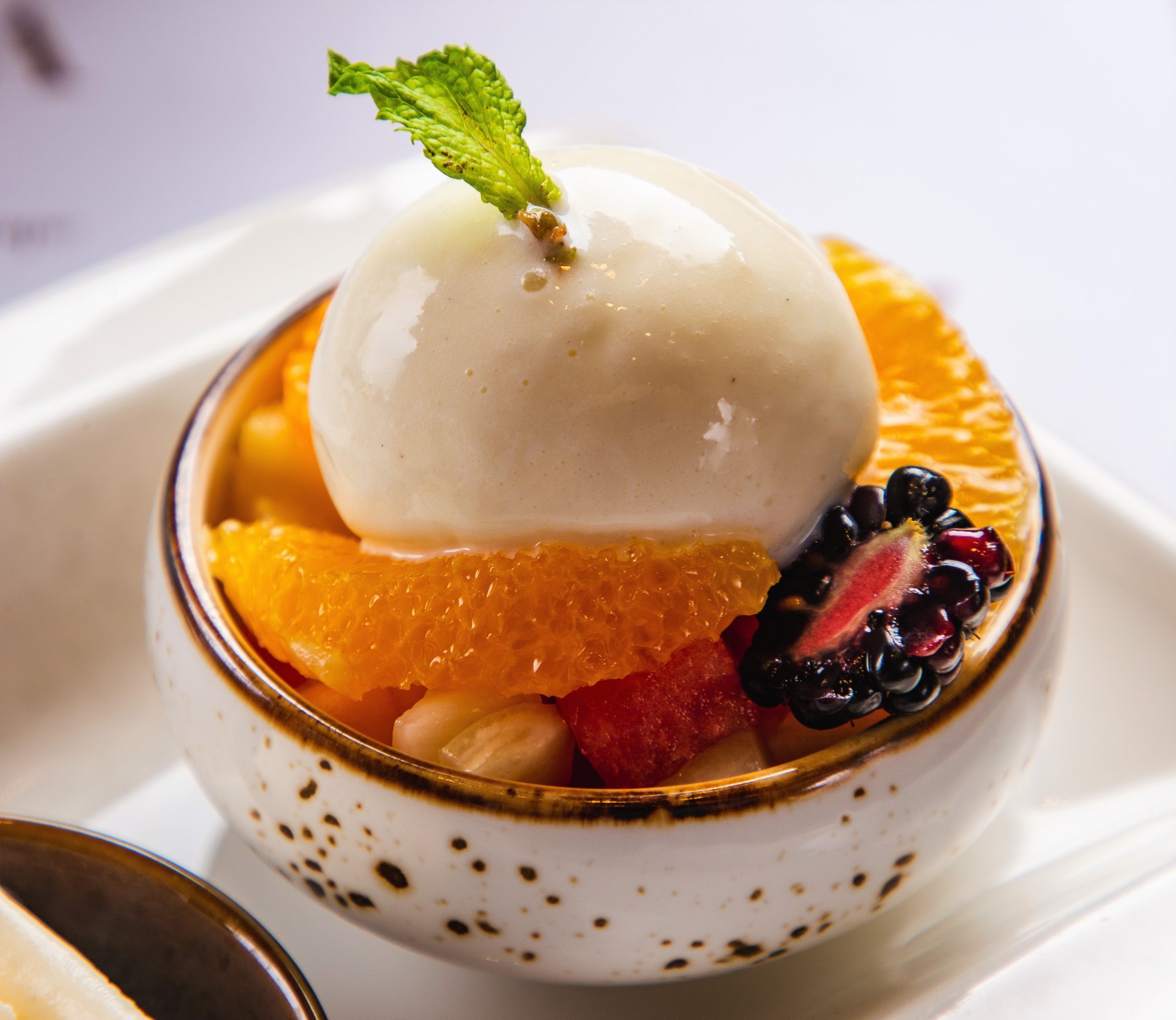 For a sweet ending to the Certo experience, decadent desserts such the sinful Tiramisu, luscious Coffee creme brulee and Vanilla panna cotta will tantalise your palate. 
Sundays from 12:30-4pm. AED149 per person (inclusive of half bottle of grape) and free for all kids up to 10 years old. Call +9714 366 9187 or email restaurants.mediacity.dubai@radissonblu.com. Visit the website or Instagram.