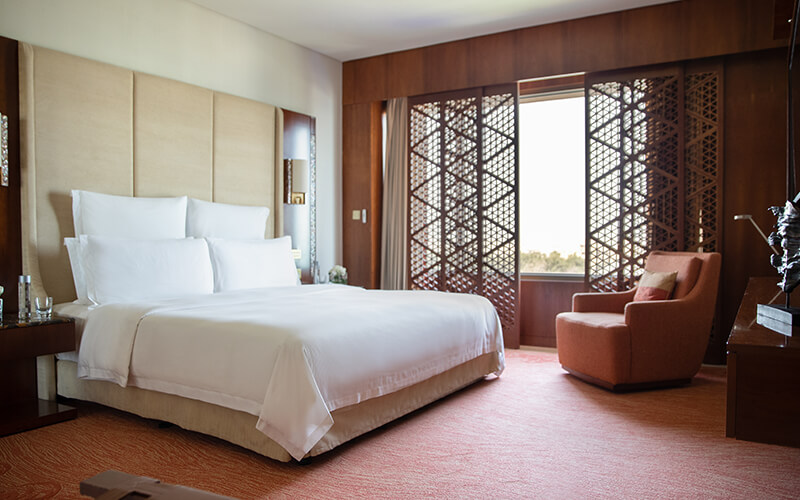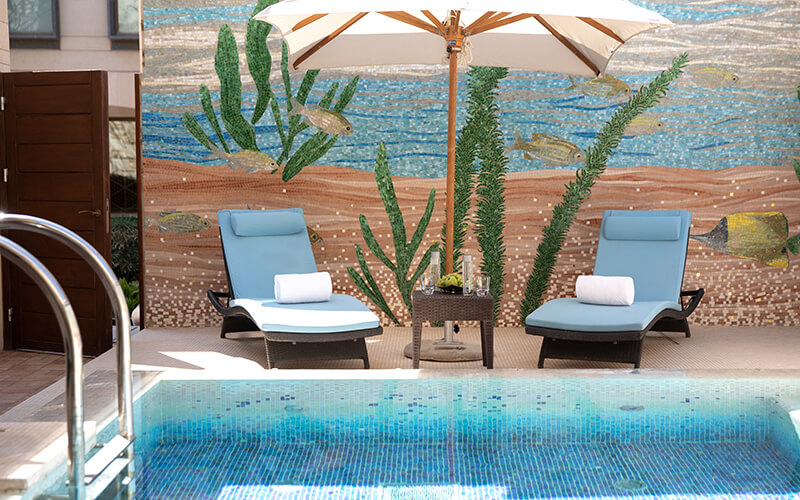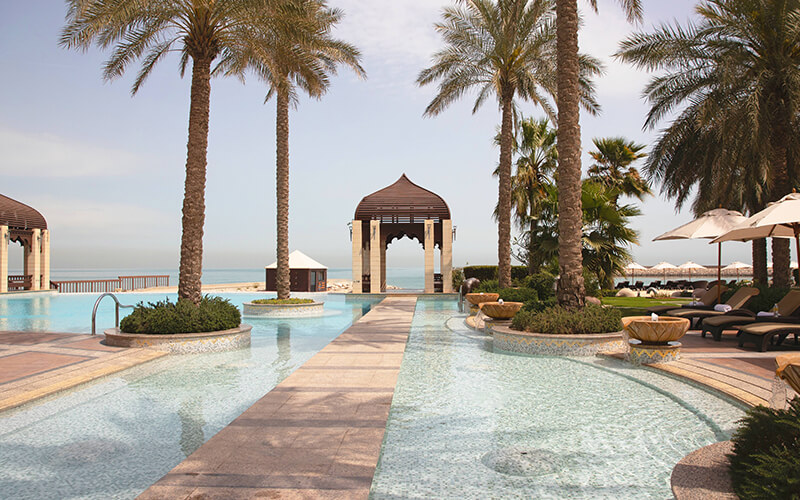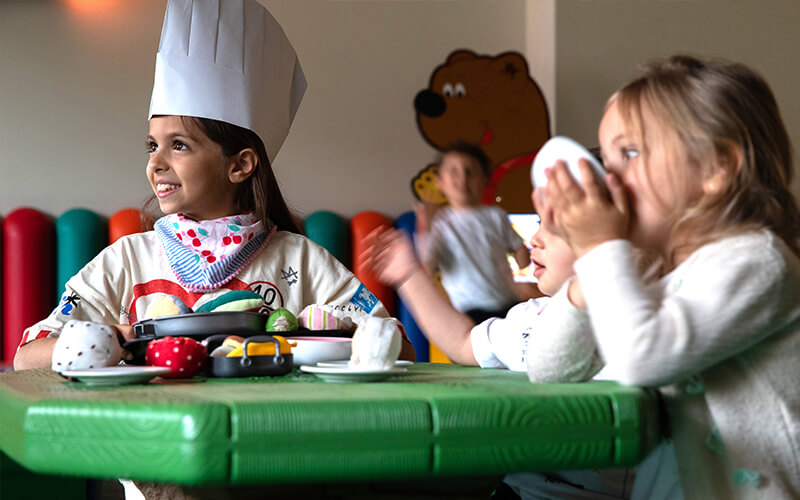 Sponsored: Create unforgettable memories at Jumeirah Messilah Beach Hotel & Spa this summer with enticing offers specifically designed for families and children. With its kids' club, destination spa, swimming pools, water sports and a diversity of award-winning restaurants, Jumeirah Messilah Beach Hotel & Spa is waiting to welcome you with an exciting escape from the sizzling summer heat.
Stay for less with the Summer Stay Package
Dive into the summer with luxurious room offers at very special rates and enjoy local and international flavours with complimentary breakfast at all-day dining Garden Café Restaurant.
Keep the kids active at Summer Camp
Your little ones will discover a mountain of fun and wonders through adult-supervised activities like sport activities, nature studies, scavenger hunts, art and community projects with professional staff. The Kids' Summer Camp program is available in 5-day and 10-day packages.
Unwind at Talise Spa
Meanwhile, the resort's prestigious Talise Spa is the place to go for restorative treatments, rituals and therapies inspired by luxurious skincare products from around the world. Spanning 3,500-meter squares, a day at the Spa is complimented by a variety of exclusive facilities for the ultimate wellness experience that will leave one feeling completely refreshed and revived. The one-of-a-kind Himalayan Salt Room is a must-visit. Featuring precious salt bricks comp ressed over millions of years from the mountains of the Himalayas, the Salt Room possesses healing powers that are believed to be beneficial for respiratory ailments and the body's immune system.
Suffused with peaceful beauty to offer the perfect escape, explore the Summer Soother 90-minute treatment that includes magnetic exfoliation followed by a rose body massage, foot treatment and personalized facial mask. Experience the new 120-minute Amra 24kt Gold Plated Hot Stones with a foot ritual to ease the pressures of the day, where after a complimentary body cleanse, the body is drizzled with pure 24kt Gold Body Oil and then massaged with AMRA 24kt Gold Plated Hot stones. To unwind even further, you can relax in the Sauna and Steam Room followed by Kuwait's exclusive snow room.
Beat the heat with daily activities
Adventurous guests can head to the beach for kayaking, banana-boating, or a sunset cruise and stay refreshed with signature snacks from the poolside Mint Café by the infinity pool. You can also take on the energetic Aqua Zumba classes held by the resort's instructor at the main pool. Children can enjoy the watery playground called the Splash pool, or escape to the Sinbad Kids' Club and Teen Scene Club complete with fun activities from the latest board games, movies at the private kids' cinema and Arts & Crafts.
Details: For more information, call +965 22269600, email JMBinfo@jumeirah.com or visit jumeirah.com.