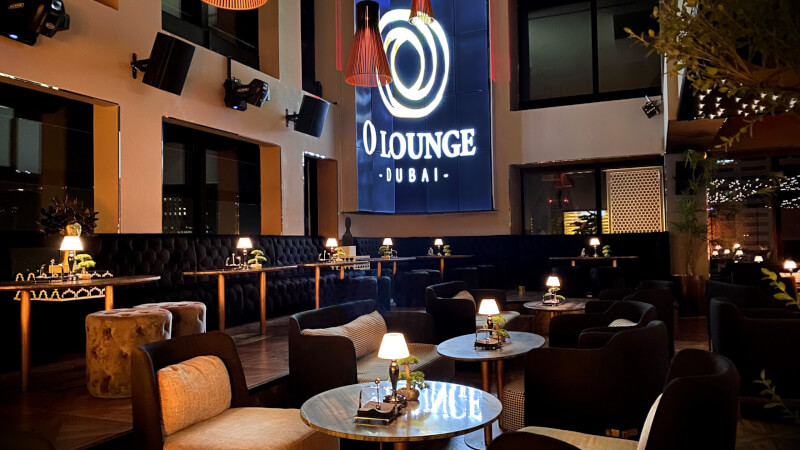 What's it like? The contemporary, upmarket décor of the O Lounge has a very cosmopolitan Manhattan feel to it. Located on the 50th floor, the newly opened restaurant boasts magnificent views of the Dubai skyline with the Burj Khalifa glistening in the background. The restaurant along with its romantic lighting and upbeat music, has an extremely laid-back vibe and is the perfect place to watch the sun go down, whilst enjoying delicious food.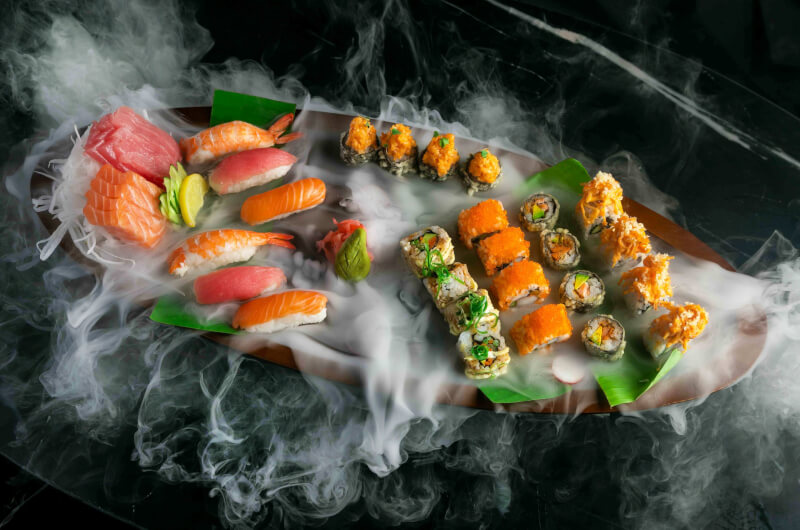 What are the food highlights? With a wide variety of hot and cold appetisers on offer, we opted for two hot appetisers, to begin with, the golden-fried calamari and the spinach cigar. The portion sizes were extremely generous. The calamari served with tartar and sweet chilli sauce, was delightfully light and almost too easy to eat. The Spinach Cigar of baby spinach with garlic, onion, parmesan and mozzarella cheese, had a distinct spinach flavour that was perfectly complemented by melted cheese.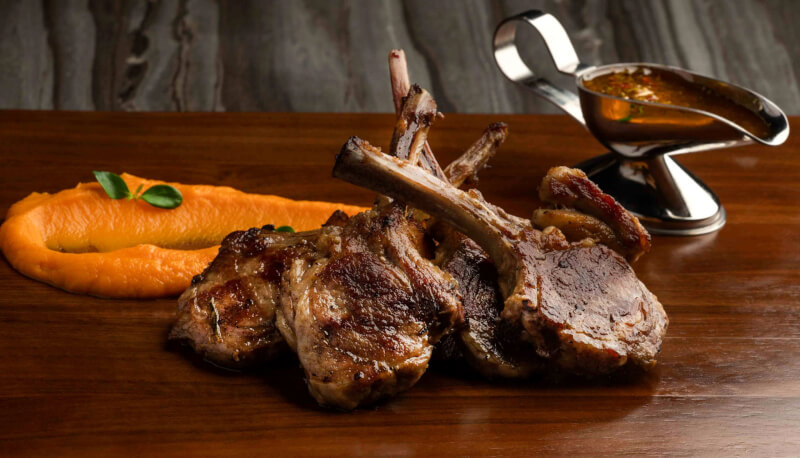 For the main course, my dining partner and I selected the salmon teriyaki and the crispy chicken cordon bleu. Once again, we were served lavish portions, superbly presented. The pan-fried salmon fillet was light and bursting with flavour, served with a mixed salad. Admittedly, we considered choosing an extra side order, however, the portion-size proved it was not required. The succulent chicken breast wrapped in turkey ham with mushrooms, parsley and cheese, arrived on a bed of mashed potatoes and a side of broccoli. This dish had a diversity of flavours.
We greatly anticipated the final course of the evening. The hazelnut cheesecake and date brownie were heavenly and satisfied our desire for all thing's chocolate. The only downside is that we simply could not finish them.
The bottom line: The ultimate nightlife lounging and dining experience.
Want to go? Contact +97154 399 5030.