The much-awaited 11 Woodfire from renowned chef Akmal Anuar recently opened its doors in a cosy nook of Jumeirah 1, and we excitedly made our way over to check it out.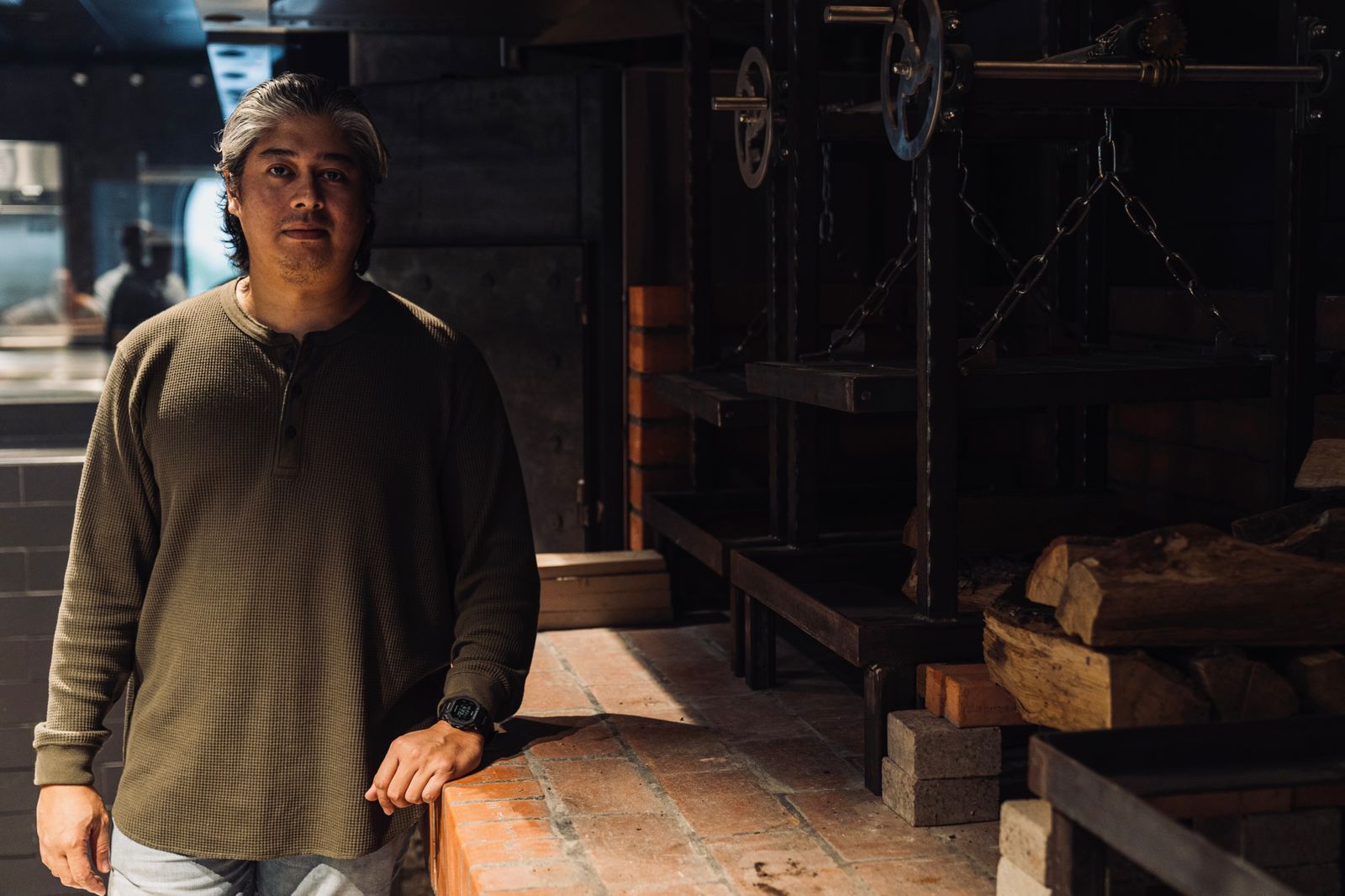 An enormous open courtyard with spacious seating greets you, before you walk in to see a grand archway frame the distant indoor setting. Warm lighting surrounds, brightened by an impressive kitchen where the embers of woodfire burn bright. We caught ourselves staring, mesmerised by the dancing flames which highlight the restaurant's core philosophy – a warming fire where you can gather and share wholesome food with loved ones.
11 Woodfire boasts a multisensory culinary journey where diners can discover the cooking techniques of days gone by, those in which wood, fire and smoke play an essential role in the creation of the dish.
The highlights:
Dining al fresco is mandatory to enjoy the UAE's gorgeous winter weather, and we did just that. To begin, and on our server's recommendation, I ordered a 330ml infusion of sorts. Served cold, Putih is a distilled brew from ingredients such as chrysanthemum flower, chamomile and kombucha, and it offers delicate floral and herbal notes with a mild sweetness. From the fizzy beverage portion, we tried a refreshing Biere de Amis, a 0.0 per cent Belgian Blonde beer.
The dining menu features five distinct, self-explanatory divisions with multi-cuisine fire-cooked dishes. These are: Equilibrium – Land and Sea, Botanic Kingdom – Seasonal Vegetables, Ocean's Bounty – Seafood, Heartland – Prime Meats and The Lasting Memory – Desserts.
Our first course comprised Pine smoked Scottish salmon with a citrus cream and caviar sauce that lent a beautiful umami to the silken soft fish; and Chlorophyll, featuring a mix of green plants, leaves, peas and beans topped with a flavour-packed dressing.
If you're a seafood enthusiast, we thoroughly suggest the Atlantic sea bass, grilled with garlic and Kashmiri chilli to a crisp, almost-charred but succulent perfection. Add a spritz of lime over before your tuck in, it serves to elevate the explosion of flavours in your mouth. Portioned for two to share, the Butterfly spring chicken with garam masala was not only presented pretty, but tasted great too.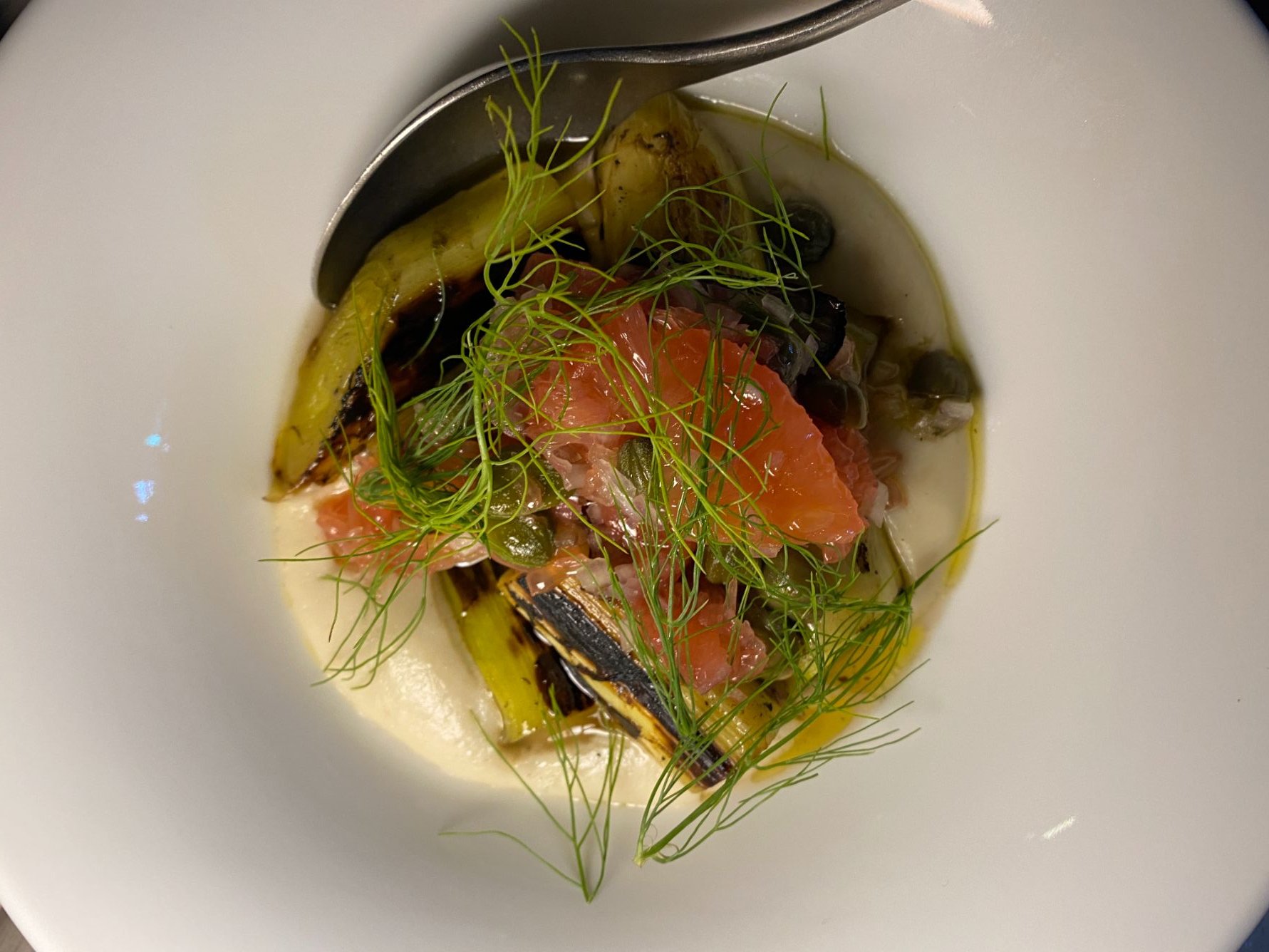 We chose two plates to accompany our mains – barbecued Leeks over a yam puree, topped with dill and grapefruit, and a serving of potatoes. The mild sweetness of the leeks married well with the earthiness of the yam and the acidity of the grapefruit; while the rich, comforting Potato gratin with Parmigiano Reggiano rounded off our serving of vegetables for the day.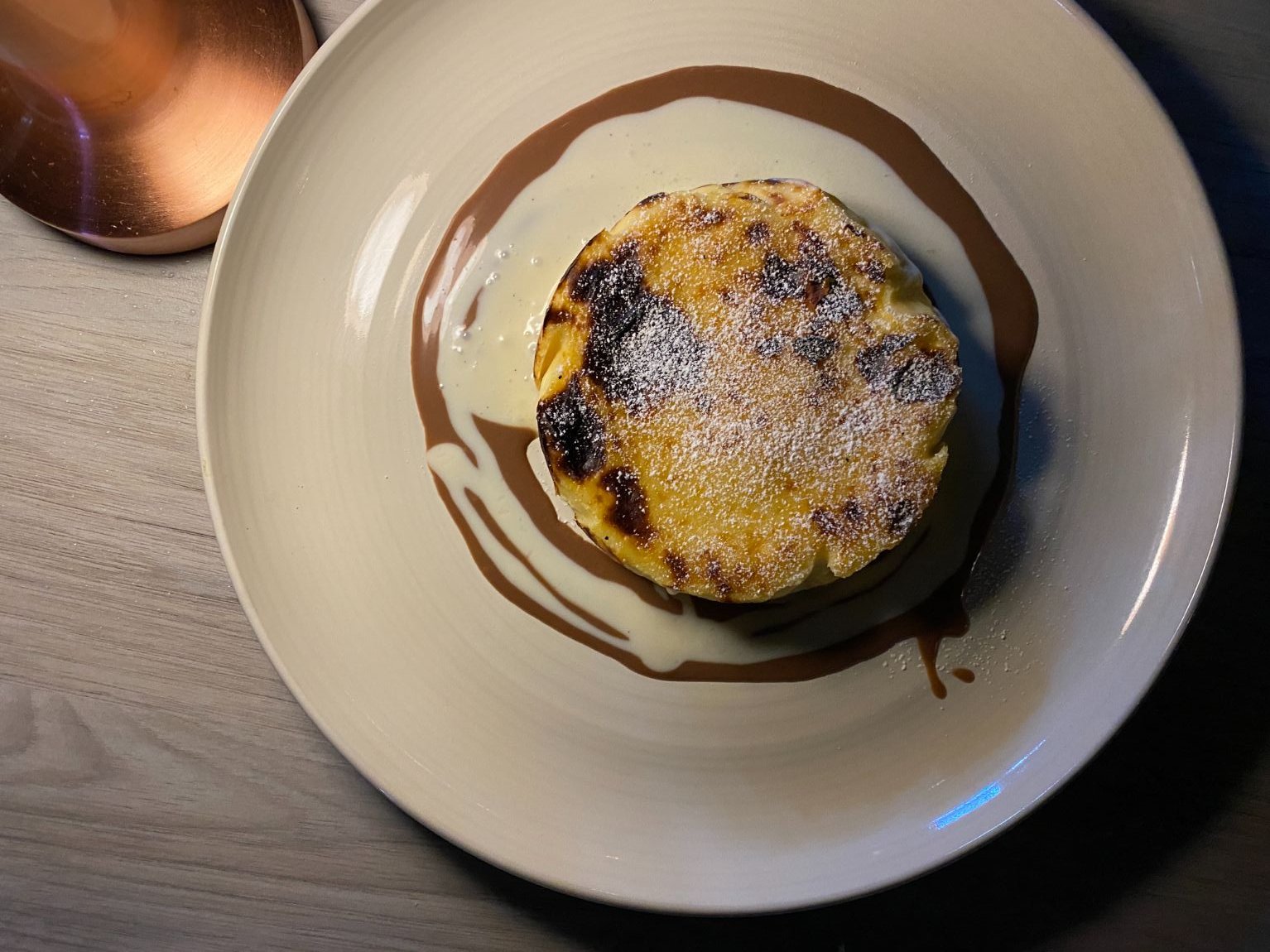 Dessert to share (although I almost didn't want to after my first bite) included a Burnt cheesecake with goat's cheese, topped with a milk chocolate sauce. Sinful and lush, we polished it off in no time, ending our experience on sublime note.
The verdict:
If you're looking for a spacious, unhurried setting with unique beverages and glorious food bursting with all kinds of flavours, 11 Woodfire is the place to be.
Book now:
Tuesday to Friday from 12-4pm and 7-11pm, Saturday and Sunday from 8am-4pm and 7pm-12am. Call +9714 491 9000. Visit Instagram.