From exceptional fusion luxury dining to mouthwatering gourmet burgers, here are our suggestions for everything exciting in UAE.
PLAY Restaurant and Lounge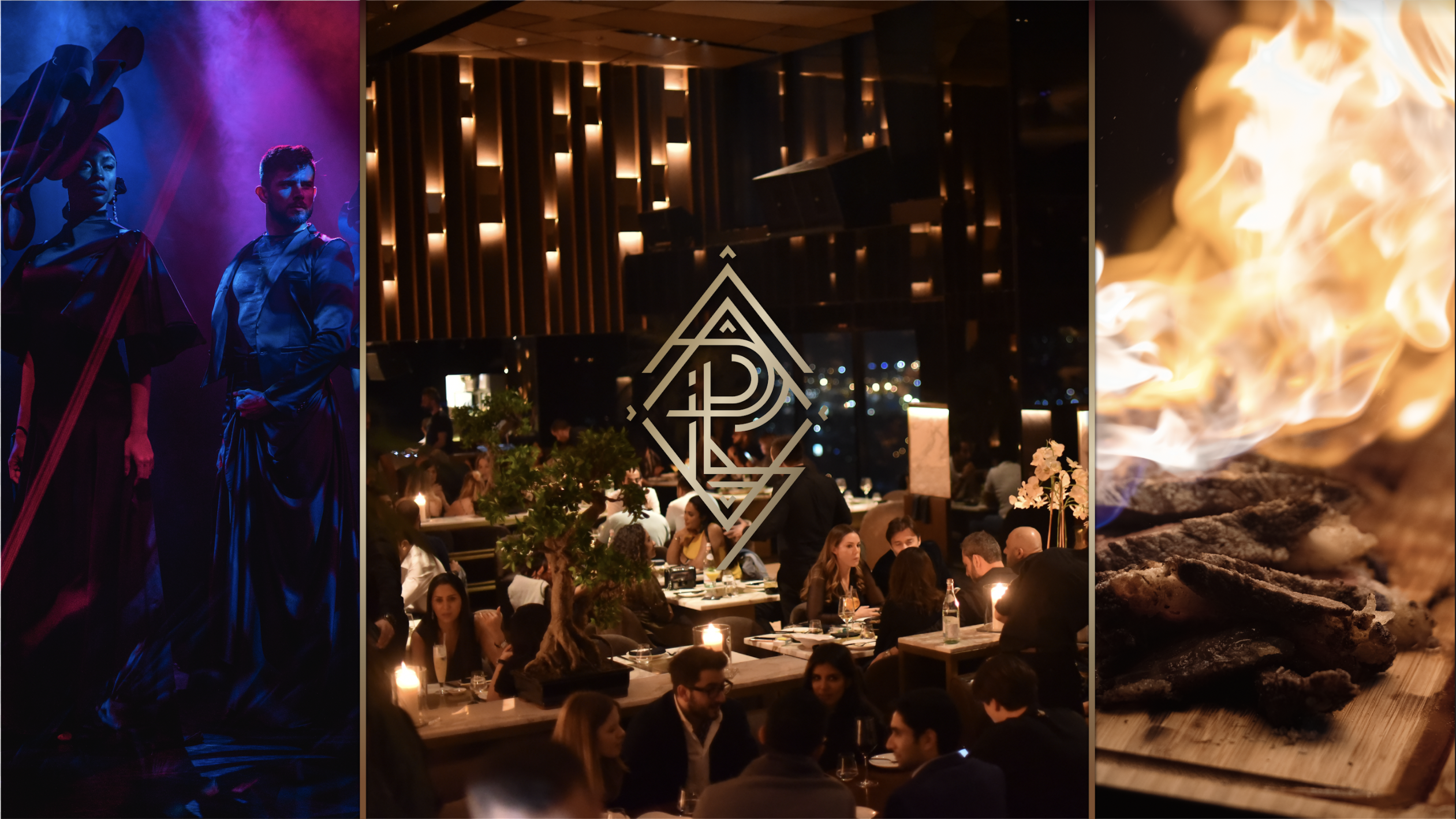 Immerse yourself in a one-of-a-kind bold gastronomical expedition and emotional fine dining experience. Play sited at the H Hotel Dubai features contemporary avant-garde Asian and Mediterranean cuisine, world-class culinary artists, and cutting-edge style service. The daytime luxury sanctuary seamlessly transforms into ultimate evening soirees for playful entertainment that awaken all your senses. 
Expect a magnificent dining experience with curated menus crafted by Chef Dennis Koll. Highlights feature Shiny flakes, an eccentric take on classic Burrata, Better Than Shrimp using fresh Atlantic Carabinero, Beets By Play for vegans, combining arousing cranberries, and textured almond yoghurt-based cilantro and zingy lime ice cream to tantalise tastebuds. A teaser of meat specials includes Gift from the Pyrenee which takes that smoky French Pyrenees lamb to another level. 
Visit the website or Instagram. 
Jones the Grocer Express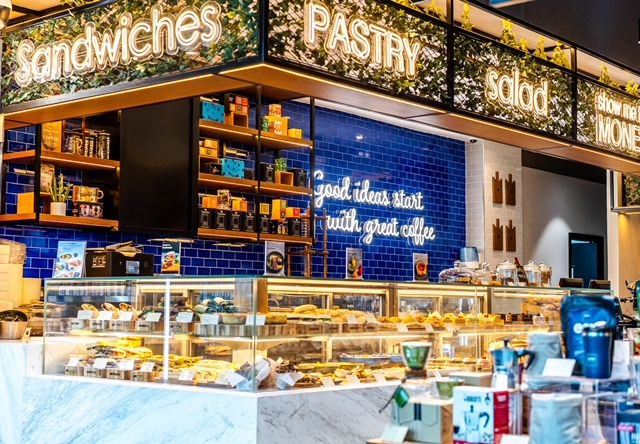 The renowned Australian gourmet grocer and café has now opened a Jones the Grocer Express store. The gourmet grab and go concept at Gate District Precinct Building 5, Level 2 in DIFC is a casual spot, with over 50 seats, and an outdoor terrace with lounge-style seating.
The Express menu will serve gourmet sandwiches and bagels, freshly made pastries, hot savoury pies, soups, and zesty salads, displayed in sumptuous display counters. Expect an all-new rotating à la carte breakfast and lunch menu, Jones the Grocer's signature coffee roast, smoothies, sparkling organic sodas, roast nuts, snacks and more. The express store will also boast a new digital pre-order service developed specifically for DIFC's diners, allowing them to browse through Jones the Grocer Express' menu and order food and drink ahead of time, for collection in-store
Open daily from 8am-5pm except for Sundays. Visit the website or Instagram.
House of Slaw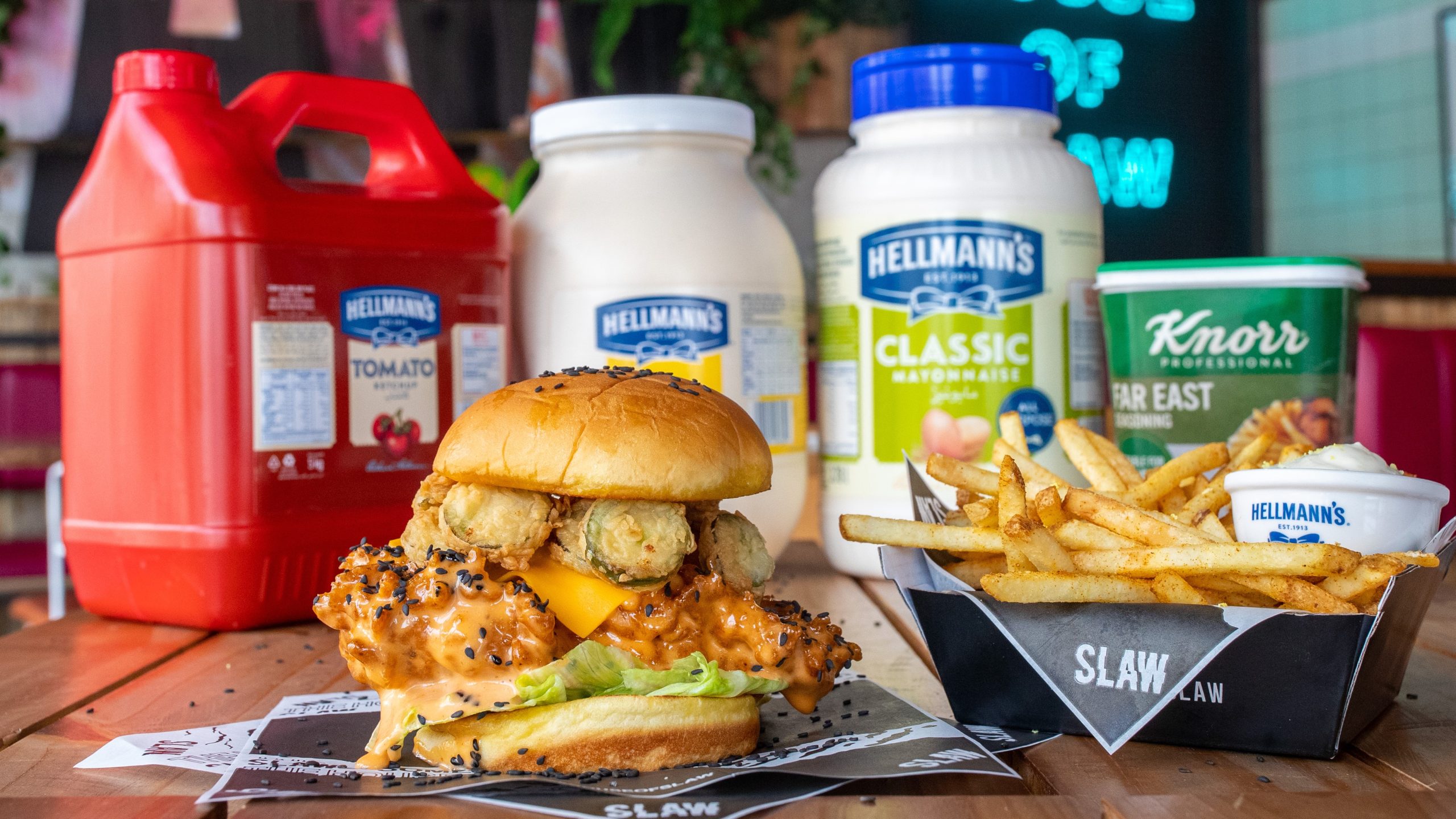 Craving an indulgent burger? Look no further, award-winning burger joint House of Slaw serves up sensational burgers. In collaboration with Unilever & Hellman's, Slaw has curated 'Slaw Dunk', a flavoursome maple glazed chicken burger paired with crispy, golden fries and a side tub of garlic truffle aioli. 
The bespoke burger features a soft potato bun, fresh, fried chicken fillet deep fried that's dunked in a Slaw special maple mayonnaise, layered with a slice of American cheese, freshly fried jalapenos, topped off with crisp lettuce and black sesame seeds, served with Hellmann's Real Mayo, Ketchup and hot sauce. Additionally, the fries are seasoned with the renowned Knorr Fareast seasoning, fresh garlic, lemon zest and truffle oil. 
Visit the website or Instagram.
Via Toledo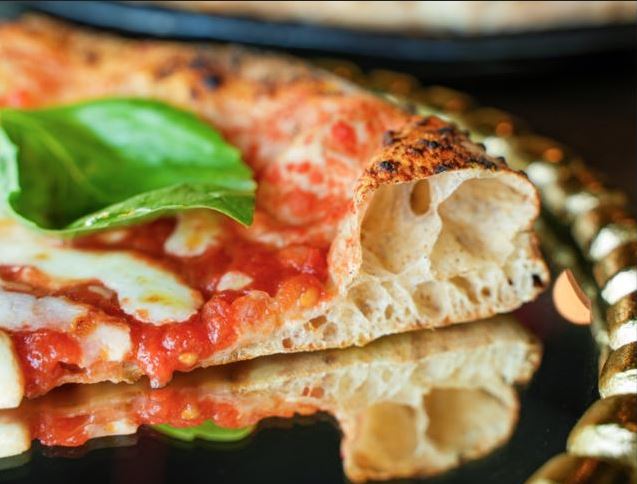 Head over to Via Toledo situated at Jumeirah Beach resort for a contemporary Italian gourmet dining experience infused with authentic flavours. An ideal spot to get away from the hustle and bustle, and enjoy a fine meal. Commence your cultural journey with an array of antipasti including Parmigiana, Fritto del Pescatore, Burrata e Pomodorini, and mains such as Polpo Alla Brace (grilled octopus) and signature wood fire pizzas. To end, indulge in decadent desserts either Tiramisú, Millefoglie, or Frutta Mista.  
Saturdays from 1pm-4pm. Soft package AED395, House package AED595, Bubbly AED745, Premium bubbly and oysters AED1,600. Call +9715 0545 9278 or email info@viatoledo.ae for reservations. Visit the website or Instagram.  
Folly & The Botanist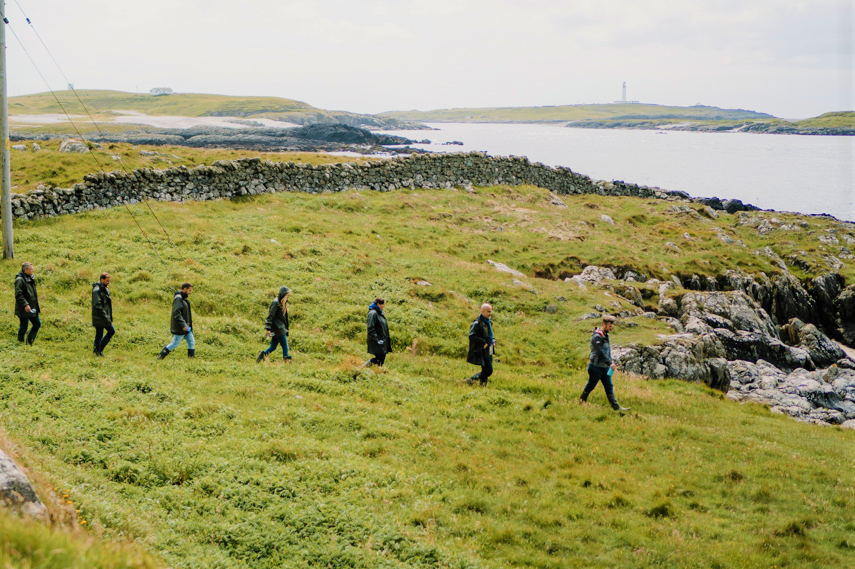 Folly & The Botanist invites you to the 'Foraging Dinner', a spectacular four-course meal paired with refreshing concoctions. Inspired by a recent trip to the breathtaking Island of Islay, off the west coast of Scotland, chef Nick Alvis and the team have curated an innovative menu. 
Expect a welcome concoction and delectable canapes amidst a serene ambience. The four-course dinner features creative canapes (duck liver and parfait, veal and wild thyme sausage rolls, and smoked halibut croquettes) ; a minty sour aperitivo; Sandy scallops with wasabi and lemon balm; Halibut with wood sage, apple, cockles; Samphire, lamb/venison with juniper and the Classic neeps and tatties. End with a delightful wild strawberry and elderflower meringue.
August 26, AED595 per person. Call +9714 430 8535 or email reservations@folly.ae. Visit the website or Instagram.