Sponsored: Situated at Angar W Abu Dhabi – Yas Island, Curry Club offers modern Indian flavours.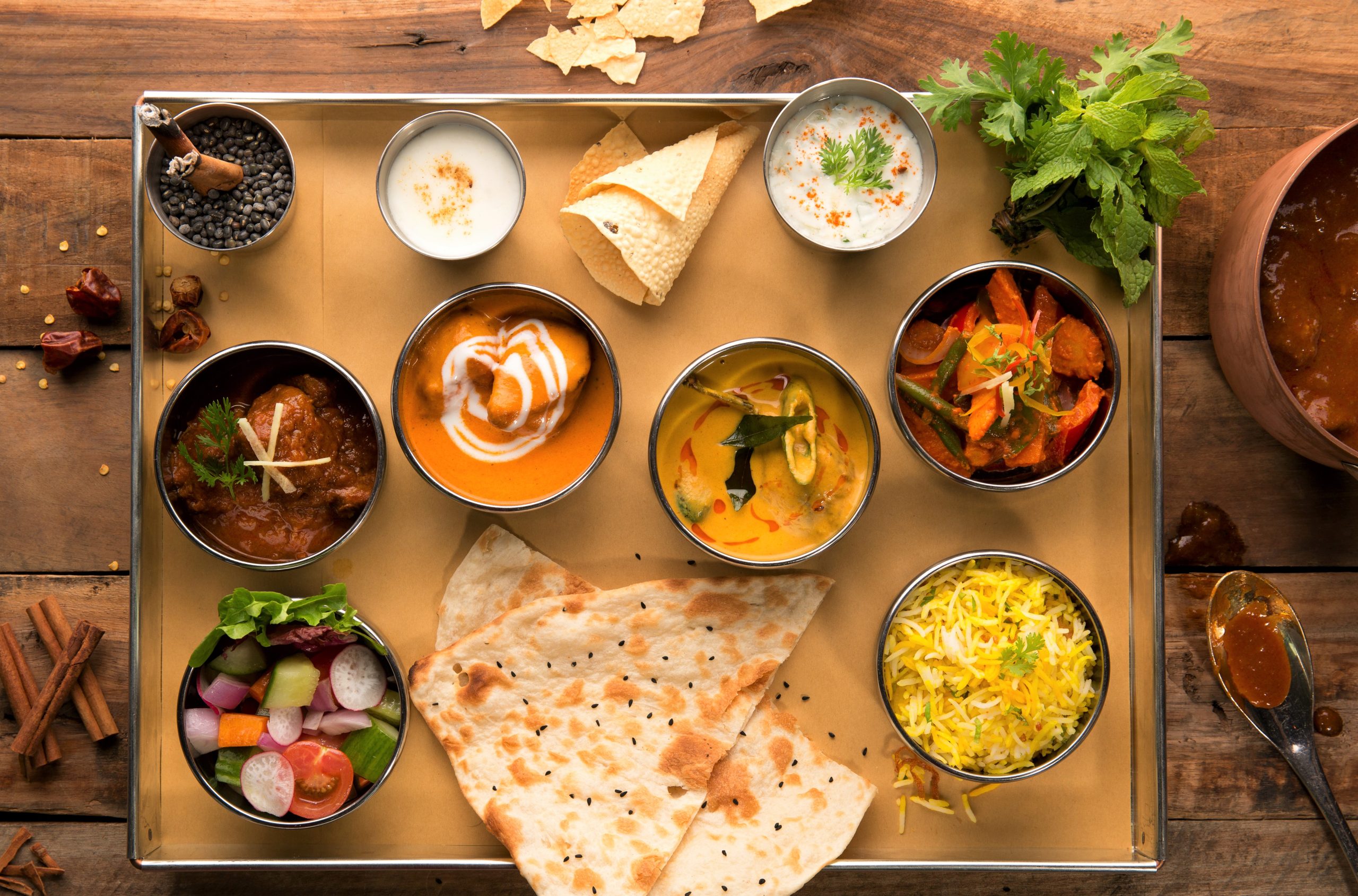 Curry Club at Angar, nestled at the stunning W Abu Dhabi – Yas Island, invites diners to a magnificent cultural dining affair, serving authentic Indian flavours that will tantalise the tastebuds. The captivating menu boasts traditional cuisine with a modern twist, offering vegetarian, meat and seafood sharing options.
Head Chef Uttam Singh takes diners on an Indian spice trail journey carefully curating each of the contemporary and playful dishes. Signature highlights include the fresh tingy Avocado, chaat masala and pomegranate seeds served with crackers- a great starter to kick things off, the go-to Butter Chicken and the succulent Lamb Shank Rogan Josh, which melts in your mouth.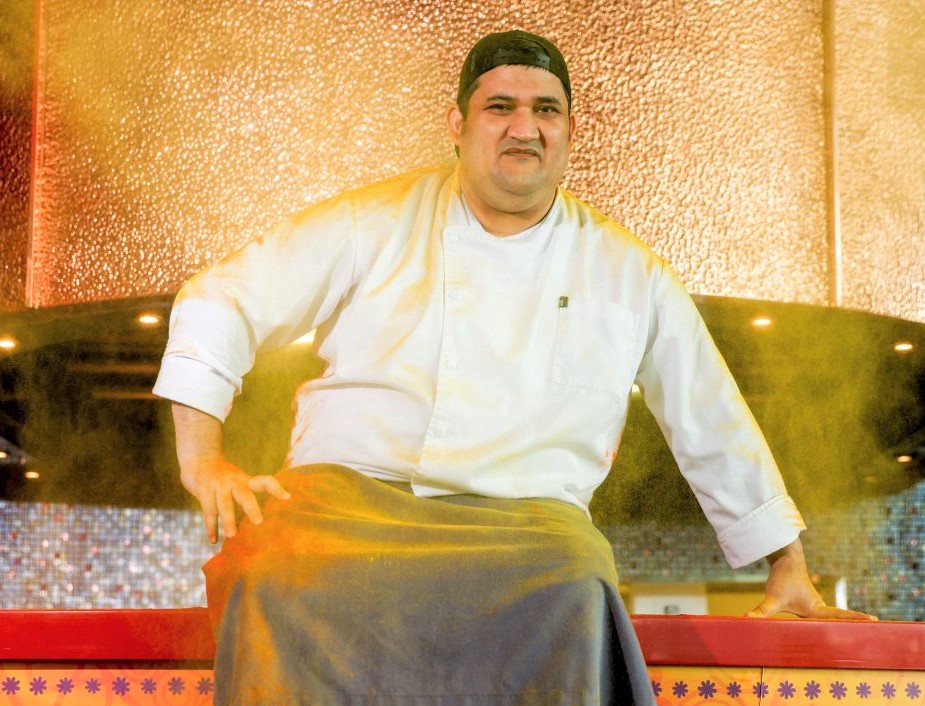 The feast begins with a variety of well-balanced vegetarian dishes including Paneer Tikka, Onion Bhaji, Avocado Chaat, Paneer Butter Masala and Dal Makhani. The Meat sharing menu comprises dishes including Chicken Tikka, Chicken 65 Wings n' Pops, Lamb Seekh Kebab, Old Delhi Butter Chicken, Lamb Vindaloo, and Chicken Biryani, for a delectable experience.
Diners can expect flavourful appetizing seafood such as the Punjabi Crispy Soft Shell Crab, Prawn Koliwada, Beetroot Tikki, Goan Fish Curry, Prawn Curry and Prawn Biryani. To satisfy your sweet tooth desserts such as the indulgent Mango Kulfi and Gulab Jamun hit the spot.
The airy space featuring vibrant tones compliments the spirit of the menu. The perfect spot to share the joy of a heart-warming meal with friends, family or loved ones. An ultimate energy-filled dining & nightlife destination, diners will leave with a fulfilling memorable experience.
Open daily Sunday from 6pm-11pm. Call +9712 656 0000 for reservations. Visit the website.