Sponsored: Head over to Soul St. at Five Jumeirah Village for an unforgettable global street food experience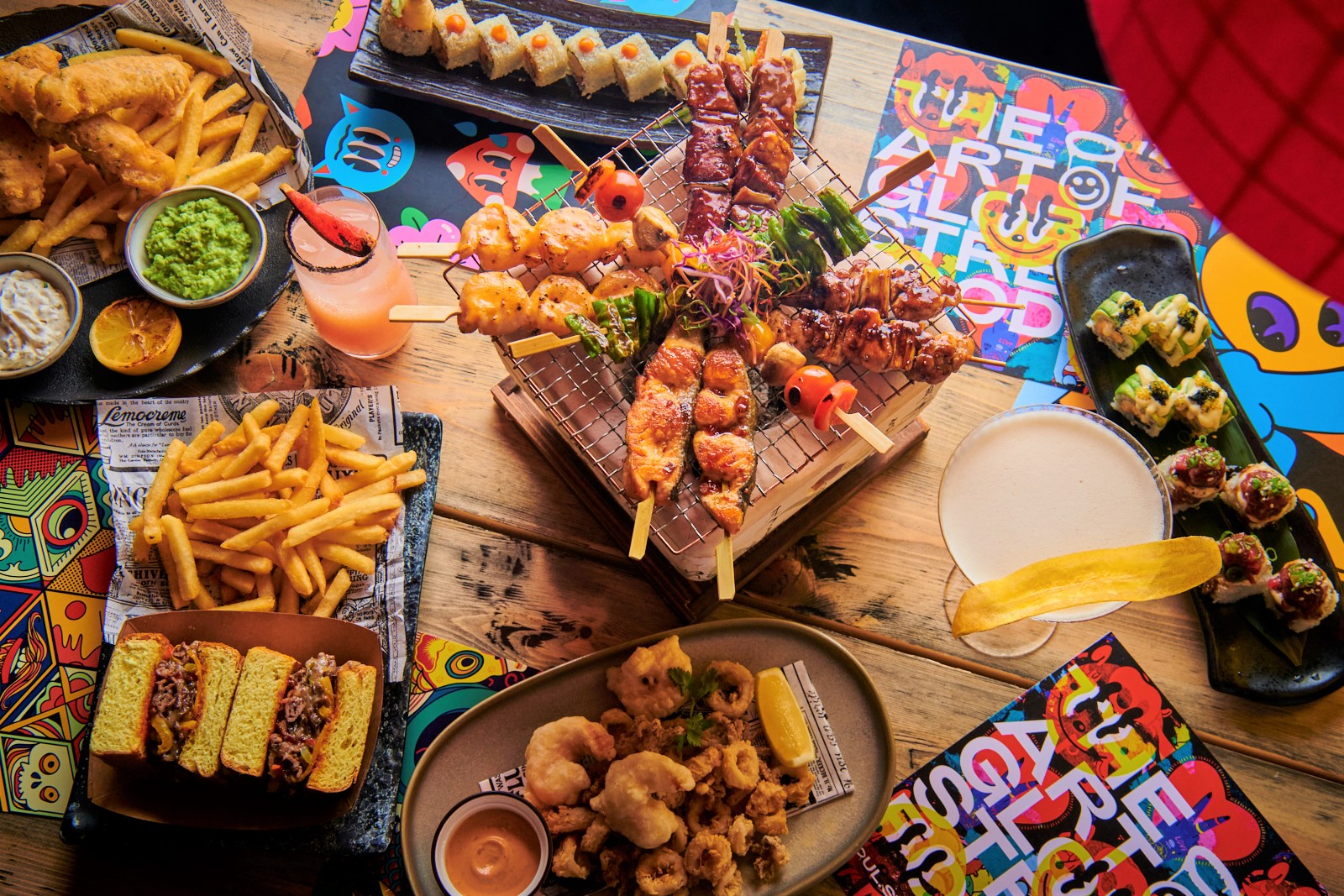 Soul St, the buzzing and Instagrammable dining hotspot has unveiled HoleeMolee Taco Tuesday, Epic Sunday Pool Party and Nomad Brunch, taking diners on an exciting global adventure starring gourmet street food, graphic art prints, live beats, daily DJs, a gorgeous outdoor pool and a terrace.
Start the exciting gastronomic journey with HoleeMolee Taco Tuesday featuring a variety of flavoursome hard- and soft-shell tacos such as the Crispy nori, Beef shawarma, Paneer and for a sweet finish take your pick from the mouth-watering dessert taco menu. End the night with creative Bougie Tuesday concoctions whilst dancing to the rhythmic lively Latino beats!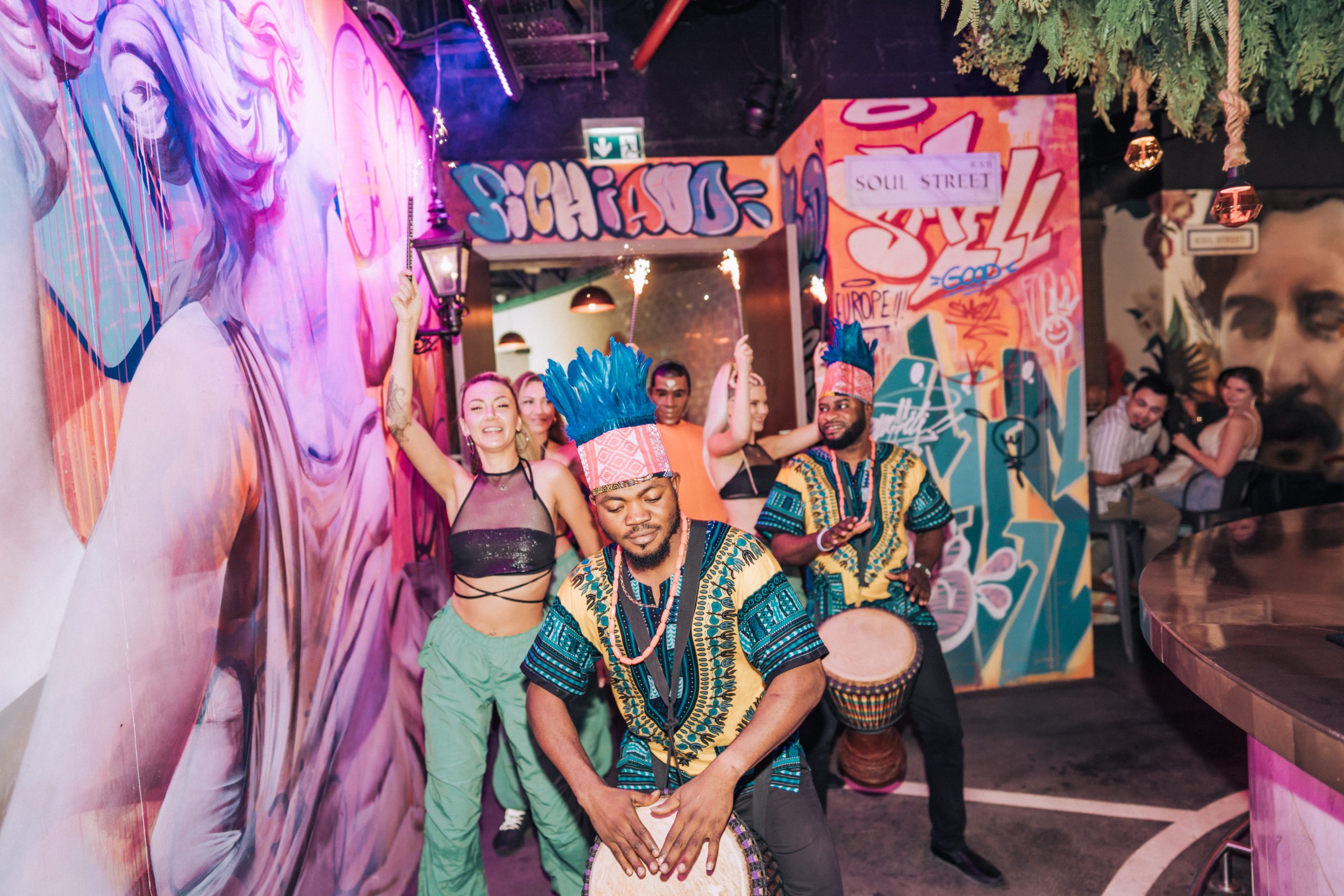 For an ultimate weekend culinary world tour, Nomad Brunch boasts flavoursome street food bites from around the world. Taking inspiration from Latin American, Asian, European, and Indian dishes, the menu boasts Asian bao buns, Indian chaat cart, Mexican beef, chicken or veggie tacos and an all-you-can-eat sushi station. Diners can unwind, enjoy artisanal concoctions and relax to the beats of the DJs, and take a dip in the pool.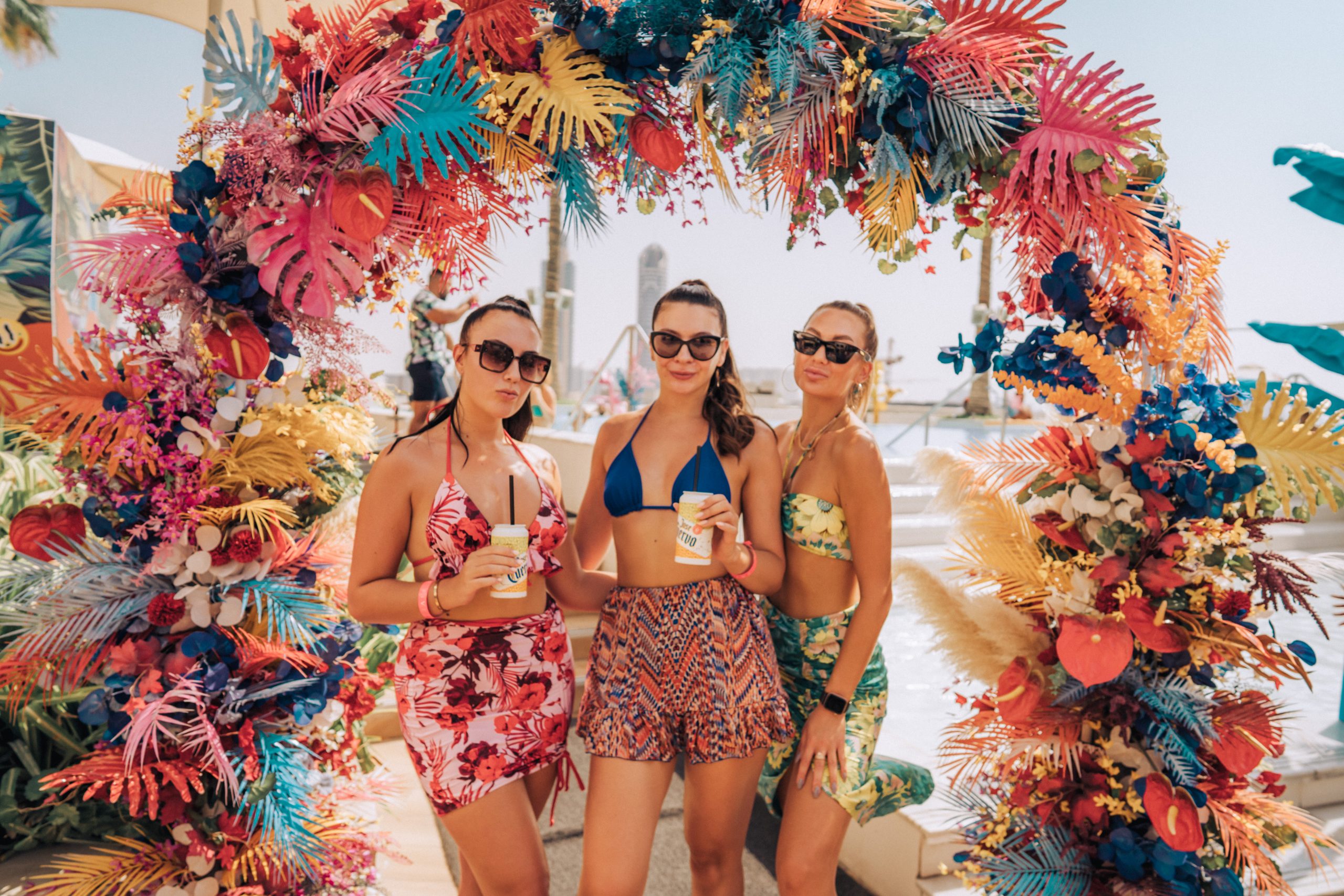 If you are looking to escape to the tropics, make your way to the spectacular Epic Sunday Ladies Day Pool Party at The Social Pool by Soul St.Diners can sip on unlimited concoctions and indulge in treats from the delicious street food barbeque. Taco Truck whilst dancing away to the DJ's lively beats. 
HoleeMolee Taco Tuesday Unlimited Tacos AED99 per person, every Tuesday from 7-10pm. Nomad Brunch AED299 for ladies and AED349 for gents, every Saturday, 1-4pm and Epic Sunday Ladies Day Pool Party from AED149 for ladies, every Sunday from 12-4pm. 
Visit the website or Instagram.