Sponsored: Origami Sushi will donate all profits from the sale of each contemporary Japanese fine chocolate box to Dubai Cares, a UAE-based global philanthropic organization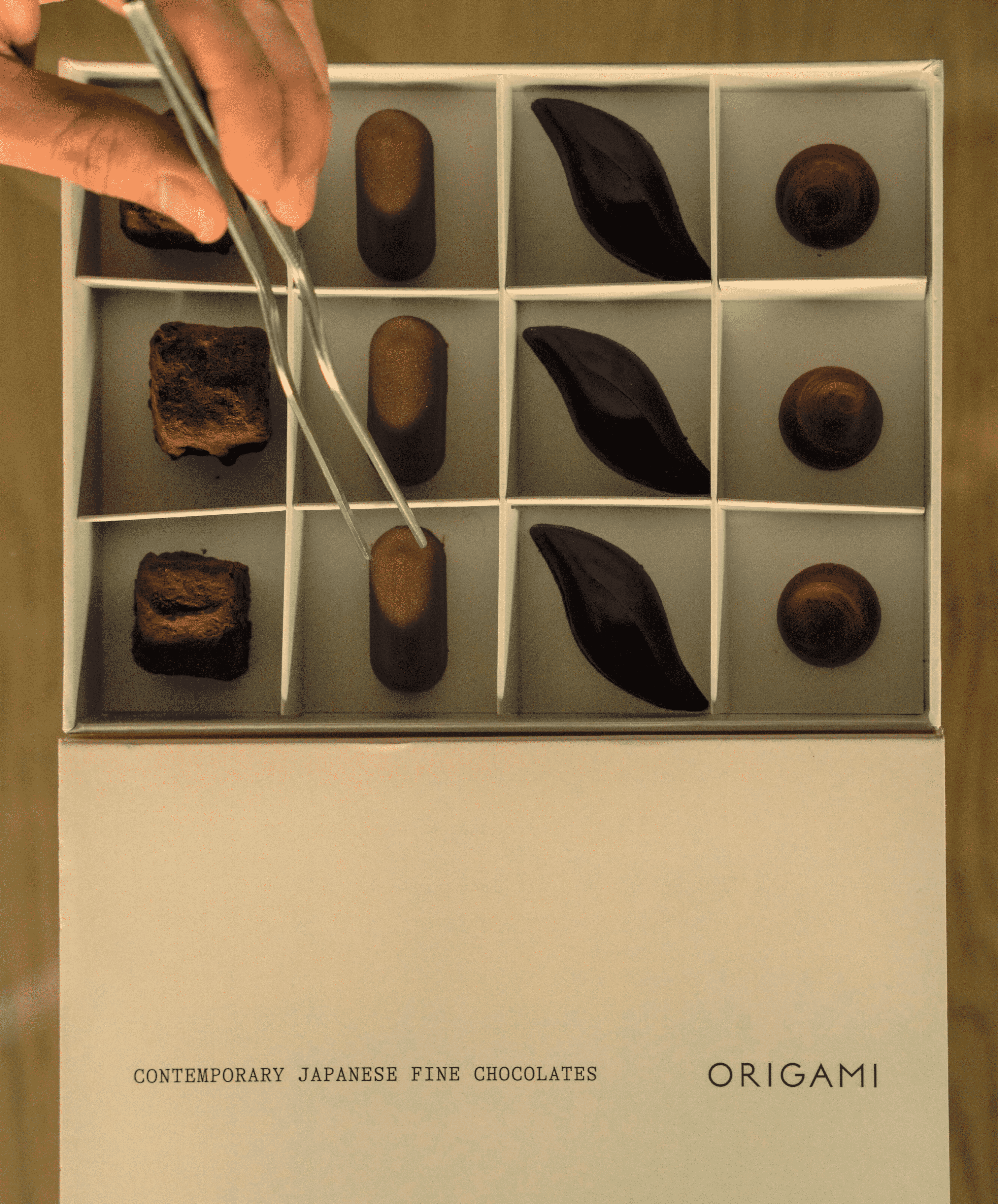 Origami Sushi featuring contemporary Japanese cuisine and fine chocolate will give back and support Dubai Cares' mission by donating all profits generated from contemporary Japanese fine chocolate sales until November 28 this year. 
Origami chocolates have had a long legacy of being the most desired cacao delicacies in ancient Japan. For Origami's brand relaunch bespoke artisan chocolates in four exquisite flavours were made showcasing the sweet cultural delicacies of Japan. 
A perfect sweet treat to share with friends or family who adore premium distinct chocolate in delightful flavours or an indulgent treat for yourself. The fine Origami chocolate selection includes 60% Dark chocolate and 40% Milk chocolate dipped in cocoa powder, Matcha chocolate with caramel, White chocolate with yuzu mint, and Salted hazelnut praline with melted milk chocolate and cocoa butter.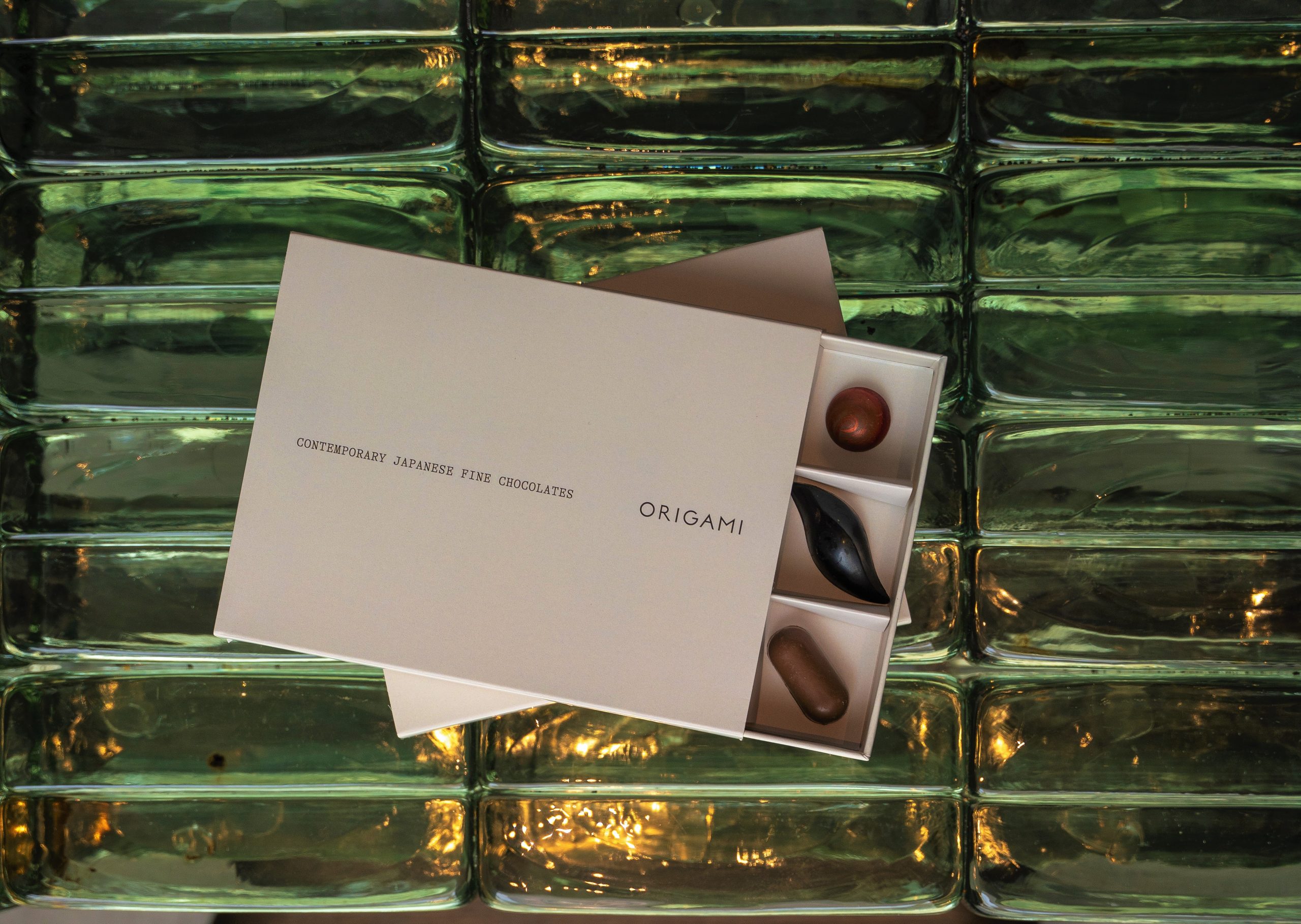 Dubai Cares, part of his highness Sheikh Mohammed bin Rashid Al Maktoum's global initiatives, has worked towards providing children and youth in developing countries access to quality education, through designing funding programs that aim to be impactful, sustainable and scalable. Dubai Cares has successfully launched education programs reaching over 21 million individuals in 60 developing countries, aiming to ensure inclusive and quality education for children and youth and promote lifelong learning by 2030. 
AED155 per box (inclusive of 12 selected chocolates). Visit website.