Sponsored: Ignite your senses with Executive Chef Mauro Di Leo's exquisite Italian cuisine inspired by his Sicilian roots and a riveting fine dining experience at Cinque Five Palm Jumeirah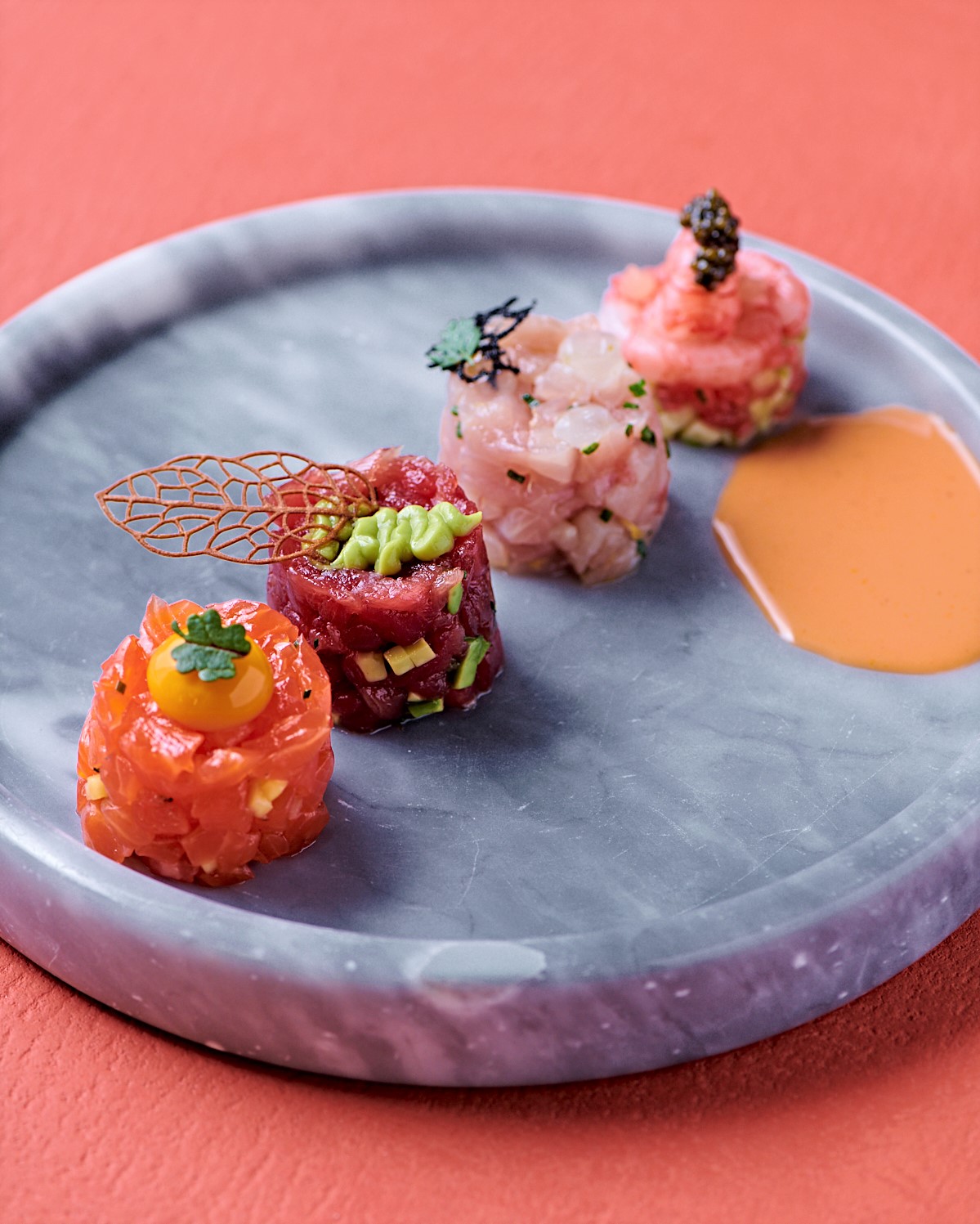 Cinque nestled at the lavish FIVE Palm Jumeirah is renowned for its fun fine-dining ethos with distinct, and glorious Italian dishes. A gastronomic oasis set against the backdrop of FIVE's grand pool with a lively indoor bar, this resort offers a perfect spot for a group of friends, family or date night.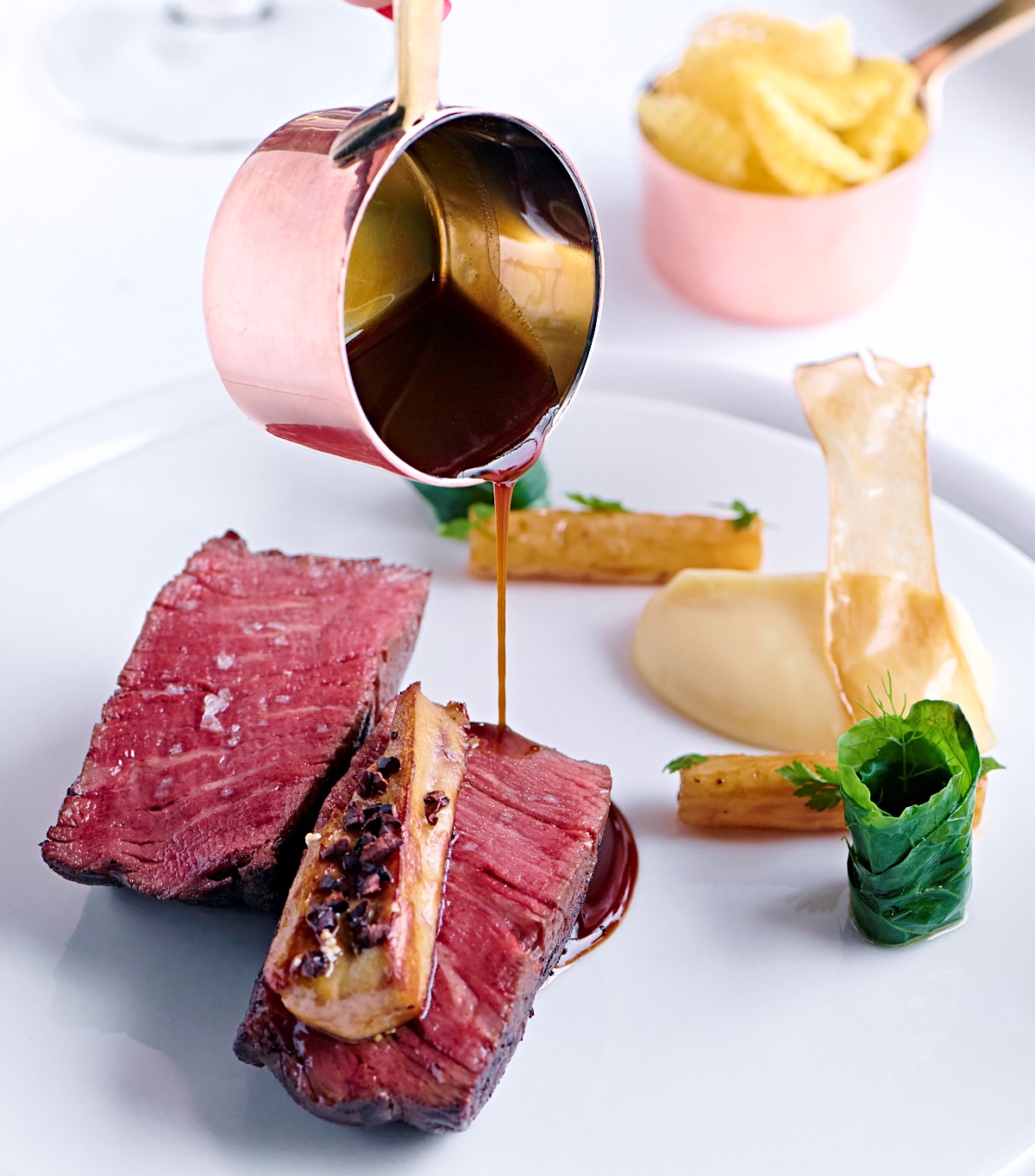 Embark on a culinary journey with Executive Chef Mauro Di Leo, who brings forth Sicilian-inspired cuisine and his inimitable flair to Cinque. Having trained at Michelin star restaurants around the world, Chef Mauro sets out to create sublime dishes with a bold and forward-thinking approach.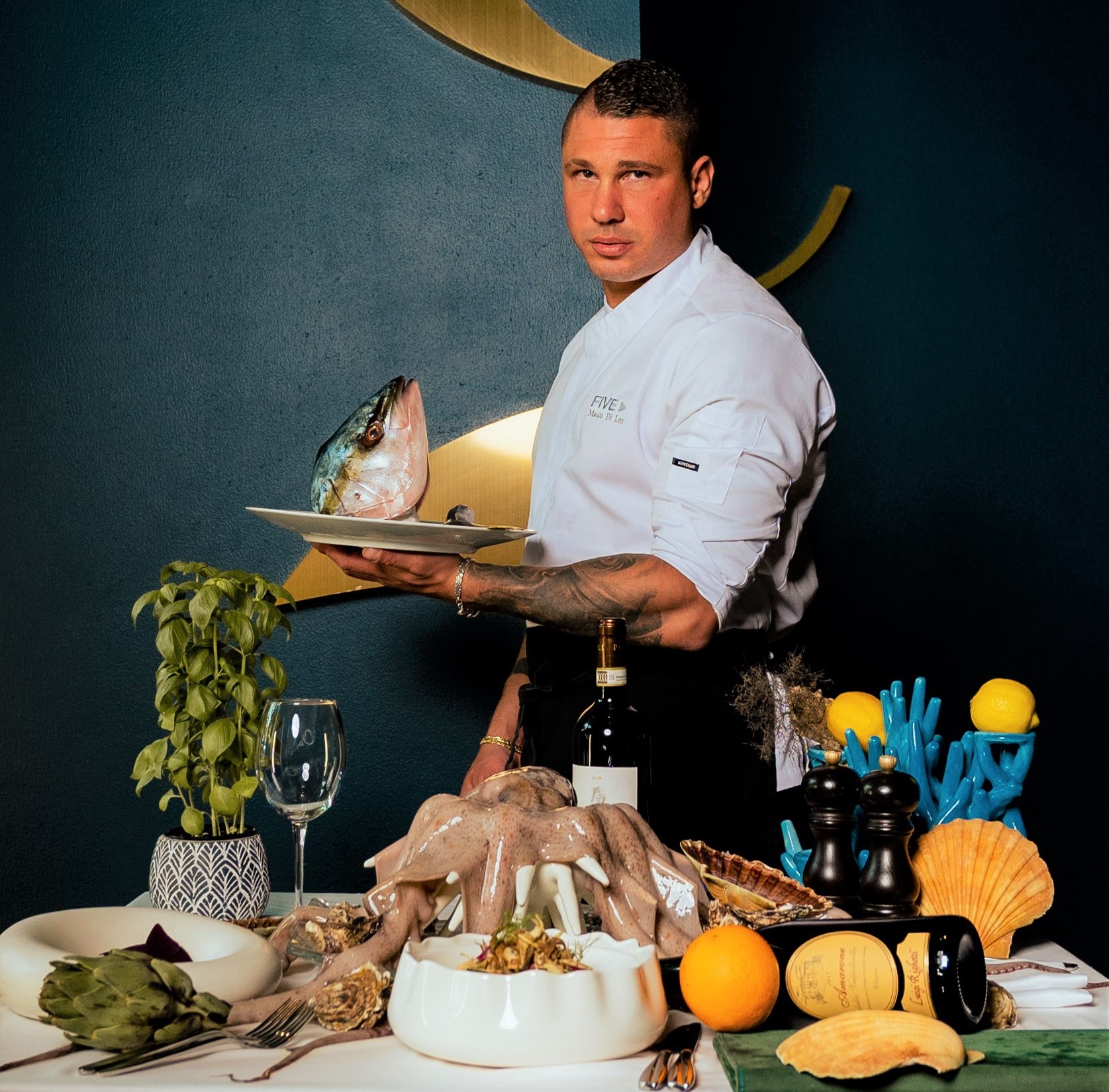 Mauro started working at his father's Sicilian family-styled restaurant Salvinus, serving dishes inspired by his grandmother's recipes. He then went on to work in London at Dean Street Townhouse in Soho Central and at Osteria Dell'arte in Clapham, trained by former Sous Chefs Gordon Ramsay and Chef Davide Degiovann. Following that, he worked at Sumosan Twiga, enhancing his Italian gastronomic skills whilst mastering the art of Japanese cuisine.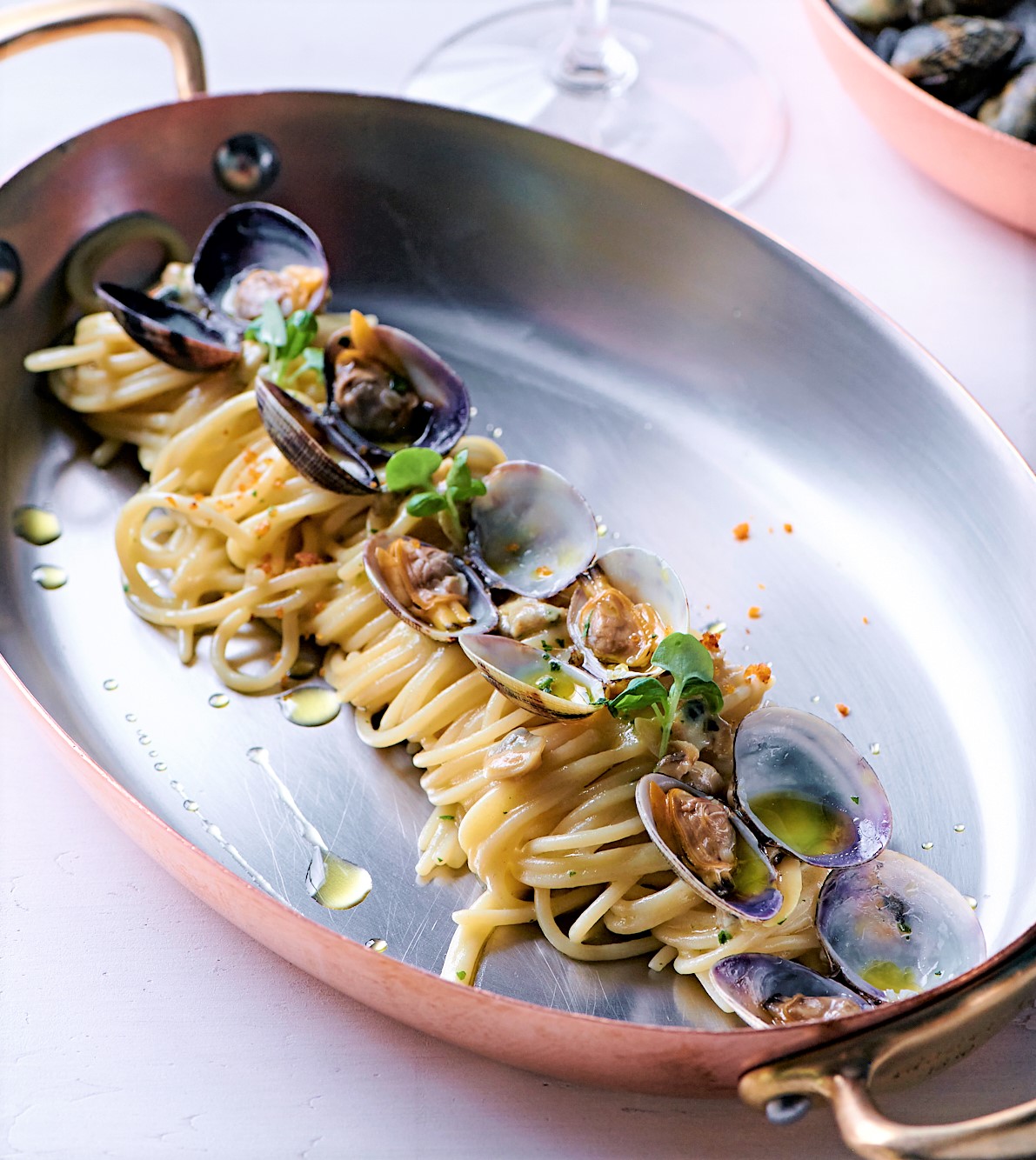 Taking inspiration from Japanese and Italian cultures, Mauro creates versatile dishes. He sets to introduce a wide array of pizzas with exquisite elements including Italian alba white truffles, Oscietra caviar and belfago tuna. Highlights include Fassona tartar with smoked truffle sauce and Cured Italian egg yolk, Foie gras with balsamic glaze, Amalfi lemon gel and sesame sand, Spaghetti with Sicilian red prawns and trapanese pesto sauce and Risotto acquarello with bubbly, lime and caviar.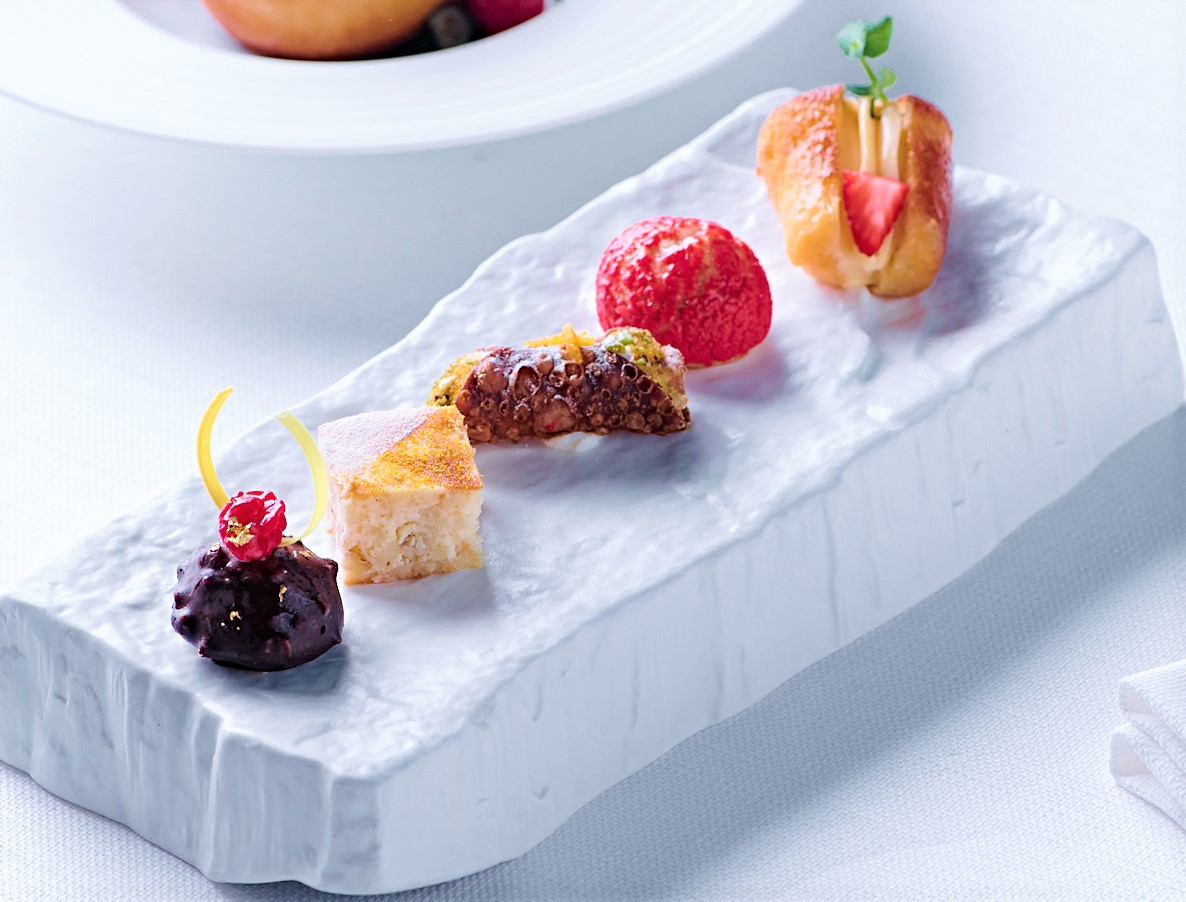 Arrive early for an aperitivo at Cinque's stunning bar and lounge or stay until late evening whilst enjoying the perfect post-dinner bespoke concoction by expert mixologists. Fancy dining alfresco? Don't miss the outdoor deck that's re-opening soon!
Call +9714 455 9989 for reservations. Visit the website or Instagram.