The tradition of a milkman delivering dairy to your door is being brought to the UAE, through one forward-thinking organic company In many Western countries, a milkman delivering fresh dairy products to the door was the norm in the 1950s and 1960s. Fast-forward fifty years, and the tradition has almost disappeared. One Middle Eastern company …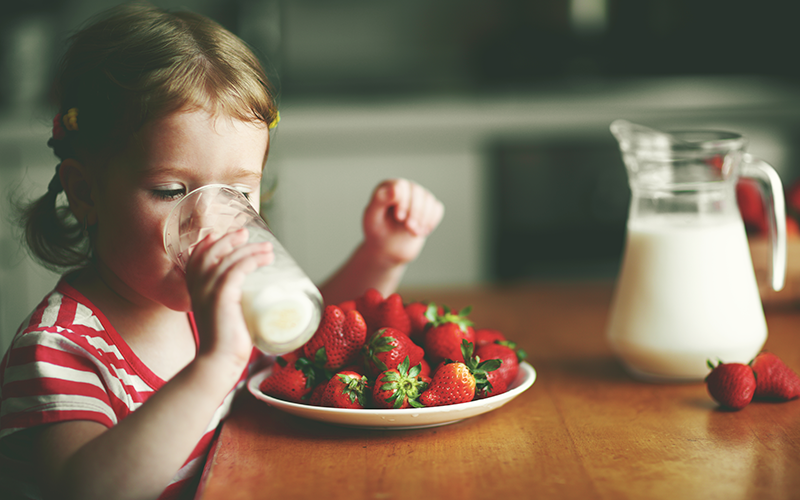 The tradition of a milkman delivering dairy to your door is being brought to the UAE, through one forward-thinking organic company
In many Western countries, a milkman delivering fresh dairy products to the door was the norm in the 1950s and 1960s. Fast-forward fifty years, and the tradition has almost disappeared. One Middle Eastern company however – Koita – is attempting to bring the tradition to UAE residents.
The family-owned organic dairy venture sources its milk from Italian organic dairy farms and imports the produce to the UAE, and delivers right to the doorstep across the country.
According to company owner, Mustafa Y. Koita, organic produce is particularly important to him personally: "Each summer, my family and I would travel to my hometown in Chicago; primarily so the kids could spend time with their grandparents. Every return trip had at least one suitcase full of organic produce for the kids; since these were not yet readily available in the Middle East. I started Koita in 2013 with the ultimate goal of bringing great premium and organic foods to the everyday consumer in the region."
The full range of products includes full-fat organic milk, semi-skimmed organic milk and skimmed organic milk. There are also two free from products available in their range: lactose-free milk and soy milk.
According to Koita, all products are hormone and chemical free, while each product in the range has added nutrition, including vitamin A and vitamin D.
To order milk straight to your door, the process is straightforward and hassle free. Simply visit Koita.com, place your order and arrange for when you would like the order to arrive. Best of all – delivery is free across the UAE.
Koita products are also stocked at the following supermarkets across the UAE:
And many more.
For information on where Koita is stocked in Jordan, Kuwait and Saudi Arabia visit Koita where to buy.