3Fils, the chic harbourfront restaurant has added new vegan dishes to their existing menu
Located at the Jumeirah Fishing Harbour, 3Fils is helmed by a talented culinary teams who strives to offer diners unique and innovative premium Asian dishes with a Japanese twist.
Now, food enthusiast committed to living a plant-based lifestyle or diners looking to try something new, can make their way over to 3Fils and enjoy a selection of new vegan options.
Perfect for sharing, the new 'Cornholio' special offers skewers of grilled baby corn that have been marinated with tamari Anticuchera sauce, coated with cancha chulpe furikake and garnished with chives.
For a heartier bite, the 'Edamame shiitake linguine' features linguine pasta, vegan ground meat, shiitake mushrooms and edamame pods served in an edamame and asparagus sauce, adorned with togarashi potato crisps.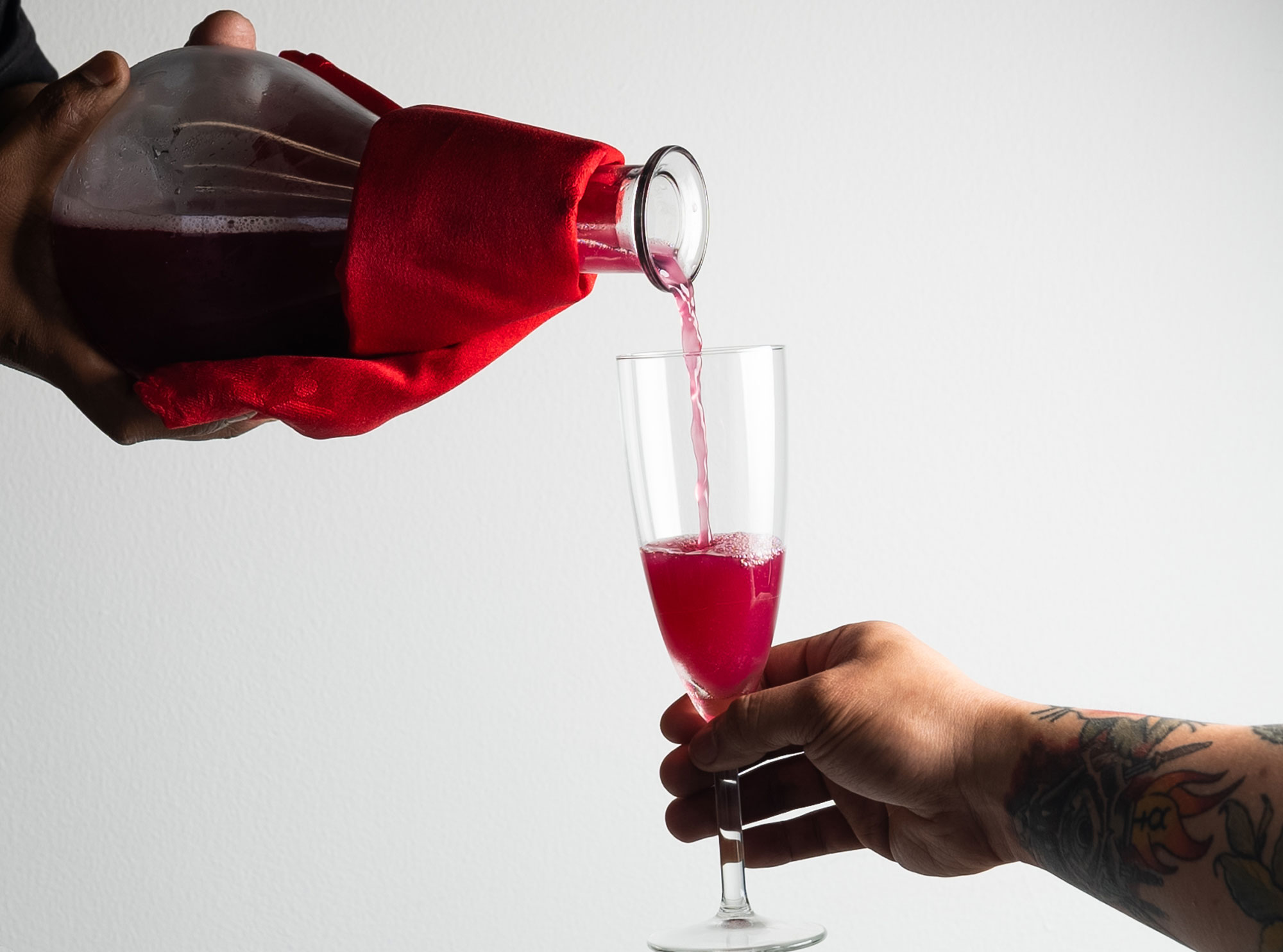 Accompany your meal with house-made beverages, including '7 days', a new alcohol-free brew that delivers an authentic grape taste and aroma, with a smooth coconut aftertaste.
Open daily from 12-11:30pm. Dine à la carte. Call +9714 333 4003 or email info@3fils.com. Visit the website or Instagram.