Trèsind Studio and The Tasting Class create an exclusive multi-course pairing menu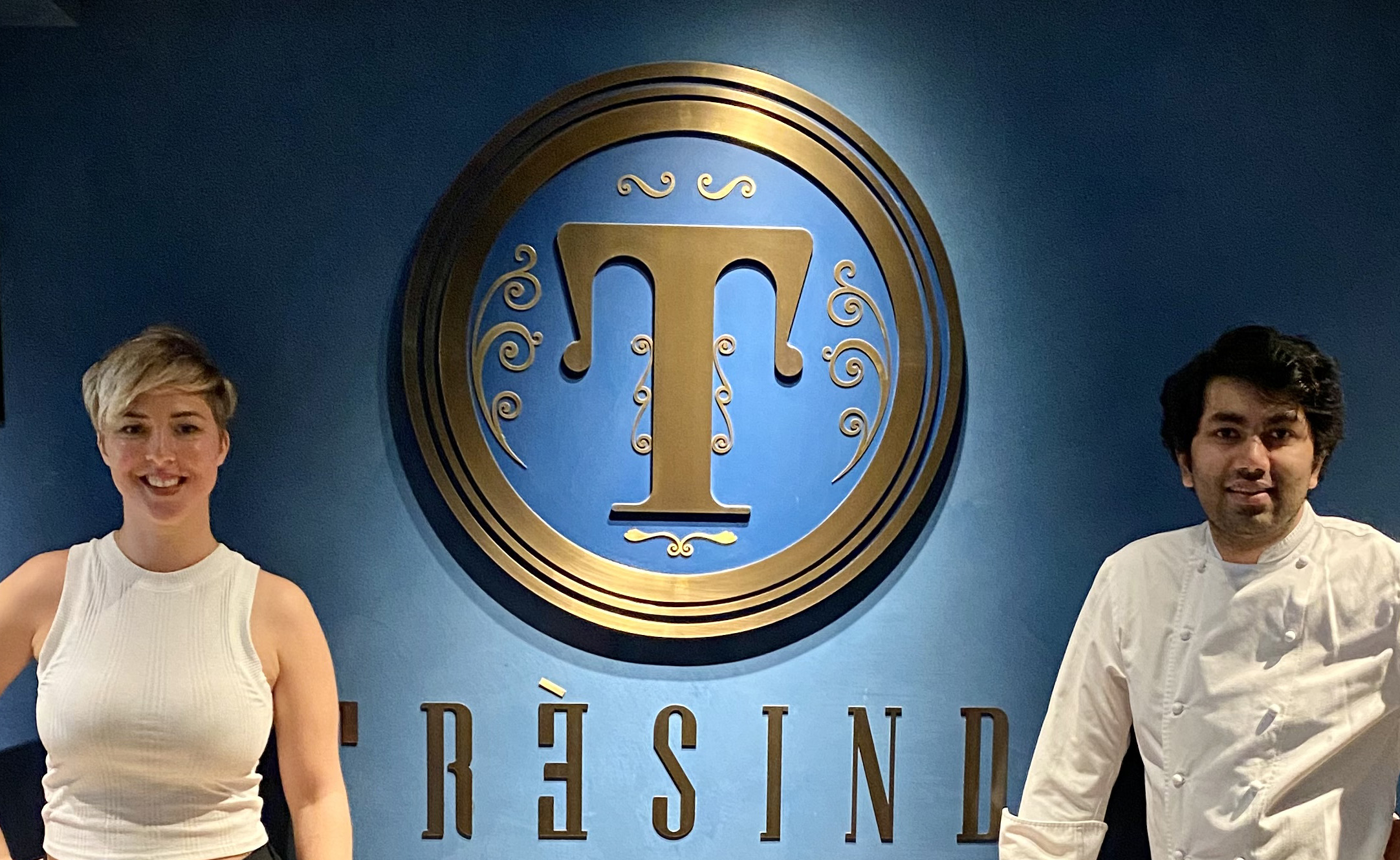 Trèsind Studio, an innovative concept headed by chef Himanshu Saini and his team of dynamic young chefs, will feature for the first time ever an option for grape pairings from The Tasting Class.
Diners can look forward to an immersive and intimate gastronomic journey at Trèsind Studio, which hosts just 20 per seating. The Tasting Class meanwhile, is a concept in the UAE founded by Lindsay Trivers and dedicated to bringing people together through educational and entertaining F&B experiences.
Trèsind Studio and The Tasting Class have now come together to offer diners an enhanced culinary experience through the launch of a new grape pairing journey to complement the restaurant's latest seasonal menu, Spice Odyssey.
Spicy Odyssey is a 14-course tasting menu that is as diverse as it is extensive. The meal celebrates Indian cuisine and hence, features incredibly complex layers of flavours and textures in a single dish. With this is mind, Trèsind Studio has decided to use the expertise of The Tasting Class to design the right pairings.
Lindsay Trivers, CEO, The Tasting Class, explains that many factors contribute to the complexity of pairing food and sips. Frequent sweetness can make grape taste sour, while chilli heat can be amplified when paired with stronger grape.
July 29. AED495 per person (14-course menu – food only) and AED825 per person (14-course menu – with grape pairing). Visit the website or Instagram.