Take your taste buds on a journey and learn about Arab culture and cuisine through this new YouTube series, Third Culture Kitchens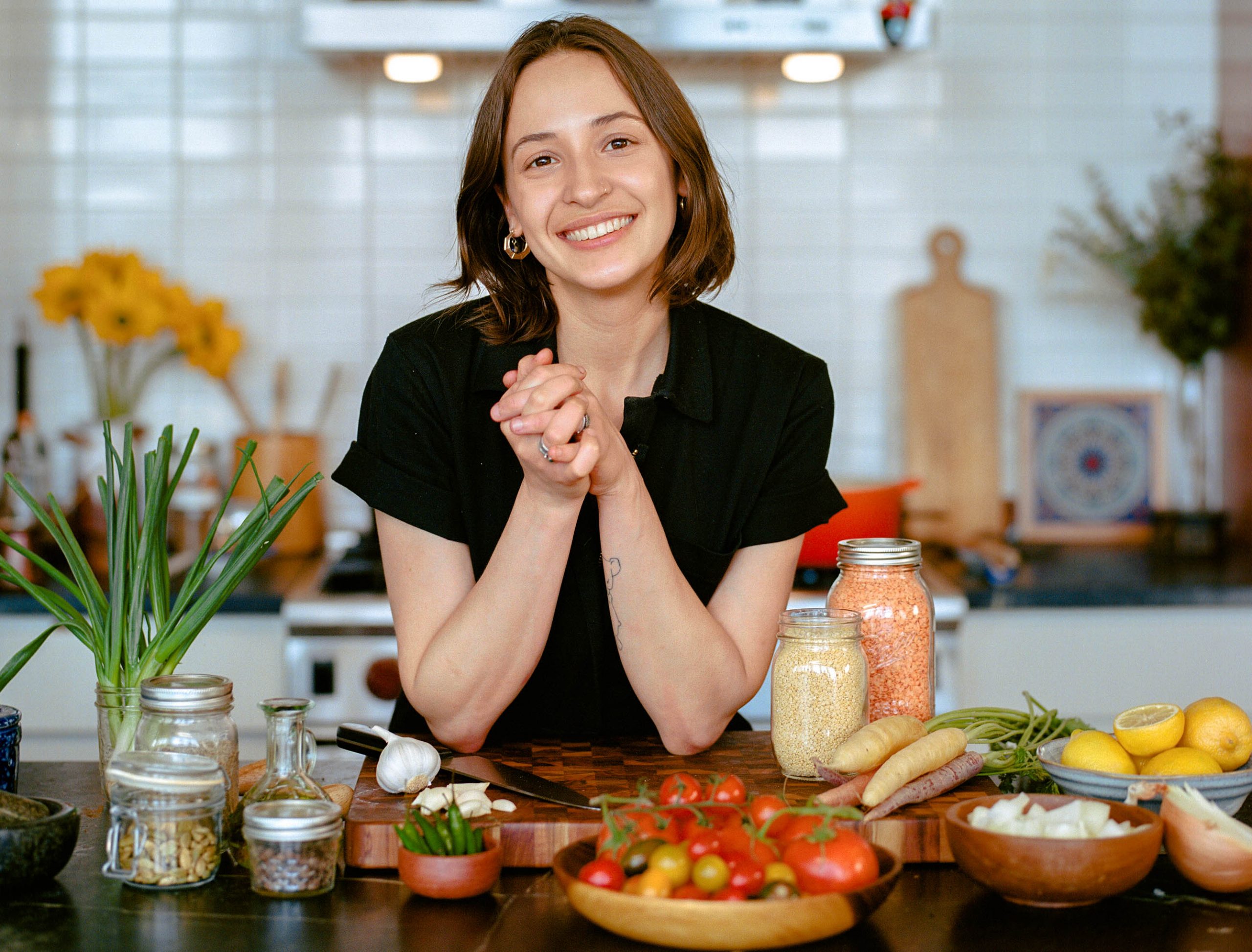 Reminisce and discover Arab heritage and gastronomy through a new and exclusive YouTube series titled Third Culture Kitchen, produced by Womena in collaboration with the cooking show, Sahtein!.
Third Culture Kitchens, offers an understanding into the intrinsic ways in which food connects people to each other. Hosted by Nadia Gilbert, a Palestinian-American chef, visual artist and presenter of the popular cooking show Sahtein!, the series will prompt viewers to rediscover herbs, spices, plants and various other ingredients that have been allies of this region for centuries.
The concept will further explore one staple ingredient found in Arab kitchens through each of the eight episodes: from sage to rose and pomegranate to lentils and more.
Through cooking and conversation with featured guests of Arab heritage, the series will also explore different cuisines from across the region and examine how younger generations have adapted traditional recipes with modern cooking techniques.
Viewers can look forward to participants including Lebanese storyteller, herbalist and ancestral remembrance practitioner Layla Feghali who joins Nadia to make a versatile rose syrup with honey; Dina Macki, an Omani-Zanzibari chef, food writer, and developer who will discuss how cardamom is used in both savoury and sweet dishes; Amani Atallah, a paramedic and herbalist who will talk about the key role sage played in helping her return home to her roots; and Zeina Zeytoun who will share personal discoveries around the joy and connection that comes from recreating her family's dishes.
Visit YouTube.