Sponsored: Enjoy a slice of everything the Orient has to offer at Asil Dubai, Rixos Premium Dubai, Jumeirah Beach Residence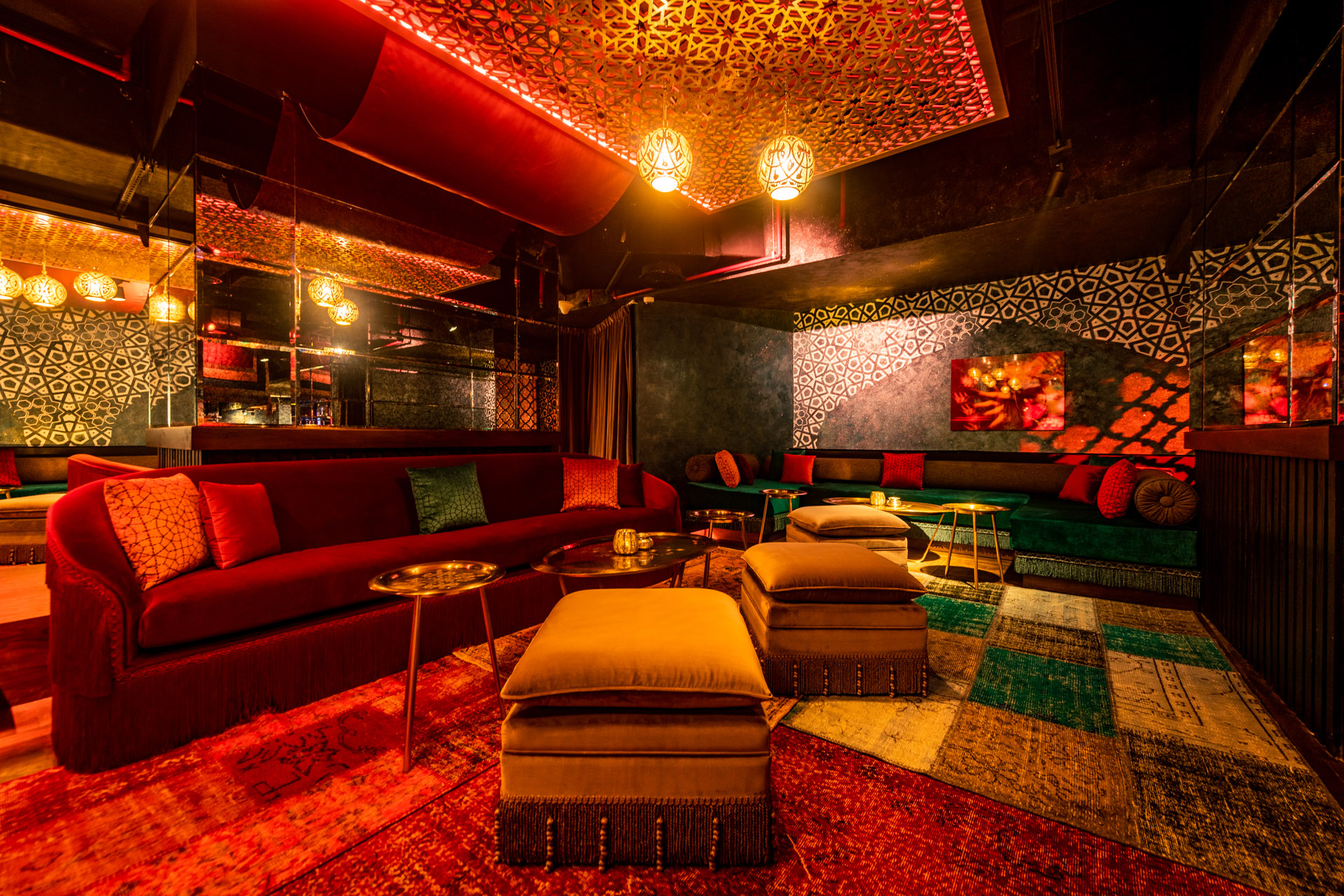 Escape to Asil Dubai, nestled at the heart of the bustling Jumeirah Beach Residence. The indoor dining area is an intimate and welcoming space while the outdoor terrace offers stunning views of Jumeirah Beach and Ain Dubai.
From the intoxicating aromas of spices in Marrakesh to the heritage of Beirut and the culture of Istanbul; Asil offers it all and more. Expect a fusion of the finest cuisine from these cities, with dishes dating back to a hundred years ago, with a touch of nostalgia. Diners can also enjoy innovative bites; with a meal comprising an artfully curated mix of both, the past and the present.
The menu has been carefully crafted and designed to share, with the aim to bring people together over authentic Arabesque dishes. Featuring over 30 dishes across starters, mains and dessert, diners are spoilt for choice, as visits to Asil offer different experiences each time.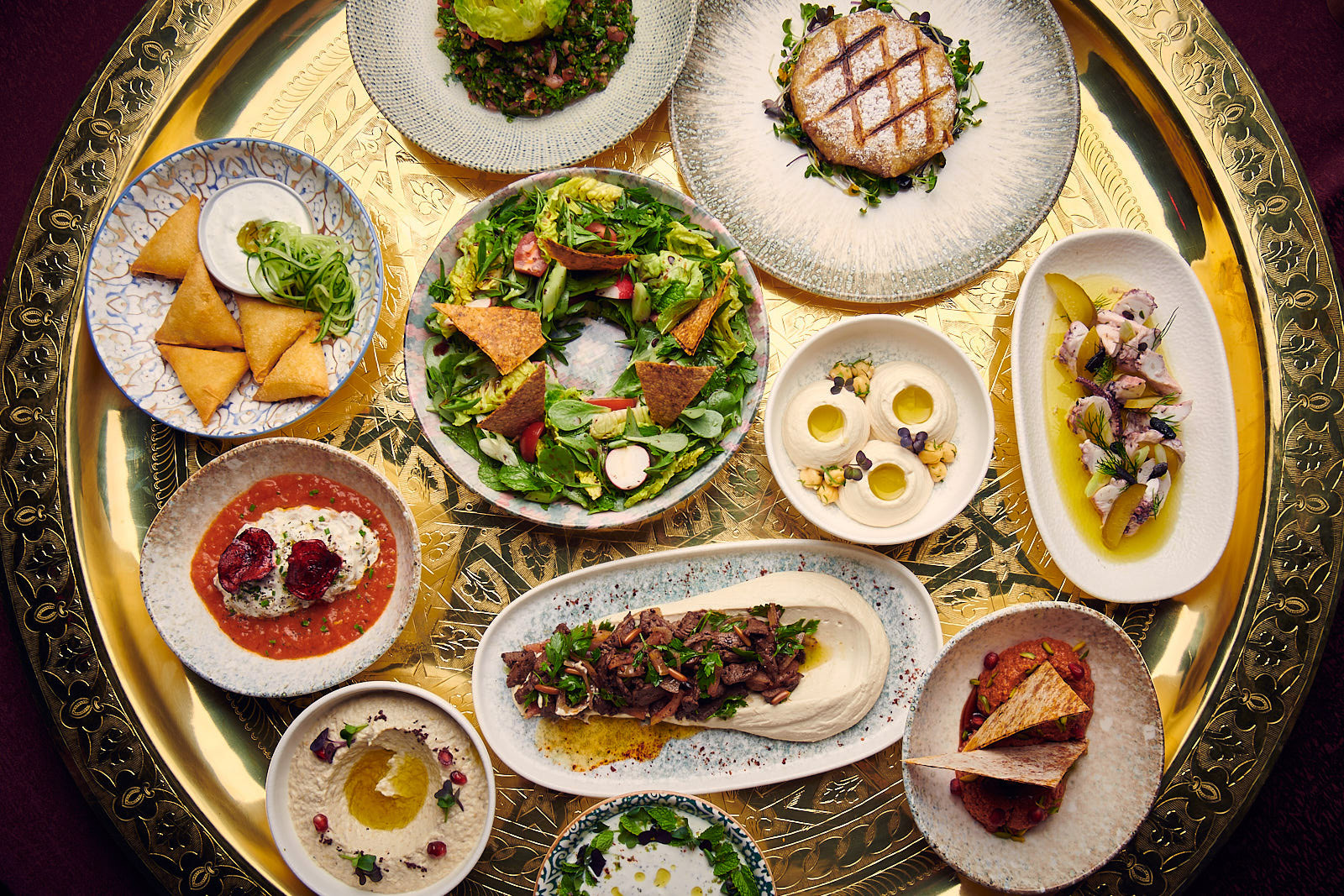 With mezze being the common thread between all three cuisines, diners can enjoy a wide selection of freshly made small dishes such as Taktouka (grilled, peeled peppers with tomato concasse, garlic, oriental spices and olive oil), umami-rich Hummus, Cheese Briouats (deep-fried filo pastry stuffed with four kinds of cheese), Quail Egg Kibbeh and the much-loved spicy Batata Harra.
Bigger bites include a blend of Turkish, Lebanese and Moroccan flavours, presented with a twist. Diners can tuck into the must-try Grilled King Prawns in a lemon-butter sauce; along with the Cökertme Kebab (grilled beef tenderloin julienne with garlic yoghurt, tomato sauce and angel hair potatoes); Couscous Mechoui (slow-cooked marinated lamb shoulder with vegetable broth and couscous); and the mouthwatering Vegetable Tagine. The restaurant's menu also features multiple options for vegans.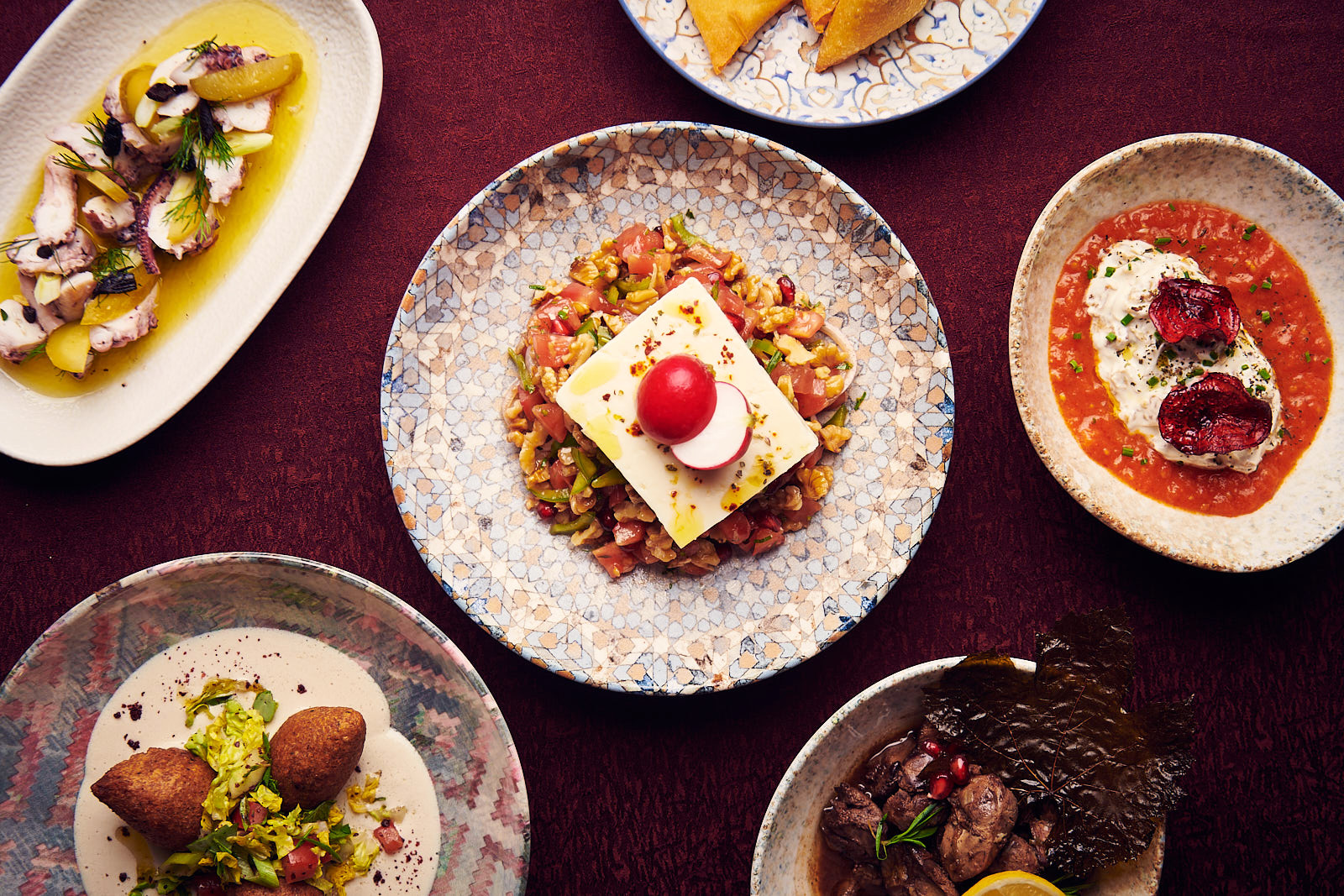 Fresh off the grill is the succulent Asil Kebab (hand-chopped lamb mixed with pastirma, Turkish Antep pistachios and rolled in lamb tenderloin). Make sure you leave space for the classic Ashtaliyeh (sugar candy, milk pudding, fresh cream, caramelised hazelnuts, pistachio powder, blossom water and sugar syrup), Turkish Kunefe or the Havuc Baklava. Or for a taste of modern indulgence, tuck into Asil's Chocolate Fondant with pistachio-paste and-ice cream.
Sip on an array of beverages and creative concoctions from the famous districts of Beirut, Istanbul and Marrakesh alongside comforting teas and coffees.
If you are seeking an idyllic setting for your next meal, Asil promises an enchanting experience complete with a lounge, stage and terrace, evolving into a spectacular nightlife space.
Daily from 1pm-2am. Call +9714 520 0055, WhatsApp +97152 160 0333 or email dine@asilrestaurant.com. Visit the website or Instagram.