August will see the launch of Social Café by OPSO at Dubai Mall's Fashion Avenue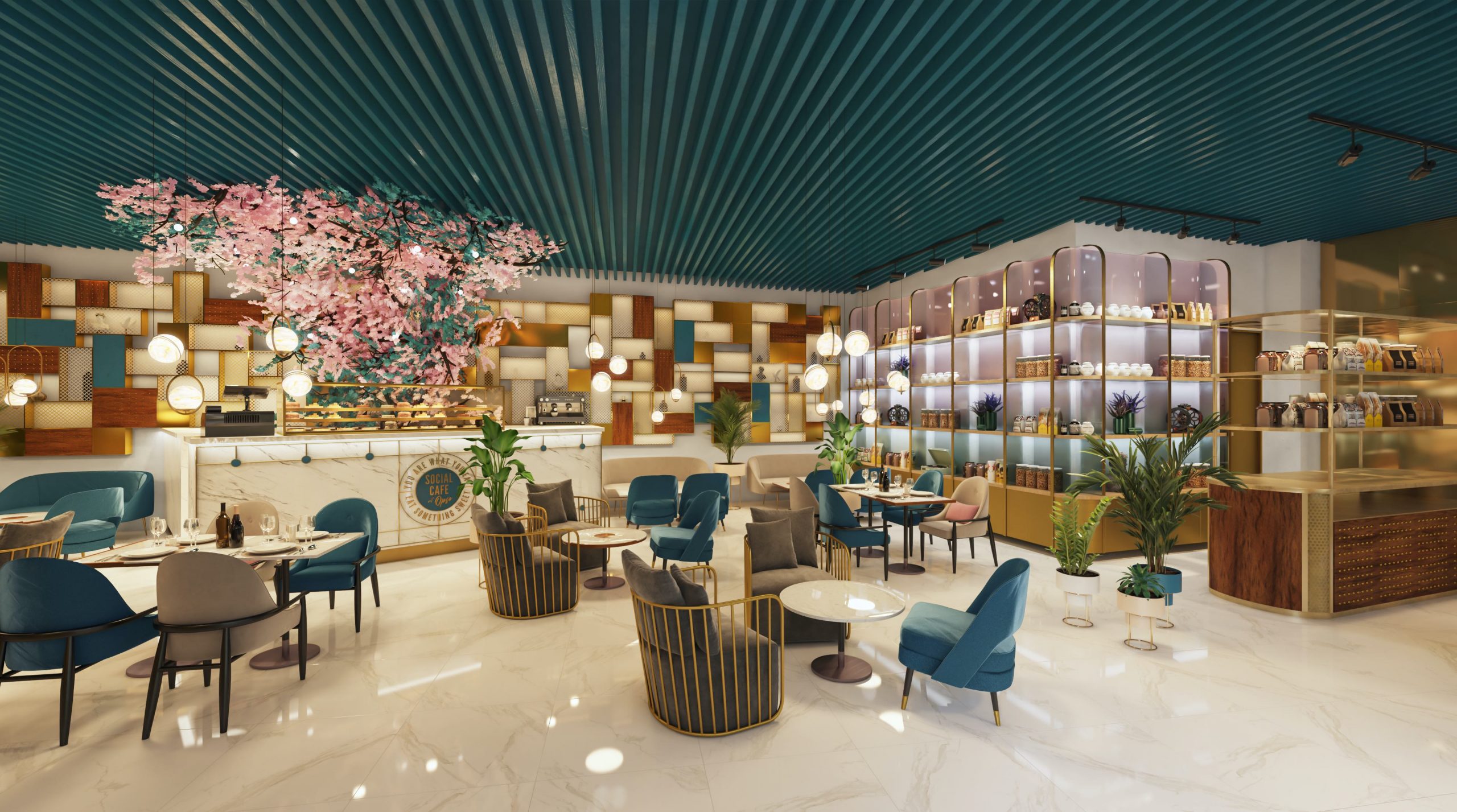 Called Social Café by OPSO, the space is scheduled for an August opening and promises an exclusive setting with an incredibly Instaworthy menu.
The pastry kitchen will have an open layout, allowing diners complete view of freshly-baked delicacies and artisanal sandwiches; with specialty coffees, refreshing beverages and a selection of floral tea to accompany their meal.
Operations Director, Mark Taquet explains that The Social Café by OPSO Design is set to attract those looking for a stunning setting to unwind and socialise, while enjoying delightful food and sips. He further comments that the open-kitchen concept will offer a theatrical touch, allowing diners to witness first-hand how the culinary team works their magic.
The café's interior has been fashioned to reflect a sleek and modern design, with a seating capacity of 60 across lounge areas and tables.
Visit Instagram.