From hot sauce and sweet chilli to garlic parmesan and smoked barbecue wings, here are 5 places in the UAE to celebrate the day
You either love them or don't; prefer them bone-in or boneless; fried, grilled or baked; or have them as a small snack or a big meal. But how did this dish get a whole day dedicated to it?
Chicken wings have been a popular plate for a while now. However, it has been said that after an accidental recipe invention back in the USA in 1964, Buffalo Wings cooked in hot sauce and served with a blue cheese dressing and celery sticks became a popular dish. This prompted a ton of famous brands to start serving them. Finally in 1977, a Chicken Wing Day was started in New York, growing over time to an international event!
The Rose & Crown, Dubai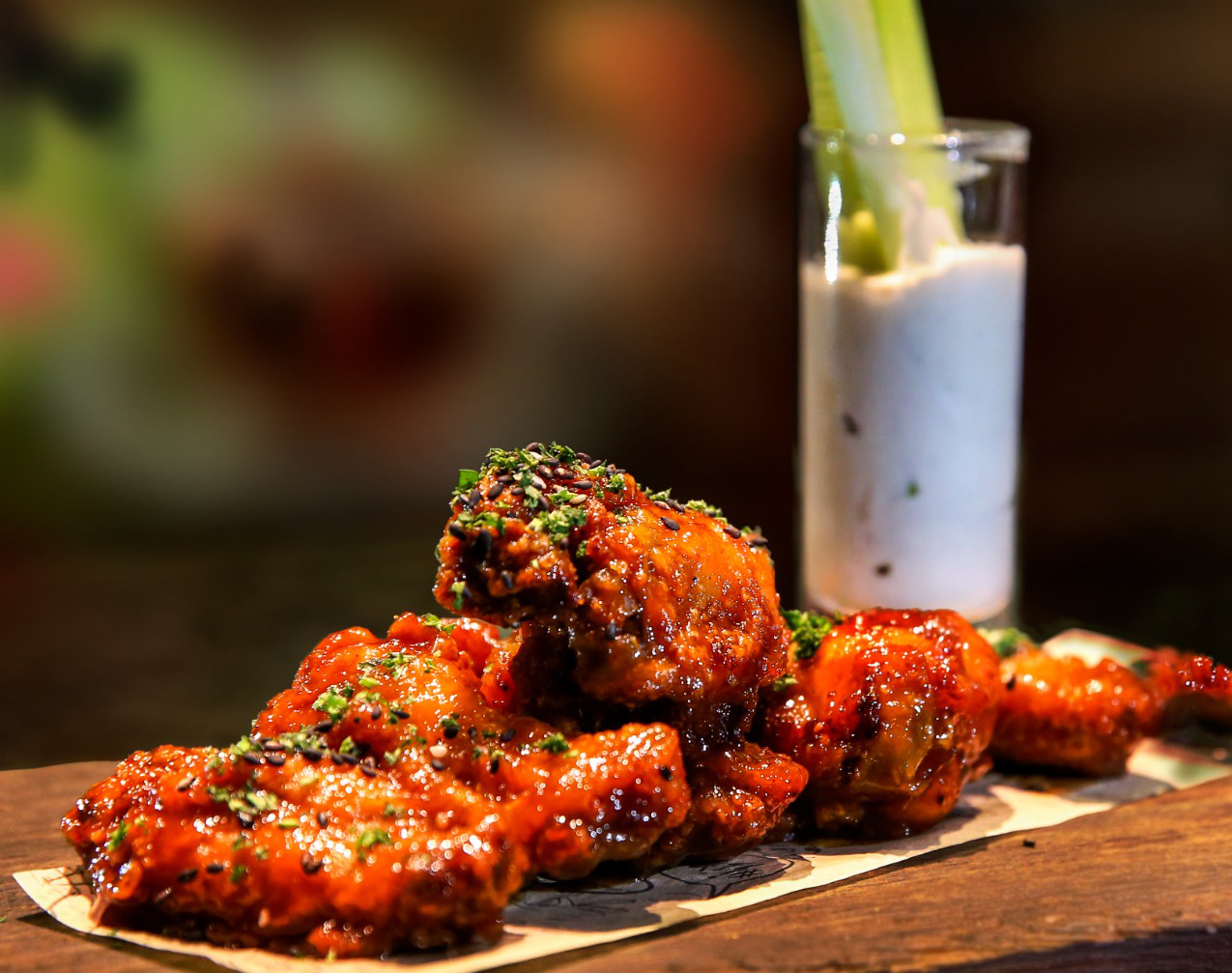 Enjoy two portions of chicken wings for the price of one while dining in. Choose your favourite seasoning or sauce, accompanied by blue cheese or ranch and get winging.
July 29 from 12pm onwards. BOGO. Call +9714 437 0022 or visit Instagram.
Mohalla, Dubai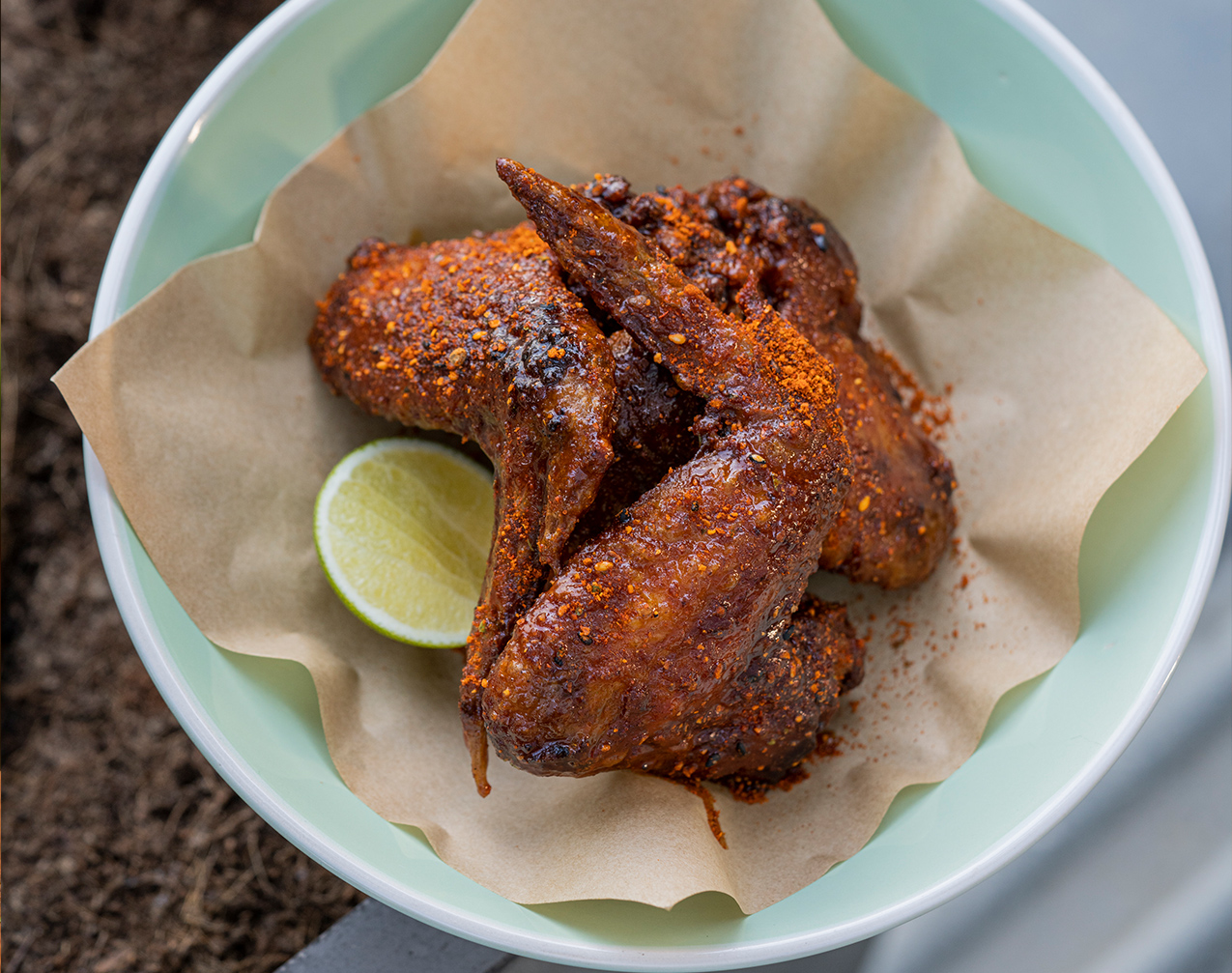 Tuck into a portion of tempting tamarind chicken wings at this cool D3 spot. The sour and tangy bites have an Indian-style twist to them, with a sticky tamarind and ginger glaze.
July 29. AED58. Dine-in or delivery. Call +97152 689 2072 or visit Instagram.
49er's Steak House & Club, Abu Dhabi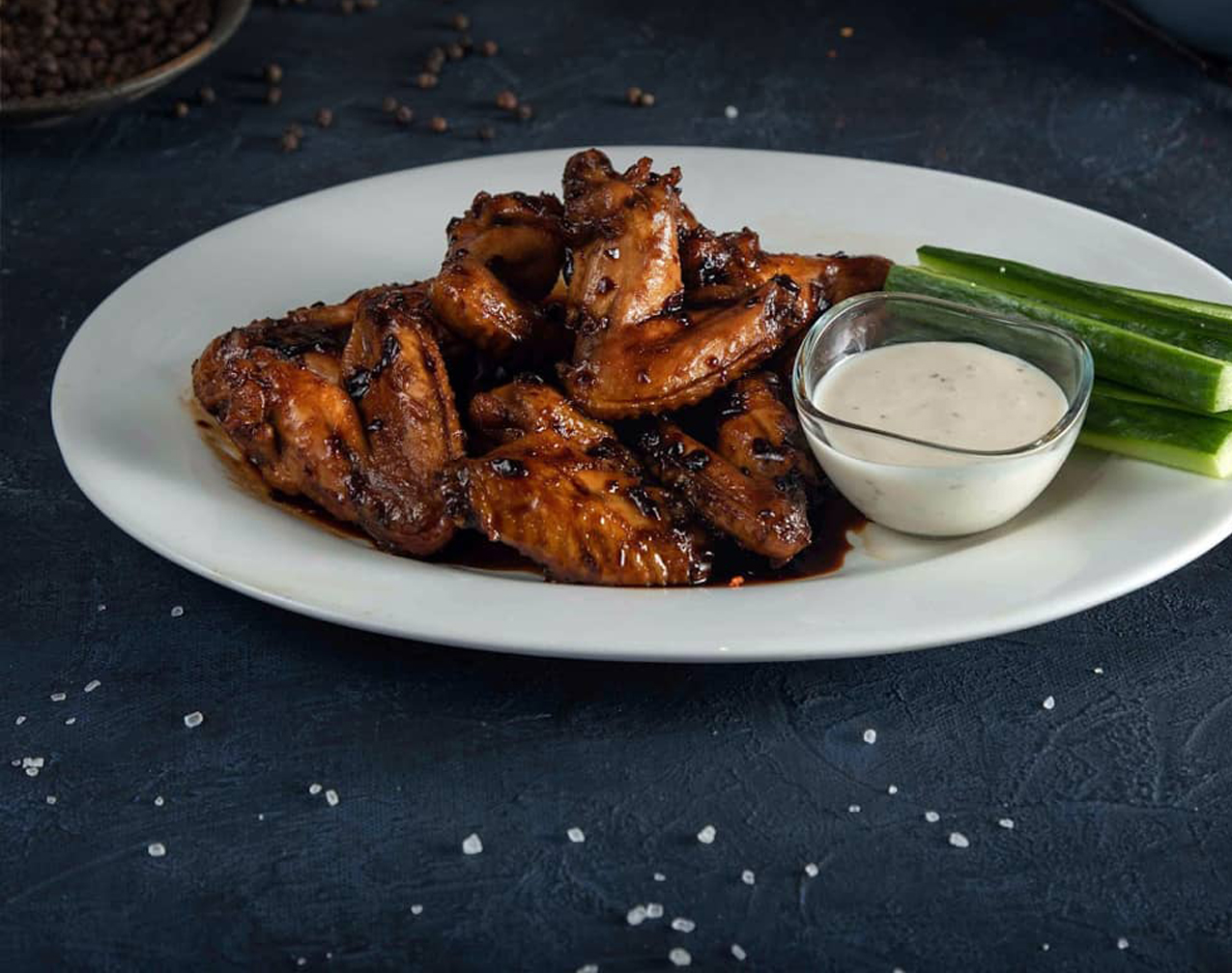 Sink your teeth into a serving of flavour-packed chicken wings, complemented by a bucket of hops. This steakhouse in Abu Dhabi is offering a 'Buckets have Wings' offer where diners will receive hops and chicken wings tossed in their choice of sauce.
July 29. AED129 per person. Call +9712 645 8000 or visit the website.
Wingstop UAE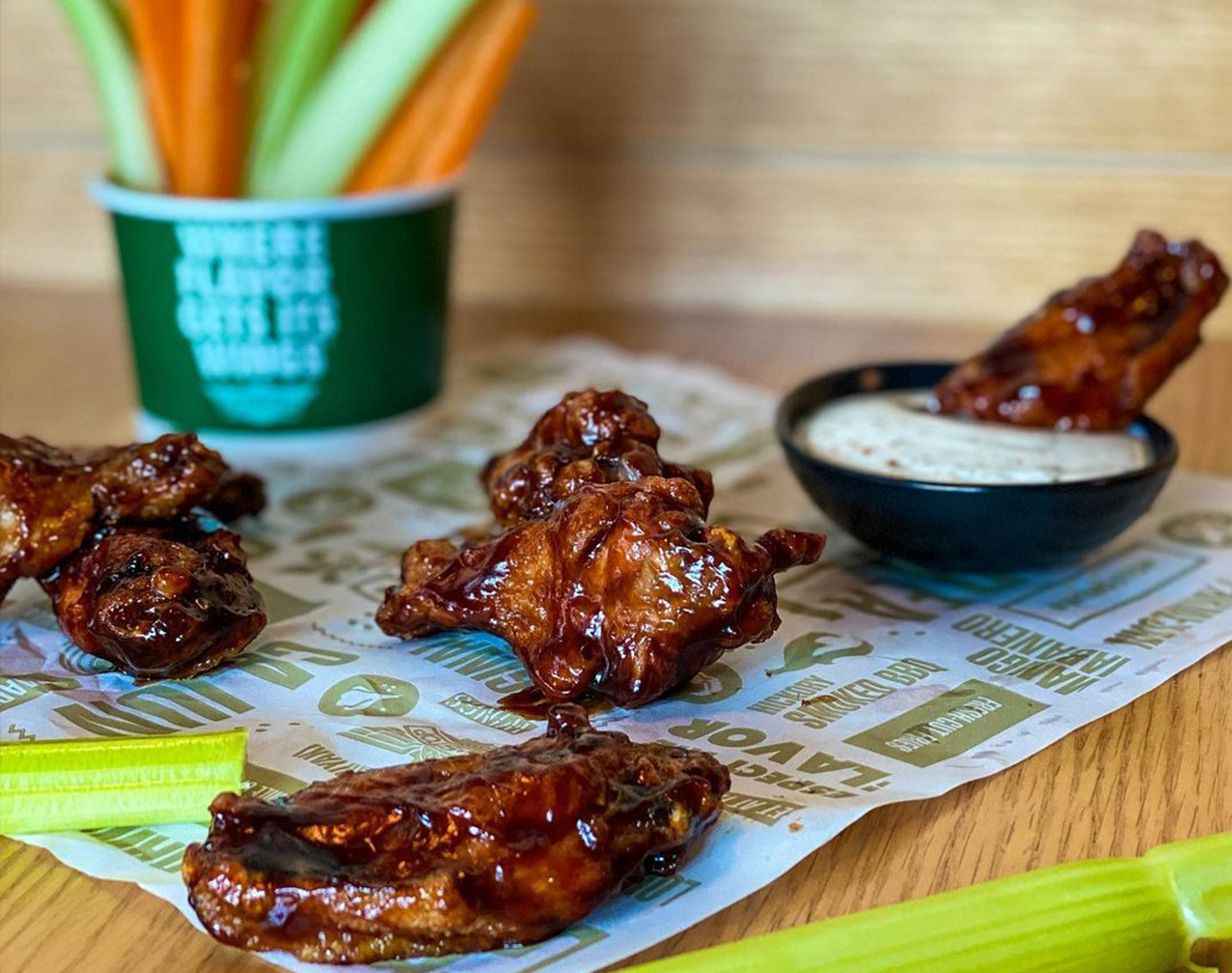 Celebrate the day with none other than Wingstop UAE with their special Wingstop Wingsday. Grab an order above AED40 either in an eatery or online and receive five wings free.
July 29. Spend AED40, get five wings free. Dine-in or delivery. Visit the website or Instagram.
SFC Plus, UAE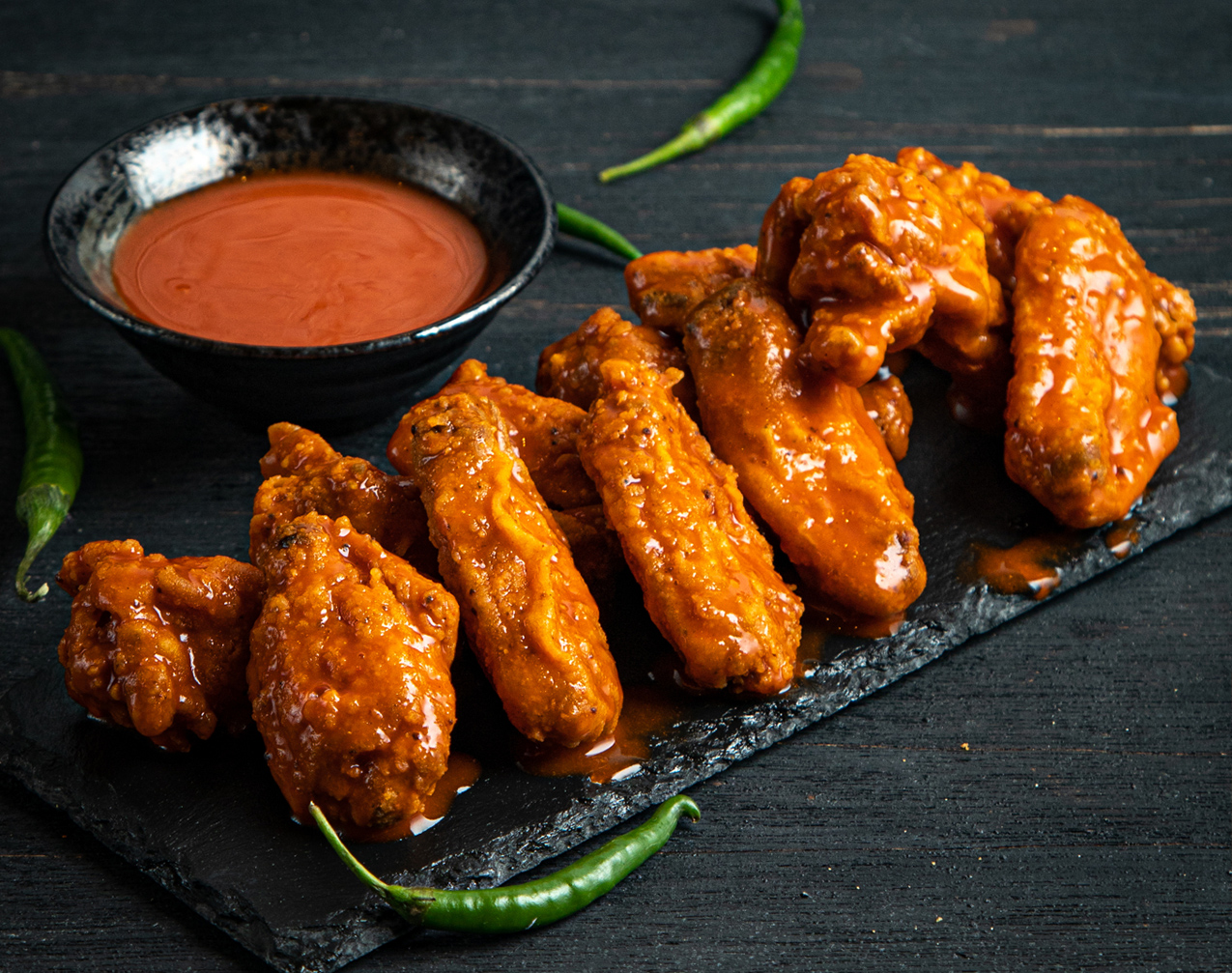 Pick up a bucket of 20 chicken wings to share with your mates. Available at all of the 22 outlets across the UAE, diners can choose to flavours such as barbecue, sweet chilli or buffalo.
July 29 to August 7. AED30 per bucket. Dine-in or delivery. Visit the website.