Conceptualised by visionary music maestro, Guy Manoukian, The Theater at the Fairmont Dubai is an immersive visual phenomenon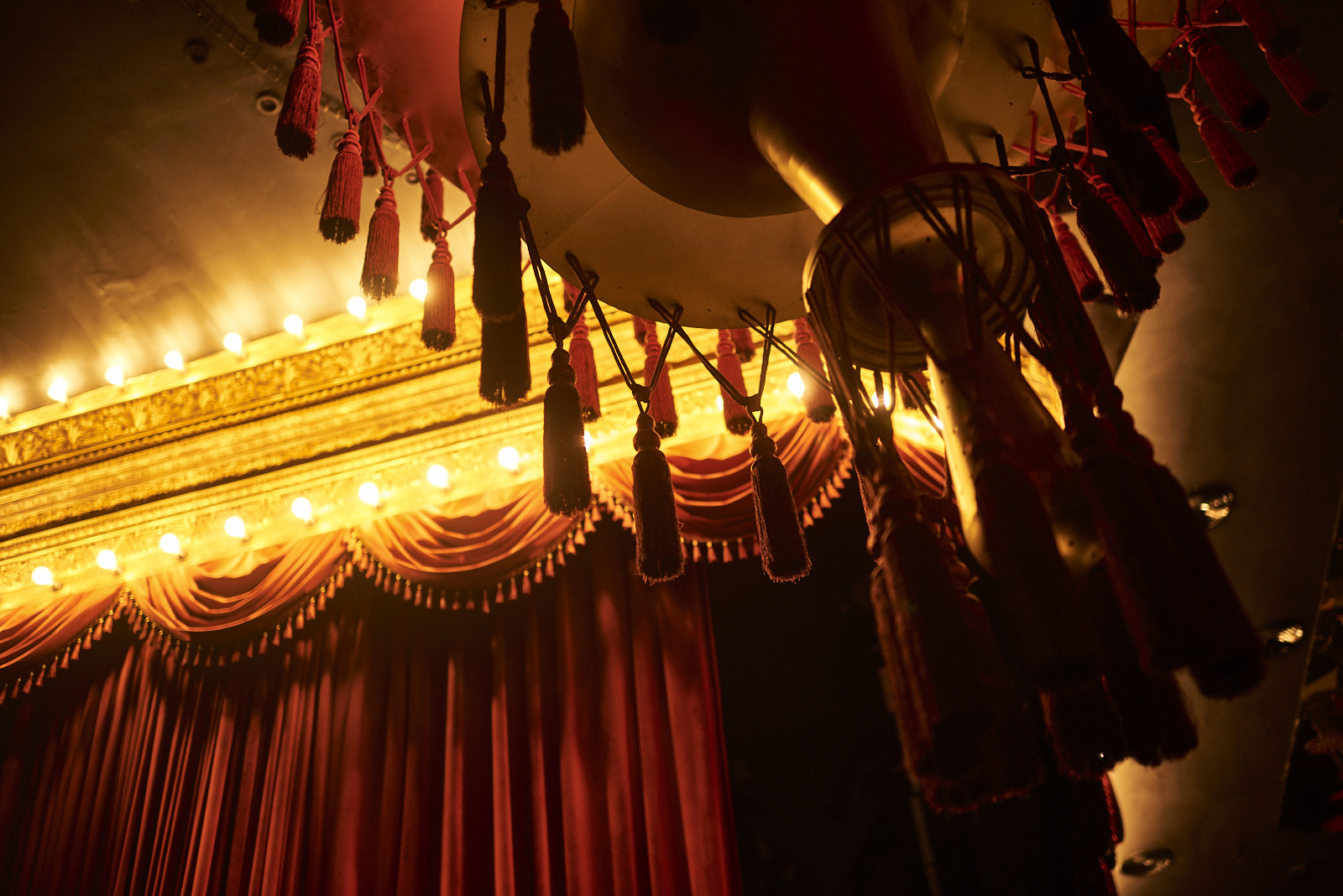 Sited at the Fairmont Dubai, the Theater Dubai promises world-class entertainment with a lineup of dynamic intriguing shows and an unparalleled experience unlike anything ever seen before. Directed by the Middle East's very own showman, Lebanese-Armenian musician, composer and pianist, Guy Manoukian, The Theater Dubai is set to elevate and change the face of nightlife in the Middle East.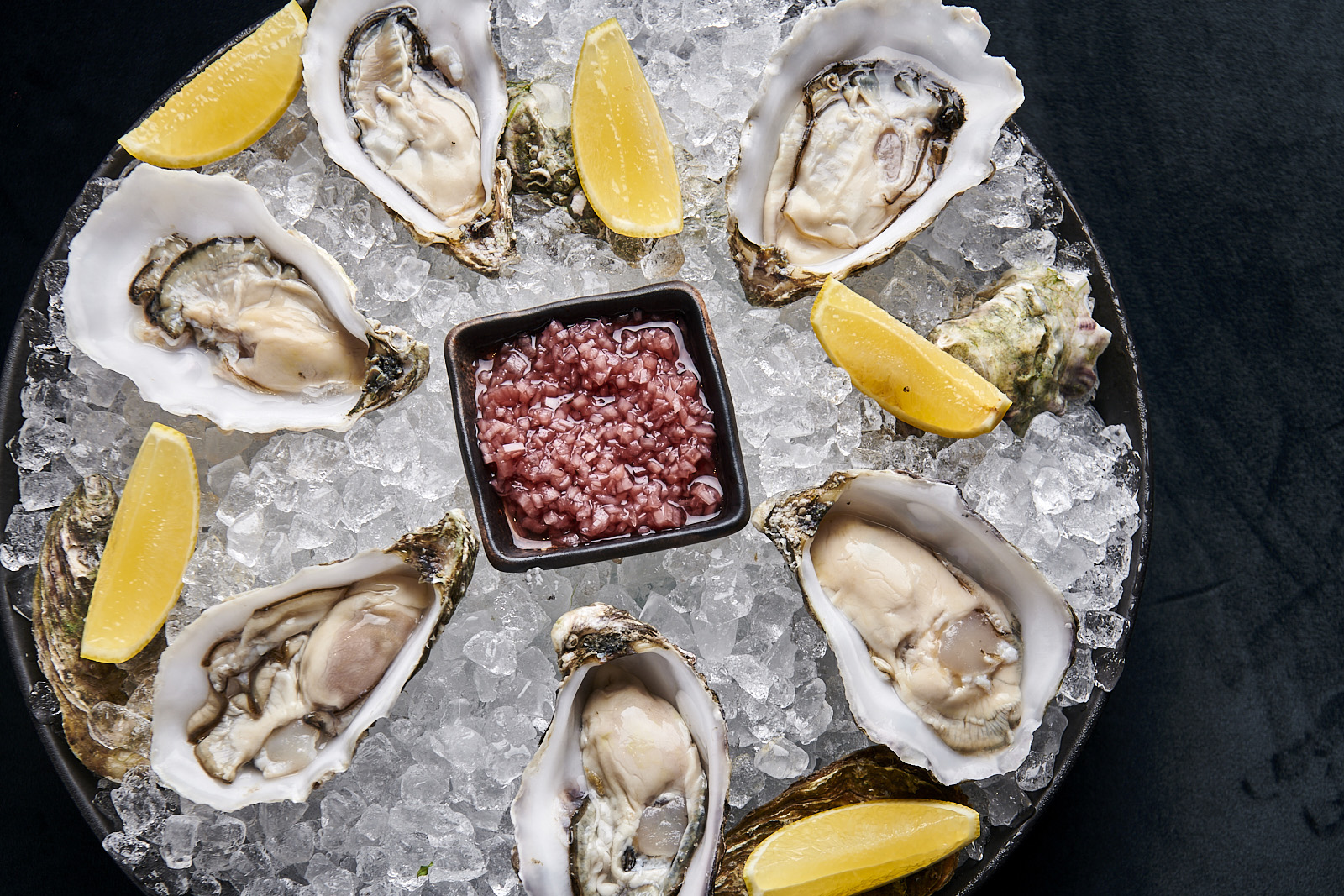 Complete with gorgeous interiors, guests can expect an evening with spectacular entertainment and exquisite cuisine. Begin the evening with a fine selection of Beluga and Oscietra Caviar, followed by handmade Beef Gyoza served with smoked onion purée. Seafood enthusiasts can indulge in a Lobster Linguini cooked in a rich lobster stock, while the meat lovers can tuck into a slow-cooked Wagyu Tomahawk with shaved truffle.
Sip on distinctive beverages from the multiple bars across the venue, including a special retro-style pub and a 3C space.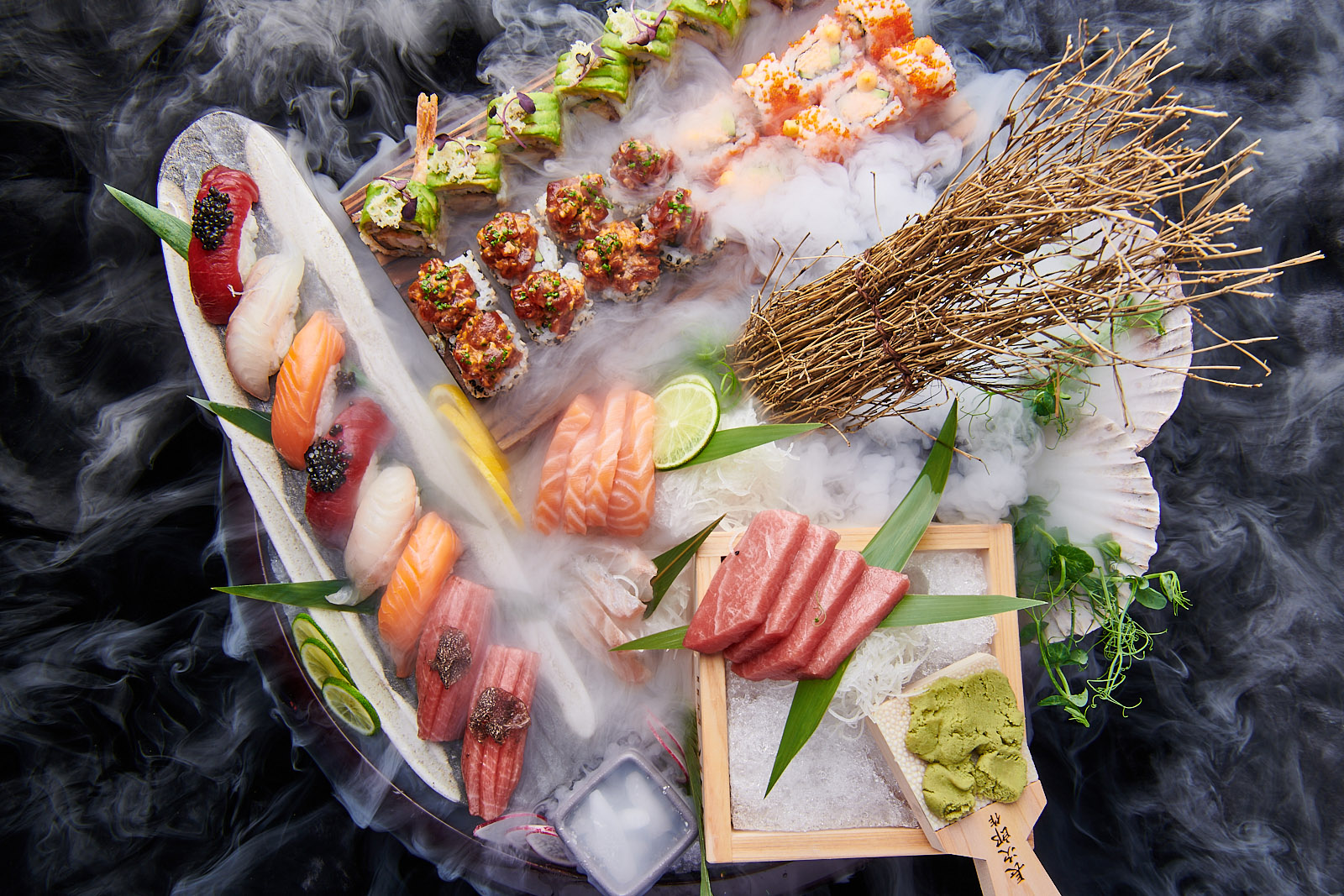 Each show at The Theater is performed by an incredible team of artists flown in from across the globe, including vocalists and aerial dancers from Las Vegas. Diners will be taken on a musical and theatrical adventure accompanied by performers who will make surprise appearances not just on stage, but also above from the ceiling. The stage is built to stretch all the audience, promising every seat in the house impressive views.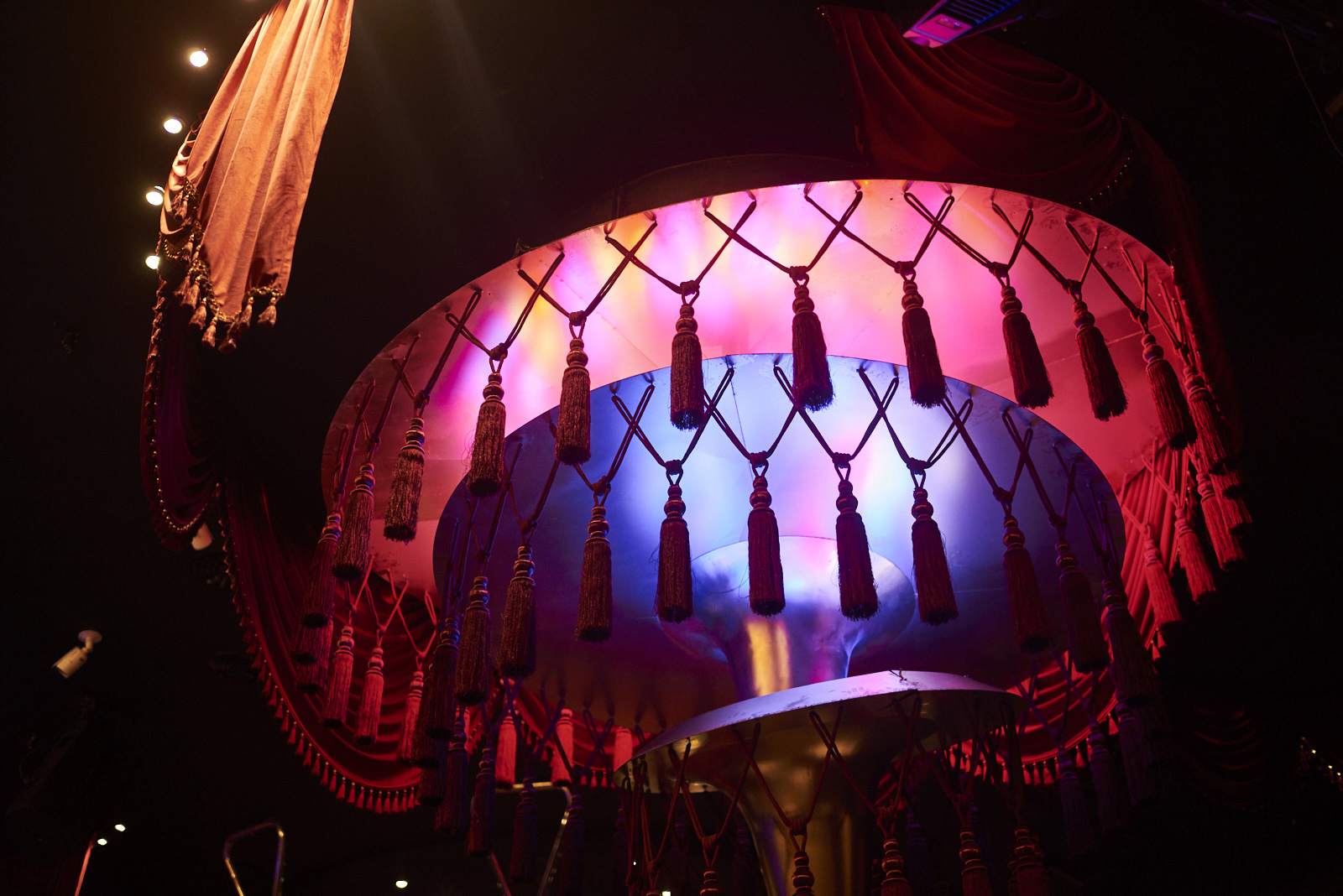 Besides the many remarkable shows throughout the week, every Wednesday will be dedicated to 'Guy and Friends' – a special performance by the man behind it all, Guy Manoukian and his ensemble. Creative mind, Guy Manoukian expresses that The Theater Dubai is a masterpiece in motion. It is not just another show, but an institution of art and an amalgamation of live music and extravagant dance performances.
Wednesday to Saturday from 7:30pm-2am (first seating at 7:30pm and second seating at 10pm). Call +9714 222 2268 or email reservations@thetheaterdubai.com. Visit the website or Instagram.