Count'd, an on-demand, personalised meal subscription-based app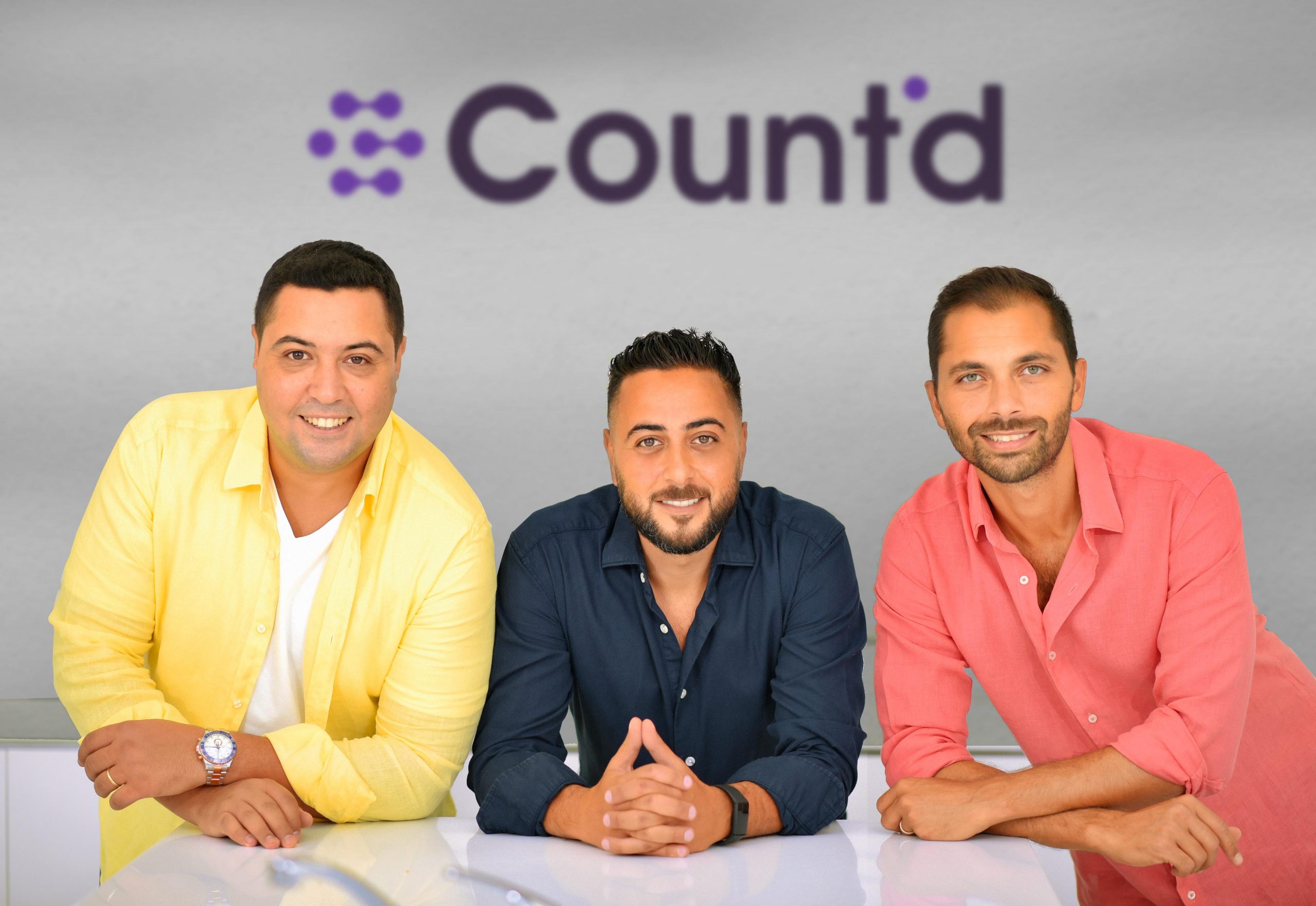 Dubai-based Count'd curates a list of healthy meal options available at various restaurants in the city. Subscribers can then browse and select their healthy meal of choice, ensuing they stay on track with their fitness goals.
Founded by Dubai residents Fadi Ghaly, Varun Kapur and Ahmed Wasfie, users can receive personalised and relevant nutrition offerings based on their individual preferences, habits and goals.
Count'd has been created for busy working professionals and for those who seek a simple yet effective way to eat healthy, whilst having their calorie intake and macros automatically tracked. The interface also allows users to synchronise their fitness-tracking wearables and manage their health objectives.
How does it work? 
With over 300 healthy meal options currently available from healthy restaurants in the Dubai, such as Little Erth, Fitness Feedz and BR8 Kitchen, Count'd offers diners have the option to subscribe to one to three healthy meals a day. Orders can also be pre-scheduled for the entire month, with the option to modify if required.
Promocode: eathealthy30 (30 per cent discount). Visit the website.