Looking for a way to support Beirut? Order from The Broth Lab today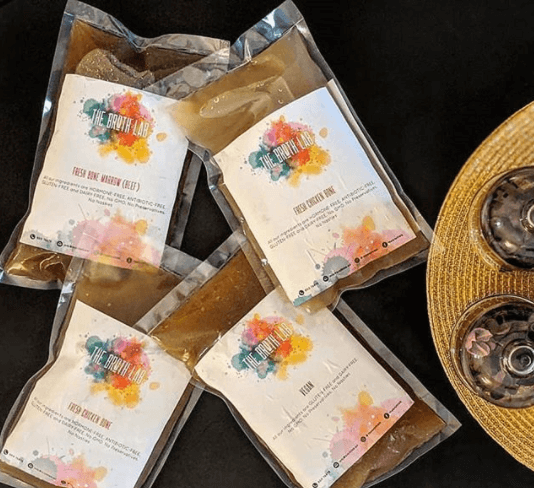 UAE Restaurants and entrepreneurs have launched several initiatives to support Beirut during this heartbreaking period. Over the last two days, The Broth Lab has donated 100% of its sales to Lebanese Red Cross, and will continue supporting Lebanon with today's sales as well.
To give back, take your pick from the extensive offerings. Their specialities include bowls of fresh, gut-healing and nutrition-rich broths (chicken, beef and vegan) that are natural, antibiotic and hormone-free. The Bone Marrow Beef Broth, in particular, is rich in amino acids and collagen. It's also a great keto option for those on the diet since it's low in carbs. Additionally, the brand offers broth for children and pets, as well as DIY ramen kits, smoothies, kombucha and guilt-free brownies.
Order here and visit the Instagram page for more information.