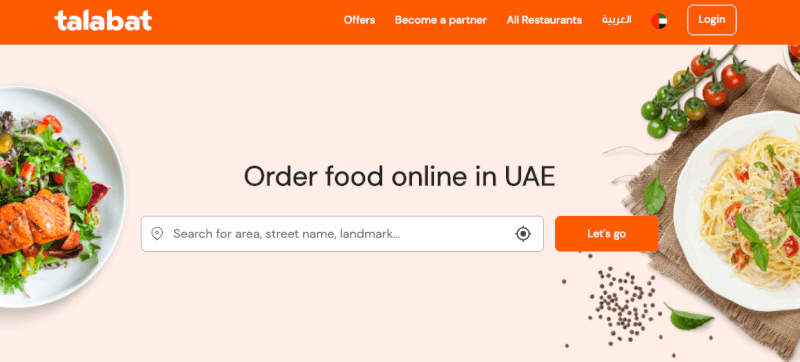 The region's food and grocery delivery app, has announced that 100% of all profit made between 12pm-4pm on August 12, will be donated to Lebanon through the #LunchforLebanon initiative.
Tomaso Rodriguez, Chief Executive Officer of talabat, says that the employees feel a strong sense of solidarity with the people of Lebanon. "I think we have all been affected by the tragedy which unfolded in Beirut, and the outpouring of support from the region has been a testament to that. We – not only as talabat but as individuals – want to make sure that we're doing everything we can to help. This means using our platform as a vehicle for support."
Customers can download the app from the Google Play Store or IOS App store to order their meals during #LunchforLebanon.