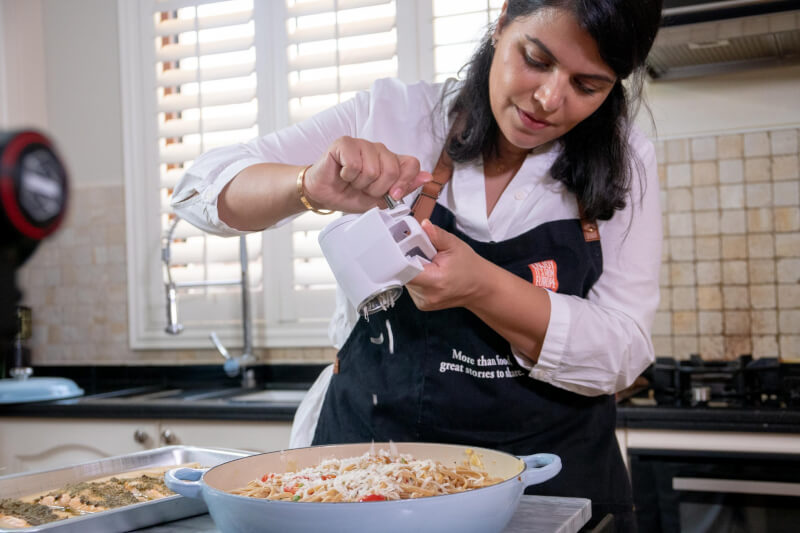 Out of dinner inspiration, or need to cook up a feast this weekend? Order a limited edition ready-to-cook box and hone your culinary skills. The European Union, with EuroMercato, has partnered with UAE-born grocery delivery platform el Grocer, to bring you five recipes that you can impress friends and family with. The partnership forms a part of the EU's 'More than Food' campaign and addresses increasing consumer demand for European food ingredients. In the first quarter of 2020, during the height of the coronavirus pandemic, EU farm exports to the GCC grew by 25% (compared to Q1 2019).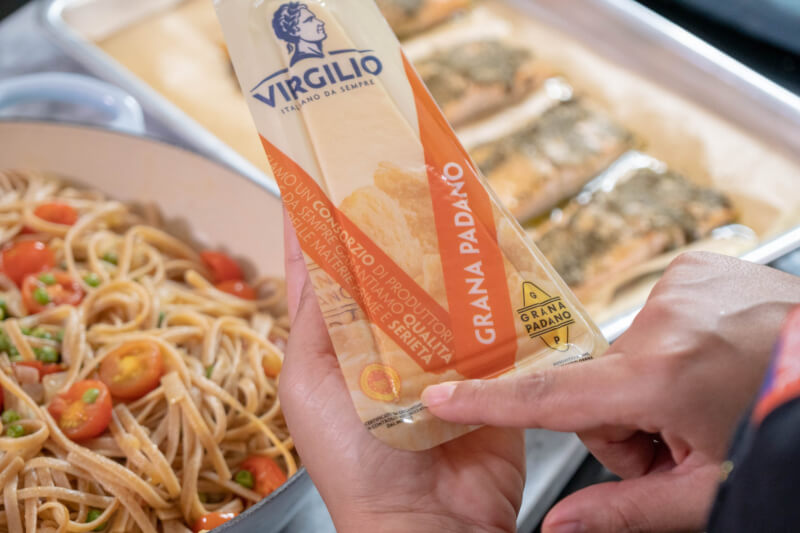 Created in collaboration with renowned food blogger and cookbook author Zahra Abdalla, each box features cooking instructions, a recipe video from the chef – which you can access through a QR code – and everything you need for authentic European flavours. Customers can choose from: Mediterranean Puff Pastry Tart; One-Pot Summer Pasta with Salmon; Roasted Chicken Salad with Spinach and Roasted Peppers; gluten-free Thumbprint Cookies; and Tiramisu.
Hurry! The recipe boxes are only available until August 17th 2020.
Visit elgrocer.com to shop