Kibsons announces 5% donation of all home delivery sales to Red Cross Lebanon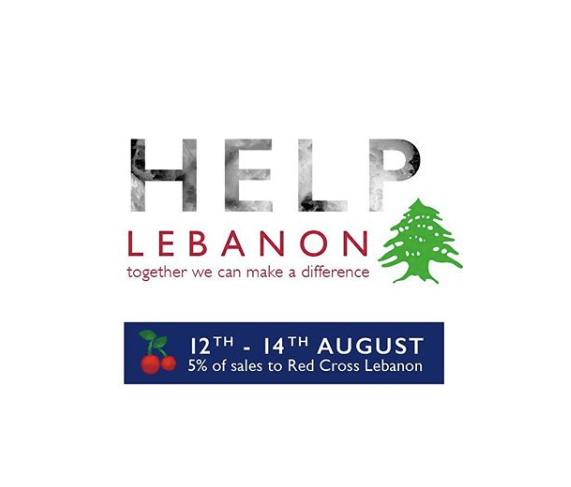 Need to do your weekly grocery shop? Order online through Kibsons. 5% of all orders scheduled for delivery until Friday, August 14th, will be donated to Red Cross Lebanon.
For more information, please visit kibsons.com, download the app or call +971 800 KIBSONS (5427667).