Yamanote Atelier has unveiled the #BakeforBeirut campaign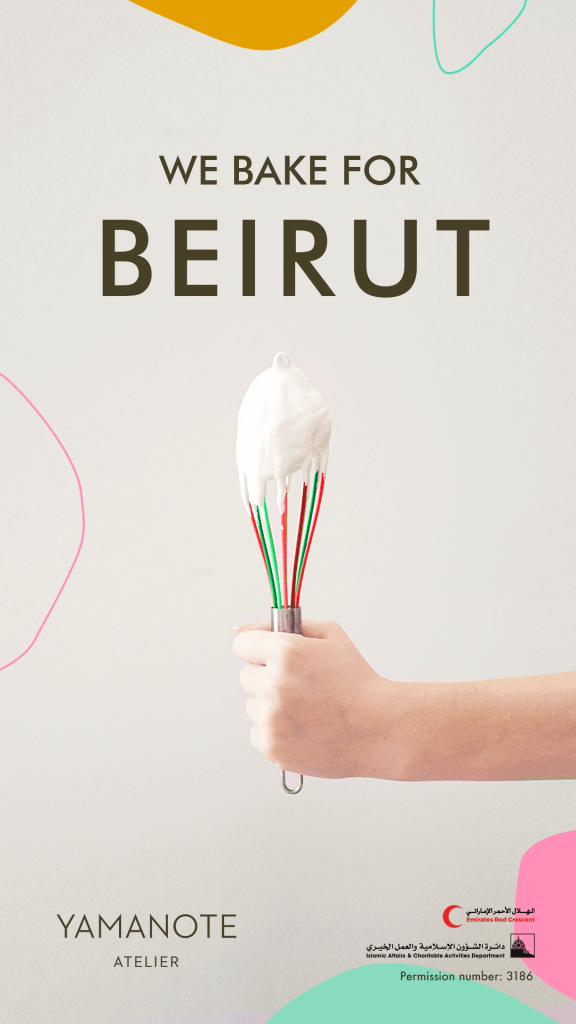 In light of recent events, Yamanote Atelier is standing together with those who have been affected in Lebanon, by donating 15% of their bakery sales. Taking place until August 19th, you can get involved by buying gourmet baked goods, while giving back. The sales will be donated to the victims of Beirut and will take place in association with Emirates Red Crescent, and in accordance with Islamic Affairs & Charitable Activities Department.
Order through WhatsApp delivery service +971 52 1275 210 or visit any of the outlets across the UAE.